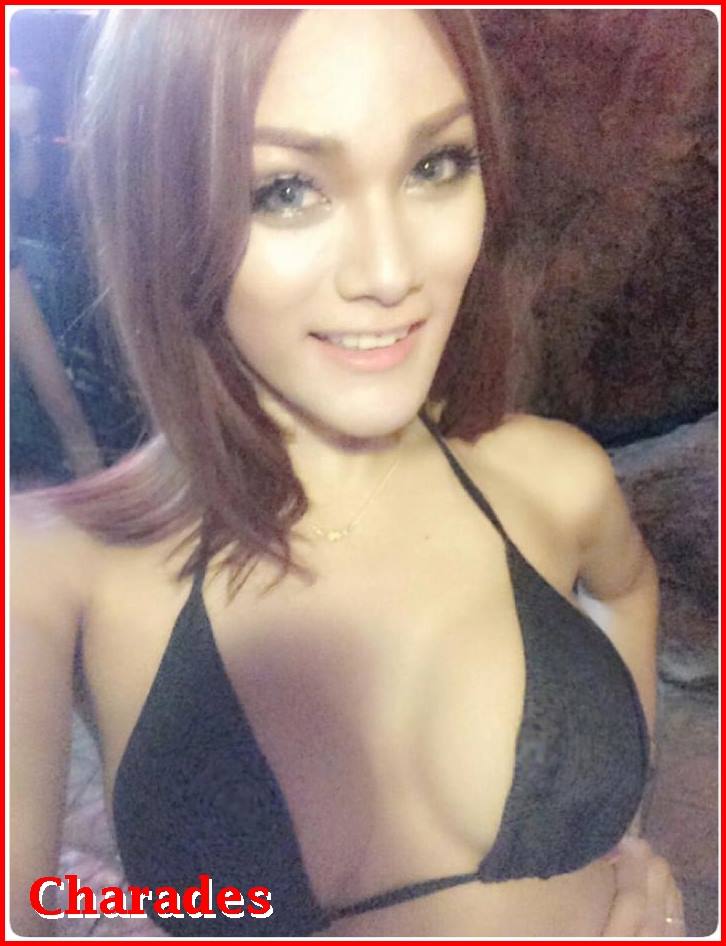 In this review of Charades ladyboy bar in Nana Plaza in Bangkok we will try to get you ready for your first visit. While it used to be known as Cascades ladyboy bar the name has changed.
Other then the name and probably the ownership there really are no real differences to the place now. You can still meet some of the sexiest and naughtiest ladyboy dancers in Bangkok here.
Many first time visitors to Nana Plaza are not even aware that there are ladyboy bars inside. Then when they show up it doesn't take long for them to figure out what is up.
You definitely can have a lot of fun here, this city is arguably the best for meeting Asian ladyboys. Lets start with the logistics and how to get to Charades ladyboy bar.
Charades Ladyboy Bar Nana Plaza Soi 4
The majority of the naughty nightlife in Bangkok is located on lower Sukhumvit and Nana Plaza on Soi 4 is probably the most famous go go bar complex in the world. To get there just turn on to Soi 4 from Sukhumvit and take your first left.
Once you enter Soi 4 it will be hard to miss, and the infamous Nana Hotel is conveniently located right across the street. That is the perfect place to stay if you plan on visiting many ladyboy bars to watch hot dancers.
There will also be some ladyboy freelancers on Soi 4 and right in front of the hotel, but that is for another post. For now we are all about Charades.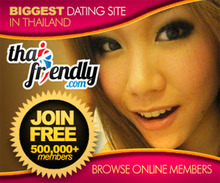 Once you enter Nana Plaza you will have many options. The majority of the go go's and bars here are full of girls, but there are a handful of sexy ladyboy dancer bars around.
When trying to get to Charades you will go up to the top floor (3rd) and it will be on the back right. You will notice that the ladyboys by the door are quite aggressive here, don't be surprised if their hands are all over you as you pass by.
This can make first time visitors a bit uncomfortable, but if you are looking to have some fun it shows that this will be a lively bar.
Sexy Ladyboy Dancers At Cascades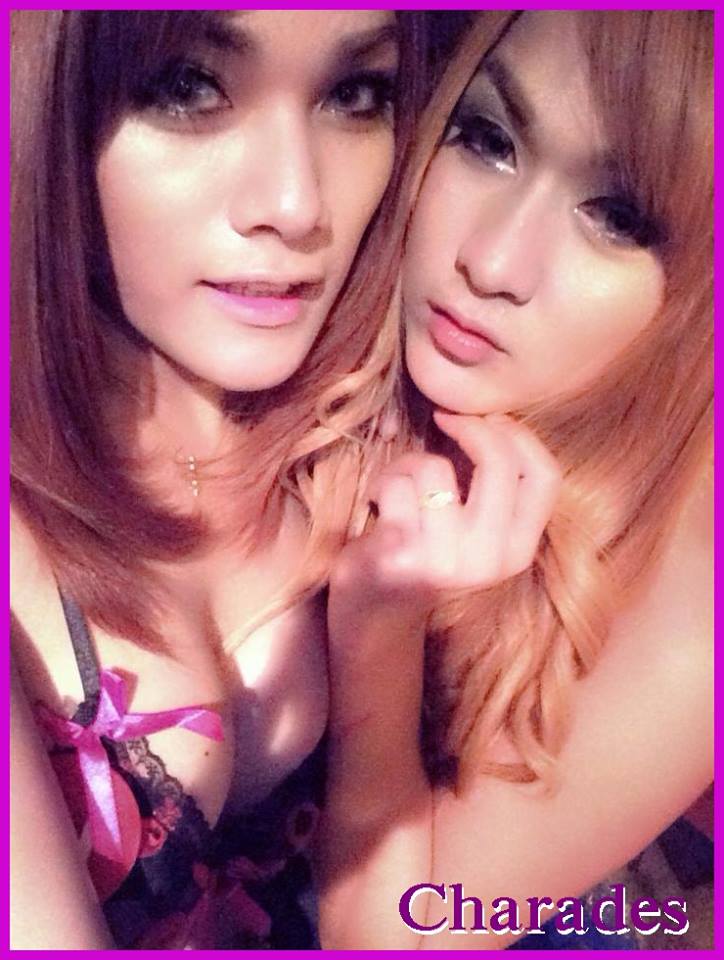 This is probably the most popular ladyboy bar in Thailand and for good reasons. Cascades has some of the sexiest Thai ladyboy dancers you will ever see, and that has been the case since the old days of Charades.
You can often find ladyboy porn stars or ladyboy cam stars working here. They come in all shapes and sizes and you will surely find some that interest you.
There is no cover to go in but you will be expected to buy a drink. If you see a trans dancer inside that you want to talk to you can buy them a ladies drink to sit and chat with you.
Then if you want to barfine them you let them or the mamasan know. The ladyboy dancers in Charades are not forced to go with a customer but as long as you are a decent guy they will be happy to have some fun with you.
The Price For Ladyboy Sex In Bangkok
Once you pay the small barfine that is around $20 USD you then must pay the dancers as well. The barfine is strictly for the bar to allow them to leave, now you must pay for the actual ladyboy sex.
How much you pay is totally up to a negotiation but generally it will be somewhere between $40-$80. Be sure you let them know how long you want them to stay and how many rounds of sex you want to have.
Talk this out in the bar before you go, do not wait until you are back in the room to have a negotiation.
Where Else To Find Bangkok Ladyboys
There are ladyboy prostitutes all over Soi 4 and Sukhumvit so they won't be hard to find. But what if you want to find ladyboys that aren't prostitutes?
You shouldn't be hunting for them in one of the biggest red light districts in the world should you? Of course not, but don't worry there are still great ways to find them.
MyLadyboyDate is the most popular ladyboy dating site in the world and since Bangkok is ground zero for ladyboys you know there will be a lot to choose from on the site. You can also use ThaiFriendly or Thai Cupid though they are not geared strictly for ladyboys.
It won't be a problem finding them on those sites either, but MyLadyboyDate might be a bit easier. Either way you can have success with all three!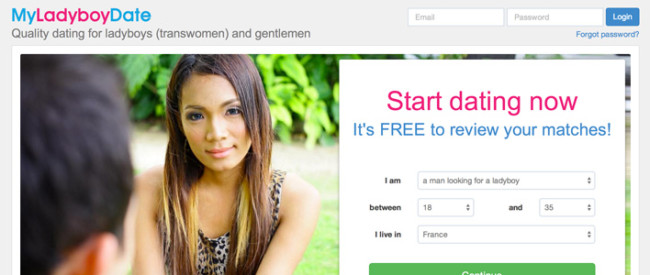 Have Fun At Charades Ladyboy Bar
If you are a fan or just a little bit curious it will be impossible not to have fun here. Is is a very lively bar with a great atmosphere and hot dancers inside.
If you wanted to read more about planning your first ladyboy trip to Bangkok this eBook guide breaks it all down. It will help you with finding them, dealing with them, and give tips on how to save some money on your trip.  Don't forget you can always see the best ladyboy porn on Tranny Surprise!
Hope this review of Charades ladyboy bar with sexy dancers in Nana Plaza in Bangkok was helpful to you. The pictures here were taken from Charades Facebook page so they are the actual ladyboy dancers that work there.