Review Of Club Atlantis Bar In Angeles City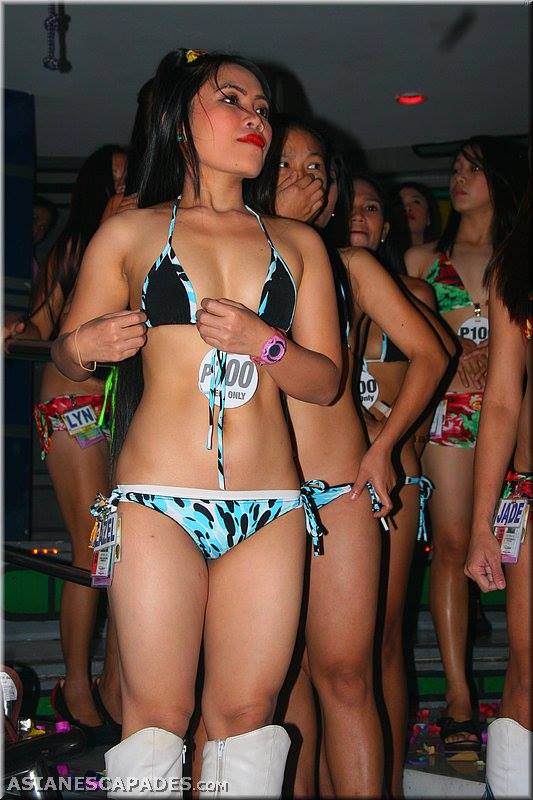 During this review of Club Atlantis Bar in Angeles City we will talk about various things about the bar. From pricing to girl quality to what to expect when you are inside the bar.
Many guys head to Angeles City from all around the world for the great girlfriend experience Filipinas show them. This is one of those places where you can pay a hooker but not have it feel like some awkward experience.
Often times if you go with a hooker she doesn't even pretend to want to be with you. She will just lay there until you bust a nut and then run away as quickly as possible.
When you take a Filipina bar girl you can expect much more then that most of the time. They will treat it sort of like a date with a long time boyfriend.
They will be fun to be around, affectionate, and you know that it will always end how you want it to end. Of course if you don't want that whole girlfriend experience you can skip right to the point, but guys travel many miles for it.
Lets start with what to expect inside and then talk about the prices at Club Atlantis in Angeles City for sex, ladies drinks, and barfines.
Entering Club Atlantis On Walking Street
Club Atlantis is one of the easiest girly bars to find. It is right at the entrance to Walking Street on the right side, you really can't miss it.
When you walk inside the waitresses will show you to a seat and ask you what drink you like. If you don't like the seat they offer you then you are free to move around.
There are plenty of seats around, and don't forget that there are more upstairs as well. This would be considered a 'show bar' and the girls on stage put on some dance routines for you.
Angeles City girly bars have been known for the two step shuffle for years. That means in most bars girls just sort of stand around on stage shuffling their feet, that isn't how it is at Atlantis.
Well, they do kill a bit of time that way, but generally the girls are much more lively on stage and often are putting on big performances. There are going to be close to a hundred Filipina bar girls working at Club Atlantis at any given time, and they have different shifts that go on stage.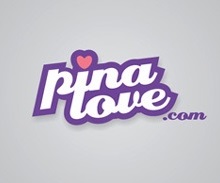 The Prices At Club Atlantis
This is one of the most expensive girly bars in Angeles City, the local drinks are 125 pesos which is as much as any bar charges. The ladies drinks are going to run you 150, and the double ladies drinks are 250 pesos.
If you aren't aware how girly bars work you go in, buy a drink, and check out the girls. If you like one you can buy her a drink for her to sit with you, or a double ladies drink for her to stay a little longer.
This way you can chat with her, have a bit of an interview, and decide if you want to 'barfine' her. Barfine means pay the bar to allow her to leave with you. By the way, you do not need to buy any ladies drinks and can skip right to the barfine with most girls.
There are different tiers of girls here, the barfines will cost you between 2000 and 3000 pesos. The girls wear different colored badges so you know what tier they are in. You can ask any waitress, girl, or mamasan (manager) to tell you which tiers are which price.
Tipping is not mandatory but most Angeles City expats will tell you that if the girl lives up to her end of the bargain, which most will, a 500 tip should probably be given. This is not the same as Manila girly bars where the house keeps all the money and the girl only gets the tip.
In Manila you would have to pay a 3000 barfine and give the girl 3000. In this city the girl gets half the barfine so the tips are much smaller.
So the price for sex at Club Atlantis is not easily definable. Somewhere between 2500-3500 should get the job done though.
Where Do You Have Sex In Club Atlantis?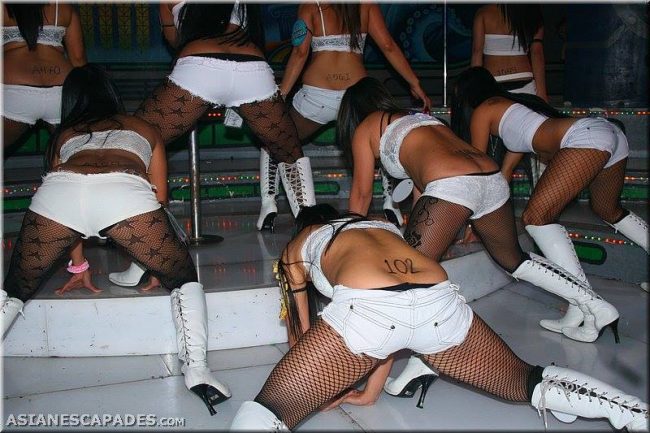 Nowhere! There is no sex inside Club Atlantis, that is why you barfine the girl and take her out. There is absolutely no sex, blowjobs, or anything of the like going on inside.
You will need to get a hotel to bring the Filipina bar girls.
Are The Bar Girls Hot?
This is one of the biggest, most expensive, and most respected girly bars in the city so it is a coveted position. Looks can be very subjective, but you can expect to find some of the hottest girls in Angeles City.
Any time you want to find the hottest girls anywhere you just need to follow the money. Well this is one of the biggest earners around.
Don't forget that meeting Filipinas online is super easy on dating sites like Filipino Cupid and PinaLove. You even see girls from bars like Atlantis on from time to time.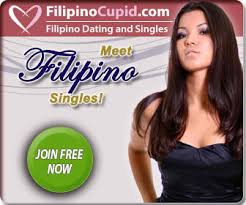 Have Fun At Club Atlantis
This is a bar that has been around for a very long time and that shouldn't change any time soon. Even though it is a little higher priced most guys don't travel this far to worry about paying an extra $10-$20.
The Filipina bar girls working here are some of the hottest you will find, no reason not to spend a little extra for quality. For more tips on getting the most out of the nightlife in this city check out this link.
The photos from this post were taken from different events around town like the Who Let The Dogs Out Events and Pool Parties that this bar always comes out for. We got them off their Facebook Page which is a good follow..
Hope you had fun reading this review of Club Atlantis bar in Angeles City.