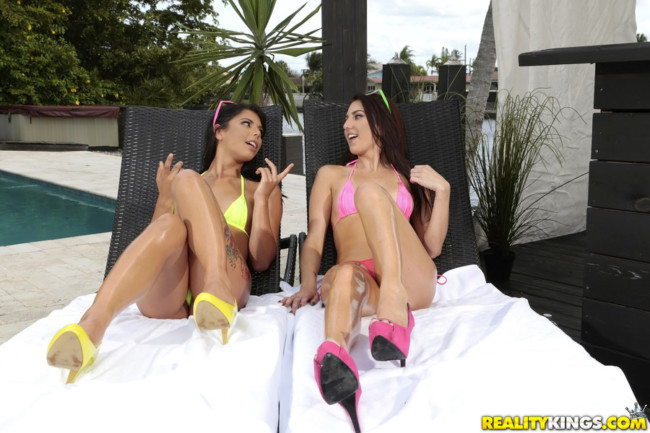 If you are looking for a brothel in Raubach then Dolce Vita is a solid option. It is not spectacular at all, in fact there are much better ways to find girls for sex in Frankfurt or Cologne.
Raubach is located about smack dab in between those two cities. If you have the time you will be better off heading to one of them, but if not Dolce Vita brothel should be able to satisfy you for the time being.
This is not some luxury German FKK by any means. It is a house in a residential area at Harschbacher Str. 43, 56316 Raubach. We will tell you about the prices, the 'amenities' and what a visit here might be like.
The Prices At Dolce Vita Brothel
Even though this isn't a nice FKK they still charge an entry fee. That means you will need to pay 40 euros just to be able to walk through the door.
They also will charge for drinks which are 2 euros a piece. Not expensive, but most nicer places will give those out for free.
Then you will need to pay the prostitutes 40 euros any time you want to have sex. This will go down in the bedroom and if there are already people using it then you will have to wait.
This place is sometimes listed as an FKK for some reason but it definitely isn't. There are no sauna or spa amenities and it isn't luxurious by any means, if you wanted to visit one of the best FKK's in Germany that link lists them.
Dolce Vita is just a brothel located inside a house. They really shouldn't be charging an entry fee and the handful of girls working inside are not that attractive, plus they probably won't give a great girlfriend experience which is common at brothels.
We included a map to the location if you are having trouble finding it.
There Are Better FKK's Around
You will be much better off heading to somewhere like FKK Oase or Club Mondial in Cologne. There are so many great options in this country, this sadly isn't one of them.
You would even be much better off visiting the red light district in Frankfurt. You can also try to meet kinky and slutty girls on Adult Friend Finder.
Ya, usually when you see the ads for that site you roll your eyes. They are only put up on porn sites and no girls will ever be seeing them right?
Well in some countries that is true, but not in Germany. Girls do watch more porn than you might think, and some are more open to casual sex then you might imagine.
Germany has one of the largest active female user bases of any country on the site. If you look around GuysNightlife you will not see ads for Adult Friend Finder often, only when it is a good option.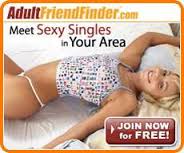 Germany is one of the best countries for it and that is why we are telling you about it. You can sign up for free and check out the selection of thousands of girls across the country using it. If you like what you see go ahead and register, if not then it cost you nothing to check it out.
If you wanted to read more about all of the best available mongering in Germany this eBook has you covered. This review of Dolce Vita brothel in Raubach is definitely a thumbs down. You never know though, a new sexy girl could start working there at any time.