Review Of Dollhouse Girly Bar In Angeles City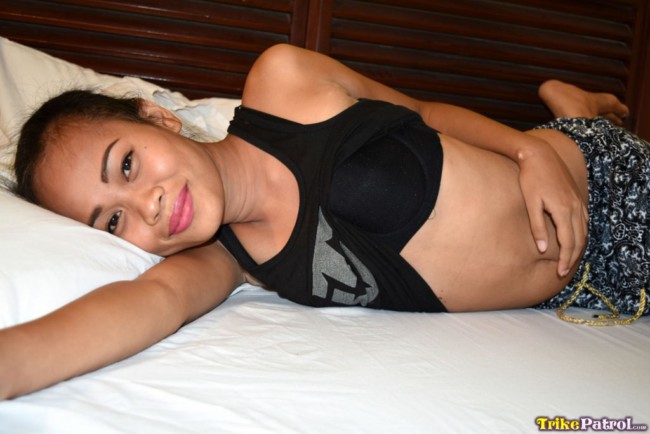 Welcome to this review of Dollhouse girly bar in Angeles City. This is one of the nicer and most famous bars on Fields Avenue.
This post will break down the important things you need to know before you visit Dollhouse in Angeles City. There are many girly bars in this city and you need to target the right ones.
We will try and help you figure out what makes this bar stand out above the rest? Should it be a bar that you want to visit? Or should you spend your time at other venues instead?
By the time you are finished reading this bar review hopefully you are more informed then when you started. If you wanted a refresher on all of your options when finding girls for sex in Angeles City or what Southeast Asian girly bars are like check out those links.
Logistics Of Dollhouse In Angeles City
Dollhouse is located right in the heart of Fields Avenue in Angeles City. It is one of the first bars you will see when you enter Walking Street if you come from the Perimeter side of town, opposite the end where you would find Club Asia.
It has a great location close to many of the other nicest bars in town like Atlantis. When you enter you will notice the stage right in the middle.
The stage does not appear to be that big but they pack a whole lot of Filipina bar girls on it. There are seats all around the stage as well as more upstairs where you can also find some pool tables.
This is a late night bar, it opens at 4pm and doesn't close until 6am.
Are The Girls Naked At Dollhouse?
No, the bar girls at Dollhouse are not going to be naked. There is not nudity at Angeles City girly bars 99% of the time. These are not strip clubs so temper your expectations.
They are more like bikini bars where the girls stand on stage showing off most of their bodies. Some girls will choose to reveal more than others, but all will have the important spots covered up.
Are The Prices At Dollhouse High?
Yes, the prices here will be quite high. This is one of the nicest bars in town and it has prime real estate.
Prices can change pretty often in this town but expect your drinks to cost 125, a ladies drink to cost 275, and barfines to be 3000 pesos. If that ladies drink price sounds high to you it is because they don't do single ladies drinks here, they are all doubles.
Remember that in Angeles City you don't pay a huge tip like in Manila. At a bar on Burgos Street in Makati like Plan B you pay something like 3000 to the bar and then another 3000 to the girl.
In Angeles City a 500 tip is generally thought of as plenty. You can also buy sex toys across the street at Nice and Nawty.
Are The Dollhouse Girls Hot?
Yes, if you are looking for the hottest girls in Angeles City this is a great place to start your search. The hottest girls are going to follow the most money so there is no surprise many end up working here.
The Dollhouse group owns many bars in town but this is their crown jewel. Looks are always subjective and you never know which bar will have the hottest girls in town, but on average this bar has one of the best lineups.
Just remember the early bird catches the worm, if you show up too late the hottest girls will probably already be gone.
Do You Have Sex In Dollhouse?
You can't have sex inside Dollhouse or any girly bars in Angeles City. These are not brothels and there is no on site action of any kind.
Instead you pay the barfine and that allows the girl to leave with you. Book a hotel nearby and you can be in bed with her after a short walk. For more nightlife and money saving tips check out this Angeles City red light guide.
Where Else To Meet Sexy Pinays?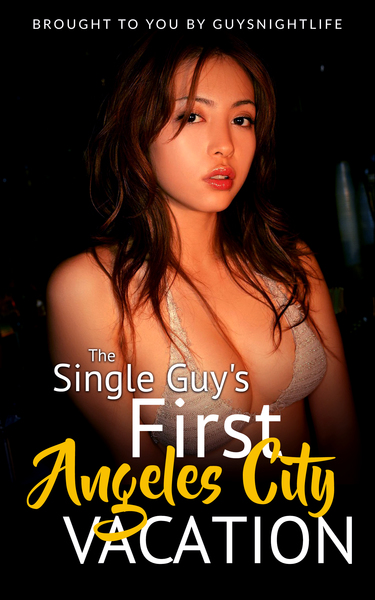 There are so many ways to meet sexy Pinay girls, the easiest two are at girly bars or on Filipino Dating Sites. If you aren't the type that likes to pay for sex then online dating will be your best option.
While there are better cities to try to date Filipina girls there are still plenty of women in this town that aren't hookers. If you don't like paying for sex this isn't the best town for you, but it isn't impossible to meet non pros.
The best online dating sites are Filipino Cupid and PinaLove. All you have to do is sign up and set your profile here, send out some messages, and let the replies pile up.
This is known as one of the easiest countries in the world for online dating and for good reason. We hope that this review of Dollhouse girly bar in Angeles City helped you figure out if you should visit or not.