Review Of FKK Living Room In Dusseldorf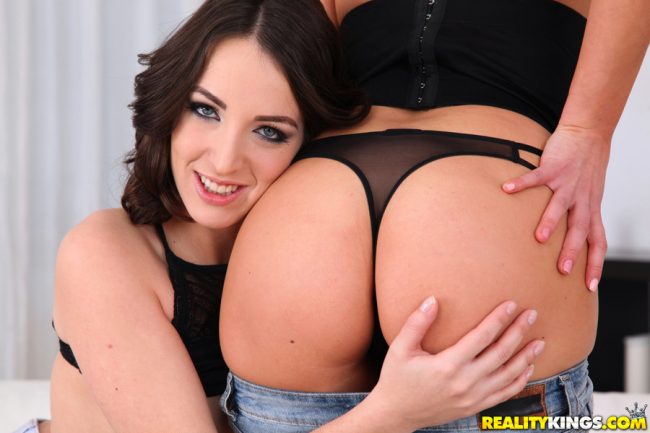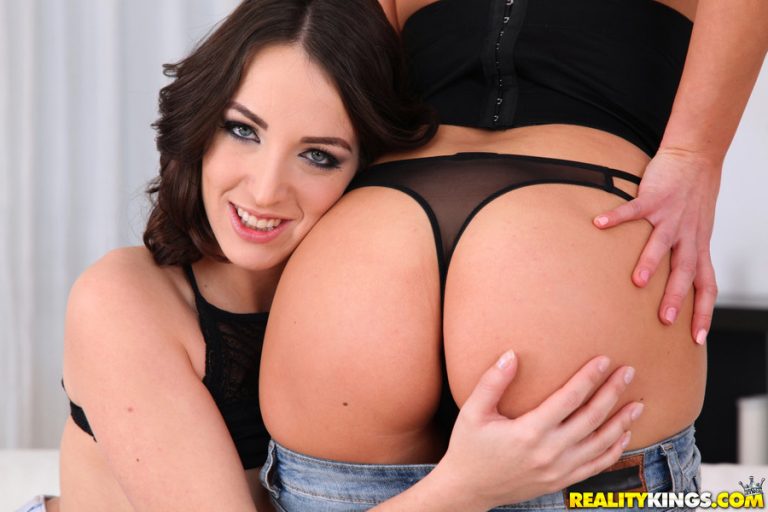 Thanks for checking out this review of FKK Living Room in Dusseldorf, Germany. This is pretty close to both Dusseldorf and Cologne where there are many other options around.
If you are not aware of what a German FKK is like check out this link. It will break down what these saunaclubs are like in general so that you are familiar before we get into the specifics of FKK Living Room.
They all are unique in their own way and we will try to talk about what is different about this one here. We will cover the entry fee, price for sex, girls that work there, and the saunaclub itself.
After reading you will hopefully have a better understanding of what it is like inside. With so many great options in this country it can be hard to figure out which should get your business.
Logistics Of FKK Living Room
You can find FKK Living Room at August-Thyssen-Straße 4, 41564 Kaarst one exit south of the the A57's juncture with the A52. It is a 3 story building located in an industrial area.
Things are pretty similar to other FKK's when you go inside you will get a key for the lockers and then you can use the sauna, jacuzzi, steam room, pool, a Turkish bath and take a shower. There is a large open lounge on the main floor called the living room where most of the girls will hang out.
You will also find a buffet area and a kino (small movie theater) for more options of where to relax.
The Price For Sex
First you will need to pay the FKK Living Room entry fee to get in which is 60 euros. This allows you access to the buffet and have some drinks throughout the day.
Then any time you want to have sex it will be another 50 to the girl. This is for a quickie, maybe half an hour and just standard sex.
If you want anything kinky like a threesome or anal sex you will need to pay more. Depending on what you were hoping for it might cost between 25 and 100 euros extra, and some girls may not be up for any kinky stuff.
The FKK Living Room Girls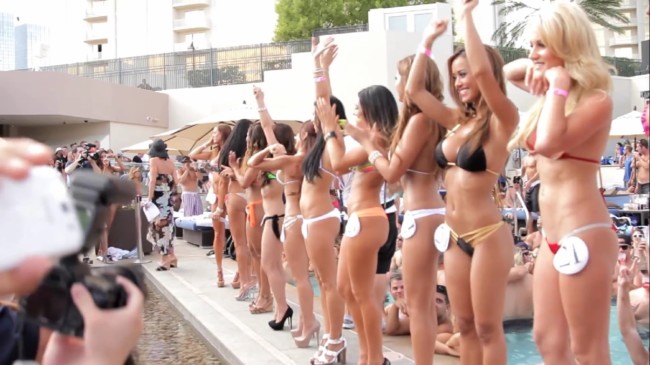 During the day there probably won't be too many around maybe 10 to 20, but as it gets later into the night and more customers show up that will change. During peak times there should be anywhere from 40 to 60 prostitutes to choose from.
As usual most of the girls at FKK Living Room will be of Eastern European descent. Romanians would be the most well represented country, but you can find some from all around the region.
You may see a Latina or black girl also but that is no guarantee. Overall the girls here seem to be quite friendly, aren't pushy to make a sale, and don't try to upsell or anything like that. The girls pictured here are not the actual girls working here.
Don't forget that there are more girls in Germany using Adult Friend Finder than from just about any other country in the world. They find the site the same way you do, when surfing for porn or sex. Some easy pickings indeed.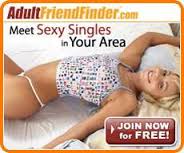 Should You Visit The Living Room?
You never know how things will go and your mileage may vary greatly. Two guys could visit the same FKK and session with the same prostitutes and have two completely different experiences.
The price is a bit more expensive than some other clubs in the area but not too bad. There will be a pretty good selection of girls, particularly at night. There really isn't a reason to stop by and give it a shot if you are in town.
If you wanted to read more about how to get the most out of the great nightlife in this country check out this Germany mongering guide. It breaks down all you need to know to take a tour around all of the various saunaclubs, brothels, and nightclubs you will want to visit.
Hopefully this review of FKK Living Room in Dusseldorf was helpful to you.