Game Plan & Review For Meeting Girls On Asian Dating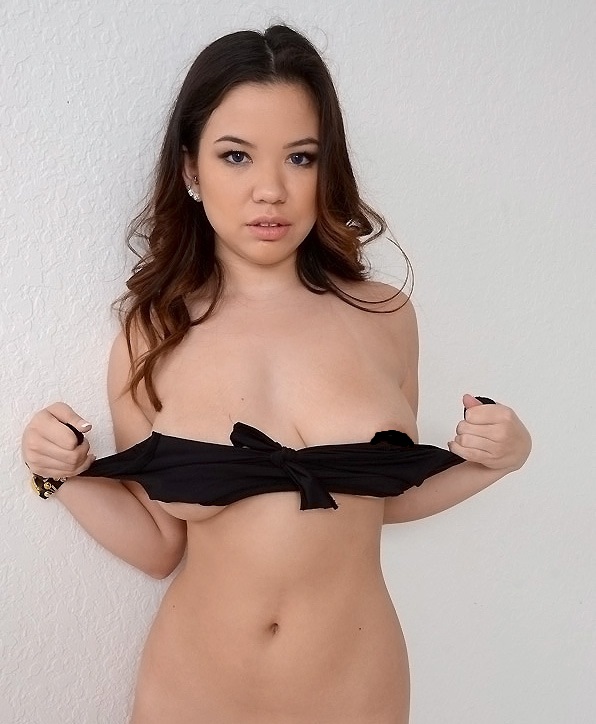 Thanks for checking out this game plan and review for foreign men meeting girls on Asian Dating. This is a truly international dating site with members from all over the globe.
That means you can use it to possibly find a sexy girl near you, or to meet one in a far away land. During the review part we will cover where many of the users are located, what countries to use it in, and get into the technical aspects of the site.
For some reason some guys are still worried about if online dating sites are scams. No, they aren't here to steal your money so we will cover that also.
Then we we will get into a game plan for foreign men meeting girls on Asian Dating. This will be the bulk of the post because the site is so user friendly there isn't all that much to say about it.
But even though Asian girls are far easier to deal with than western women they are still more complicated then logging onto a website. Note that when we say easier to deal with we don't necessarily mean slutty.
Sometimes you will be chatting with girls who only have marriage in mind so it can be good for finding a foreign bride. Others may just be looking for some fun.
Lets get the boring review part out of the way first, and then get back to that.
Review Of Asian Dating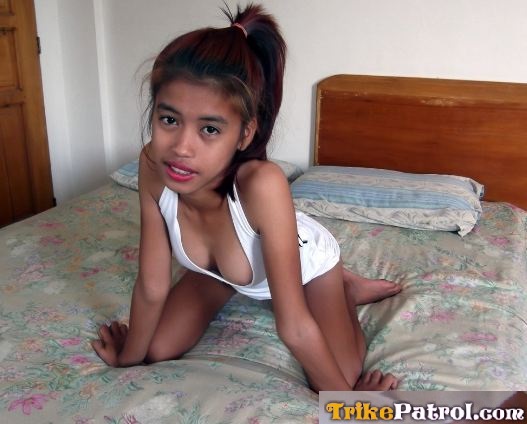 No, Asian Dating is not a scam and you don't need to worry about getting ripped off. This is part of Cupid Media which is one of the biggest online dating networks in the world.
They have been around since the infancy of online dating and you don't last 15 years in the Twitter age if you are ripping people off. You can confidently sign up for this site knowing it is legit.
They do a very good job of fraud protection and do their best to get rid of any fake profiles. The only 'scammy' type of behavior you might find on the site is some girls asking you to send them money.
Pro tip: don't send money to people you have never met before. Even if she tells you she loves you don't send her money. Boom, now you know the trick to not getting scammed on a dating site.
The site does cost money to sign up, but that is not necessarily a bad thing. The way Cupid sites work is that for two people to chat with each other one needs to be a paying member.
Girls basically never pay, just like on a real date! Lots of guys also don't want to pay, that means the guys that do are in a great position with a really good girl to guy ratio. Think of it like entering an exclusive nightclub where bouncers let every girl in and reject half the guys at the door.
Compare that to a free dating site that lets everyone in. On a site like that one you get the ratios of a sports bar during the Super Bowl, which sounds like a better place for picking up?
There are Gold and Platinum packages you can sign up for. The main differences between the two are that the Platinum package allows for a video message in your profile, video chatting, and has a built in translator.
If that sounds like it is worth a few extra bucks to you then go for it. If not the Gold package will still allow you to message girls, that is one of those 'up to you decisions.'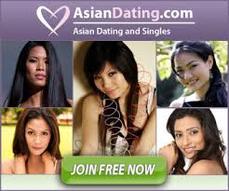 Where Is The Site Worth Using?
With over 2.5 million users worldwide Asian Dating is popular in many countries. Some of the main countries outside of Asia where it is popular are:
USA
Canada
Australia
United Kingdom
You should be able to find plenty of girls in those countries, particular in areas of the country with large Asian populations. While there are many foreign men using the site the vast majority of the female users are Asian.
Then you can find many girls on Asian Dating in native countries like:
China
Philippines
Malaysia
Thailand
Japan
Vietnam
South Korea
Indonesia
If you are a foreign man who is looking for Asian girls near you or to chat with some from any country on the continent this is perfect site for you. It will also be great for guys who are going to go backpacking from country to country in the region.
There will be girls from smaller countries as well, but of course less of them. It will be your best options in those countries, but it won't have quite as many people to contact.
However if you are going to be visiting one specific country you are probably better off using the Cupid site for that country. That means sites like:
So if you are only going to be visiting the Philippines then Filipino Cupid would be the best site for you. If instead you will be going to a bunch of different countries Asian Dating would be best so you don't need to keep signing up to different sites.
It is free to register and check out the available single girls in your city or any city you plan on visiting. You can set up a profile and check out all of the talent, but you need to register before you can send out the first message.
Foreign Men Dating Asian Girls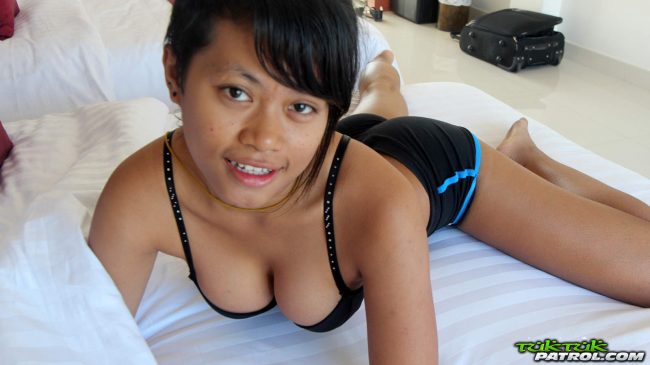 Using a dating site is easy, dating girls is far trickier. Earlier we mentioned that dating Asian girls is easier than western women and that is very true.
The reason for this is quite simple, nice guys finish first in this part of the world. As a foreigner you will have a big time advantage over the local guys, you basically start with an 'in' with many girls.
Once you start with that in you just need to not mess things up, and the easiest way to do that is be nice. When you try dating western women being nice gets you friend zoned, but the friends zone is a great place to be with Asian girls.
What often happens is by the time they have reached their 20's they have been cheated on, lied to, or had a different bad experience with a local guy. This will cause them to think all the local guys are bad and want to try something else.
That is where foreign men can swoop in. The amount of English they will speak can vary from none to fluent, but most are not all that great.
That means you need to speak slowly in person and don't use big words when you meet or in chat. Keep it simple is great advice.
Plus Asian culture dictates that you never bring up negative topics and don't make anyone lose face. Smile, be positive, crack some jokes, and laugh a lot.
They will probably be pretty shy at first so you will need to carry the conversation. That is easy enough, ask some questions about them and try to get them engaged as much as possible.
Sit there with a smile on your face and be polite, that is why it is an easy game. No need to try to read their mood and put on an act like with western women, just be yourself and be friendly.
So send out a bunch of kind and friendly opening messages to any cute girl you see. If they are in your city or a city you will be visiting soon get their Whatsapp and move the conversation there.
Then continue to text kind messages to them, invite them out on a date, and continue to be a nice guy. If you are just looking for some fun try and have the date near your place and invite them over after the date.
If you are looking for something more serious and long term then maybe don't press for sex at all on that first date. Show them that you are a true gentleman and wait a date or two to invite them over.
On a site with this many members there will be girls wanting all sorts of different things. Of course finding a foreign bride is possible and a serious relationship is on many of their minds, but some girls might want something more casual also.
Good Luck On Asian Dating
This is a very user friendly site and the girls are pretty user friendly as well. Whether you want a foreign bride or a casual hook up there will be plenty around with the same goals in mind.
There is a reason why so many digital nomads keep flocking to this part of the world. The dating prospects are so much better here.
Who wants to have to be putting on a front all the time to try to be perfect for western women? It is so much easier to be yourself, be nice, and get the respect you deserve for that.
Hopefully this game plan and review for foreign men meeting girls on Asian Dating will help you find the right one for you.