Review Of Hooker Hill At Itaewon In Seoul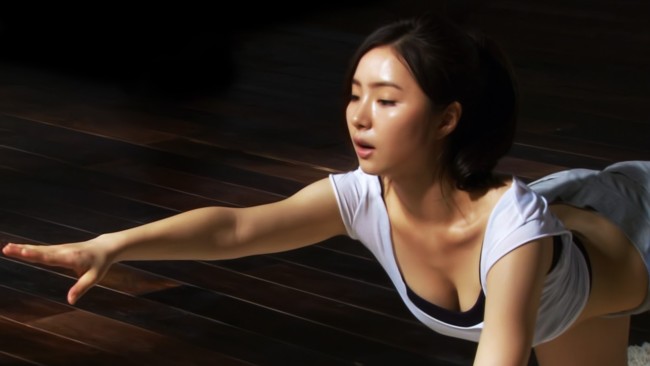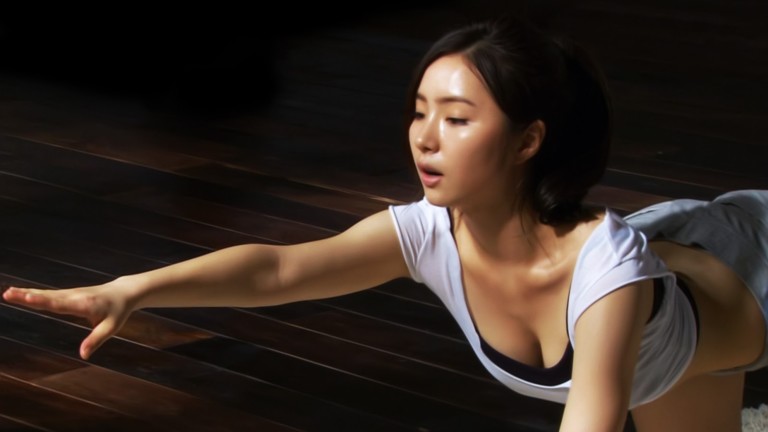 While Korean hookers may not be as xenophobic as you find in Japan there are certainly some places here that are not foreigner friendly. We are going to do a review of Hooker Hill at Itaewon in Seoul because it is the red light district in the city most open to foreign men.
In fact this area pretty much caters only to foreign men, you are unlikely to see Korean guys going here. That makes it a convenient place for a foreigner to visit, nothing is worse than traveling to a part of the city to get laid and get rejected at the door.
At Hooker Hill in Itaewon that shouldn't be much of an issue. While it isn't a very big area there are plenty of bars around and each one should have a few girls.
Note that we said a few girls, this is nothing like visiting some bigger red light districts around the world. Don't expect some huge bars with 50-100 girls working inside.
Lets get started with what you should expect from a visit to Hooker Hill.
Heading To Hooker Hill In Itaewon
To get to Hooker Hill you can head out the #3 exit at the Itaewon Station. It is a short walk away, just go past the Starbucks and hang a right then take a left. Of course taxi drivers will know it as well.
As you walk down the street there will be bars on either side of you. Generally the girls will sit inside looking out the window if they aren't busy. If they are open for action they will open the door and wave you in, some may pop out into the street in sexy attire.
If you like a girl head inside and see what the deal is. When you go inside a bar in Hooker Hill in Itaewon expect to be offered a drink right off the bat, and asked to buy the lady a drink.
The drinks here will be quite costly, if your goal is to get a quick bang and move on then don't buy a drink. Of course if you want to kill some time there then get one. The ladies drinks are going to be even more expensive and you don't need to buy one.
The best way to do it is to start asking about what is offered and the all important 'how much' right as you get there. Otherwise you are going to waste a lot of money on overpriced drinks.
The Price For Sex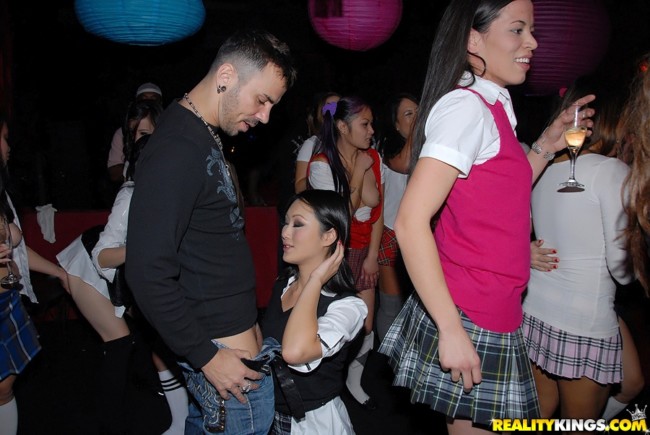 There is no set price here, and expect for foreign men to be quoted ridiculous opening prices. There really is no reason for the girl not to try, maybe you are a noob tourist that doesn't know about sites like this one.
Luckily you are reading this and won't overpay. If there is an average price for sex in Itaewon it is probably around 80k won. Anywhere from 60k-100k is in the fair range, and of course it is up to you how much you want to spend for each girl.
Where Do You Have Sex In Hooker Hill?
Some of the bars will lock the door the moment you come inside and you can have sex in Hooker Hill right in the bar. Others may make you go to a short time hotel that is really close by.
There are generally couches in the bar where the action goes down. Sometimes there may be a small back room.
Note that some girls may only want to do blowjobs and not sex. Be sure to include everything you expect in the negotiation.
For the most part these are all rushed wham bam thank you mam style encounters. That is why you don't need to bother with ladies drinks, either way it is going to have a hurried and mechanical feel to it.
Some bars that are known to be pretty good are Eve, Happy Days, and Shamrock. At Shamrock there are recent reports of there being a sexy Latina girl working there who charges 130k.
Other Places For Foreign Men Around Itaewon
There are many other spots to go around Itaewon. One bar in particular called King's Club has many Filipina prostitutes working in it that will go with you all night for 200k-300k.
But you need to be careful in these bars with Filipinas, many of these bars are just filled with 'drink sluts' who get you to buy them expensive ladies drinks for a commission. They have no interest in leaving with you but will pretend to do so.
The girls at King's Club do go with customers if they are willing to pay. There is also a lot of non hooker nightlife in Itaewon making it a good place to meet single Korean girls interested in foreign men for dating or casual hook ups.
Of course Korean Cupid is great for that as well. Local Korean guys try to cockblock you at nightclubs, they can't do that on a dating site.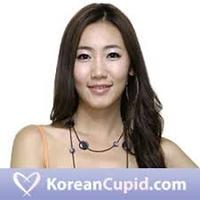 Have Fun At Hooker Hill In Seoul
This is one of the places that most foreigners end up visiting when they come here. While there is a lot of naughty nightlife in Seoul Hooker Hill is one of the most reliable spots for foreign men.
The prices here are reasonable as long as you don't get suckered into the ladies drink game. If you want to read all about the red light entertainment in Seoul check out this mongering guide.
Have fun on your visit to Hooker Hill at Itaewon in Seoul.