Review Of K Pressure Soapy Massage In Hong Kong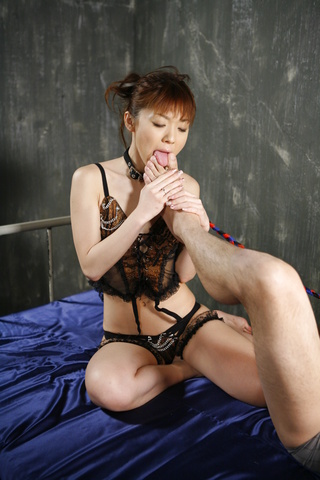 Thanks for checking out this review of K Pressure soapy massage in Hong Kong. We will try to break down all of the things you need to know so you can decide whether you want to visit or not.
This is one of the more popular places for mongering in Hong Kong. A soapy massage can be hard to come by but at K Pressure you know you can find one any time you want.
However not every guy walks away with a favorable opinion of the place. We think that most guys reading this are from other countries and many foreign men complain about the quality of the girls working here.
We aren't going to flat out call them racist, but many do hypothesize that the local Hong Kong guys get shown one lineup while foreign men get shown another. You are going to need to be prepared to reject a few uglier girls if you want to finally get to choose one of the hot ones.
For some that might be turnoff enough. It can always be a bit rude to have a girl come in and have to tell her no, some guys can handle that and others cannot. If you don't like the idea of it then this might not be the best place for you to find a happy ending massage in town.
Don't worry, there are so many other men's erotic spas around, but this is one of the better ones for soapies. OK, lets get into the review, but if you are the type of guy who doesn't really want to pay for sex but ended up on this page anyways maybe check out our dating guide to this city instead.
Location Of K Pressure In Hong Kong
You can find K Pressure located at 111 Woosung Street in Hong Kong. It is very close to Jordan Road and the Jordan MTR Station.
We have included a map to make it easier to find. When you enter you will go to the lobby and shown to the room where you will see the lineup presented one by one.
The Massage Girls
As mentioned before there seems to be an A team and a B team when it comes to the lineup of massage girls at K Pressure. If you are a first time visitor, particularly a foreign first time visitor, then you should expect to be shown the B team from the start.
They will send in each girl one by one and she will flirt and tease you a bit. If you like her then you can choose her, if not you will need to ask for another.
Hopefully by the time you have rejected a few of the B team girls you will eventually be able to get a nude soapy massage from one of the hotter girls working there. If you don't like rejecting people then this isn't the men's spa for you.
What Is A Soapy Massage?
Some guys may not be fully aware of a soapy massage is. After you have picked your girl at K Pressure you will hop in the shower and she will join you.
As she washes off your body expect her to pay extra attention to your cock and balls and probably even give you a blowjob in the shower. This will not be to completion, just a bit of a sneak peek.
Then you will get a soapy body to body massage on an air mattress. Yes, they actually do the air mattress body to body massage here unlike at the soapies in Bangkok. However you may want to ask the manager when you first arrive if they use the air mattress if this part is really important to you.
After she has given you a nude body to body massage the soapie part will end and she will rinse you off. Then you move to the bed for a quick blowjob followed by sex.
The Price At K Pressure
The price for a soapy massage at K Pressure is similar to other Hong Kong men's spas. It is 480hkd which is right around $60 USD.
If you wanted to use a VIP room, get a longer massage, or get a two girl massage for a soapy threesome then you could pay more for that. If these prices are too much for you then consider spending some time on AsianMatchMate to meet women near you who want to have casual sex for free.
We almost never talk about this hook up dating site because frankly in many countries it isn't very popular yet. But you may be surprised at how many girls in Hong Kong use it to get laid.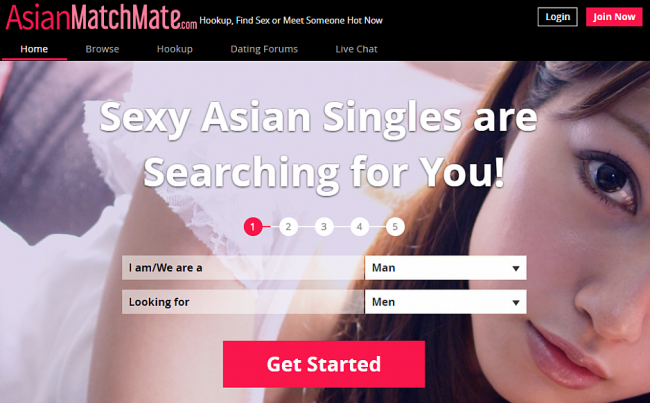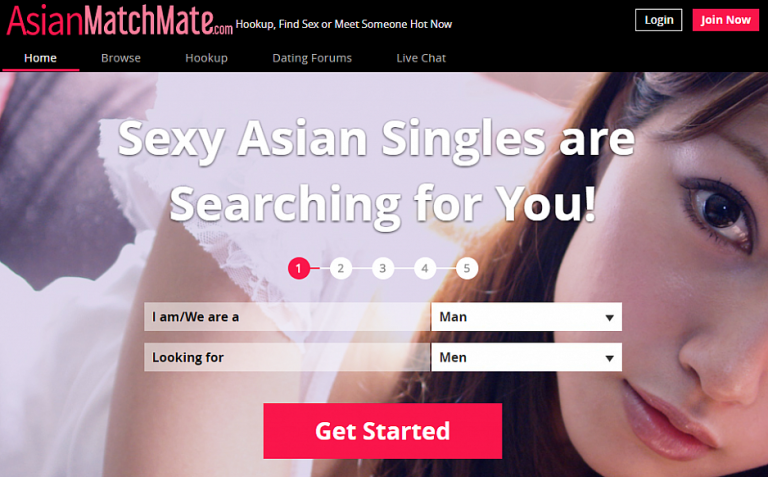 Enjoy Your Hong Kong Soapy Massage
A soapy massage is something that many guys see in porn and want to experience on their trip to Asia. In many places they skip the air mattress but here that isn't the case. We still suggest if that part is really important to you that you confirm the girl you choose will do it before you pay.
The only real negative is that they make it a bit of a hassle for first time foreign visitors to get an attractive girl. You don't have to pay until after you have chosen a girl so if you don't like the options try and walk out, then they will likely show you someone from the A team.
For more tips on how to get the most out of the great nightlife in Hong Kong and also Macau check out this mongering guide. Hopefully this review of K Pressure for a soapy massage in Hong Kong was helpful to you.