Our Review Of Kasalong Blowjob Bar In Bangkok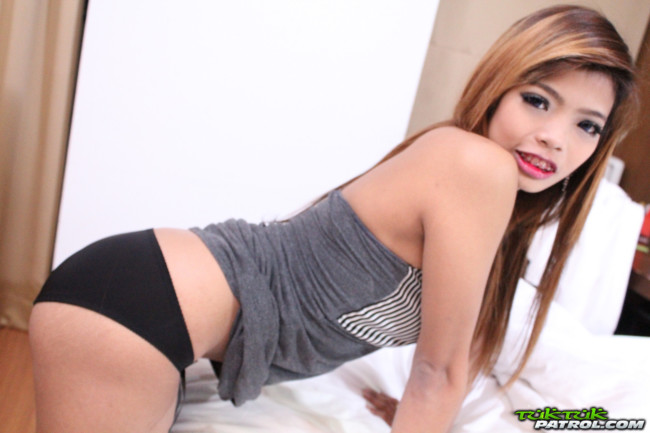 It is time for us to share our review of Kasalong blowjob bar in Bangkok. This city has some of the best nightlife in Asia and these are a big reason why.
We will start off by explaining how to get to Kasalong blowjob bar in Bangkok. It is a bit tricky to find, but once you have some simple directions you won't have any problem.
Then we will talk about the prices once you are inside. There is a set menu and you won't be asked to pay any more then that.
Then we will hit on the attractiveness of the girls working, but your mileage may vary a lot on that. Then we will mention the quality of the rooms and that will be about it.
If you wanted to brush up on all of the top ways to find sex in Bangkok that link has you covered, this post is all about one spot.
Getting To Kasalong Blowjob Bar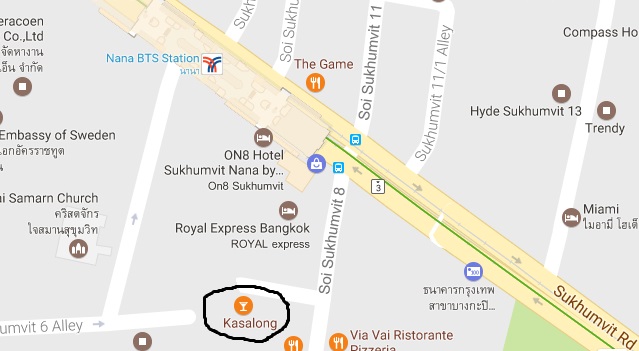 The easiest way to get to Kasalong blowjob bar is to take the BTS to the Nana stop, exit on the south side of Sukhumvit and take a left. Then head down Soi 8 and take your 2nd right.
You will walk into an alley that looks like it is a dead end after you pass Lolita's. It isn't a dead end, you can go left there and when you do you will walk directly into Kasalong where you will notice Thai girls in white and blue schoolgirl uniforms sitting out front calling out to all guys that walk past.
You may notice on that map that it looks like the first right, but it isn't, it is the second. You can also reach it by going down Soi 6 and then taking a left at the dead end.
How Much Does The Blowjob Cost?
There is a set rate of 800 baht for a blowjob at Kasalong. There won't be any upselling or haggling going on, everyone pays the same thing.
Some guys tip for good service like getting a good deepthroat blowjob, it is up to you whether you want to or not. If you wanted to try and have sex with the girls here that would cost extra, they are all very good at giving head so you might want to stick with that.
The Thai Girls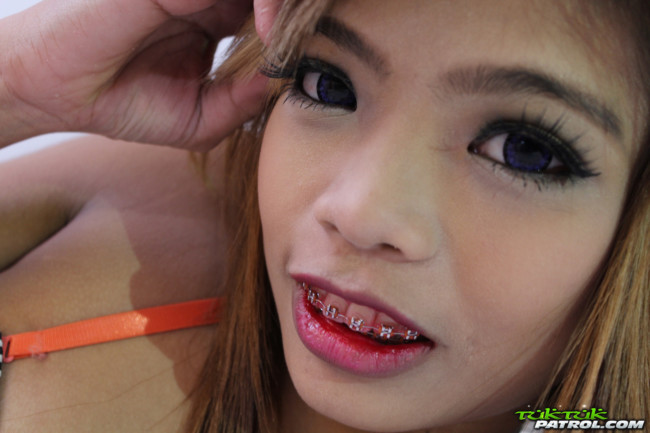 As mentioned they are all very good at sucking dick. If they weren't they would not get hired to do this job. They also get taught proper techniques, you are very unlikely to walk out the door unsatisfied.
As far as the looks of the girls you shouldn't have too high of expectations. Don't come here trying to find the hottest girls in Bangkok, come here to get a high quality blowjob.
Nana Plaza isn't far away, maybe go there for your eye candy first and then save money by visiting a blowjob bar instead of barfining a girl.
The Rooms At Kasalong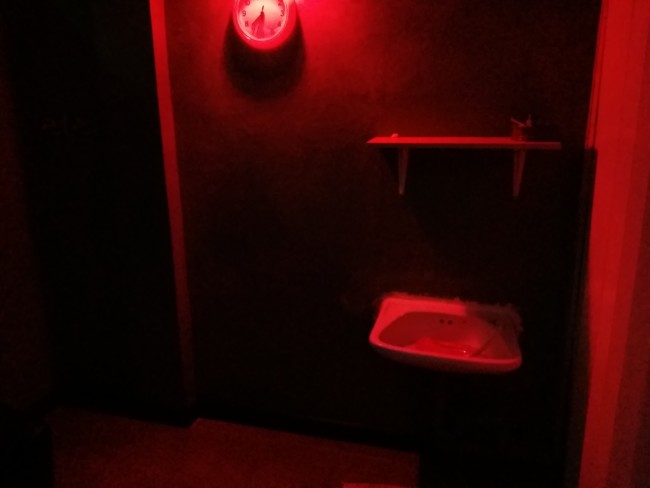 There are some positives and negatives about the rooms here. They are very dark so you really can't see much of the girl, though since they aren't the hottest it isn't a huge deal.
There is a comfortable leather sofa to sit on so you will be nice and relaxed while she goes to work. They are more like cubicles then private rooms so if other guys are visiting also you might here conversations or moans.
The main negative is that the sinks don't have hot water. Washing off your dong before and after with cold water is kind of a turn off. If this were the only blowjob bar in town we wouldn't complain about something like that, but there are many options here.
It isn't enough to keep us from visiting, but it does seem like a simple thing they could fix to make their customers happy. For more tips on the best places to go in the Bangkok nightlife check out this eBook guide.
Where Else To Meet Girls In Bangkok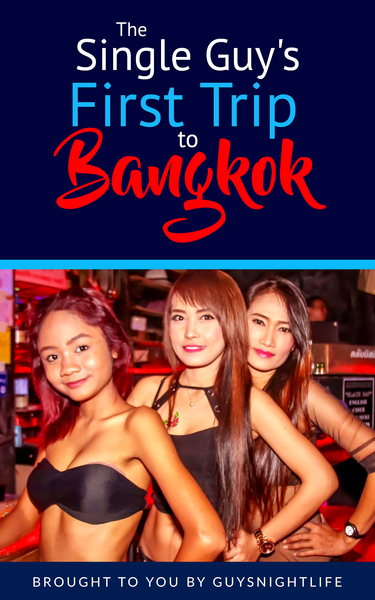 You can meet them everywhere. There are red light districts all over this city, plus we wrote a long post on how to meet single girls in Bangkok.
The easiest way is to use dating sites like Thai Cupid and ThaiFriendly. They are the two most popular in the country and you can meet lots of sexy girls on them that don't want your money.
Take them out for dinner and drinks, then don't be surprised if they are giving you a free blowjob back in your room later that night. Hopefully this review of Kasalong blowjob bar in Bangkok helped you decide whether to visit or not.