Review Of The Kastle: Sydney's Best BDSM Dungeon Brothel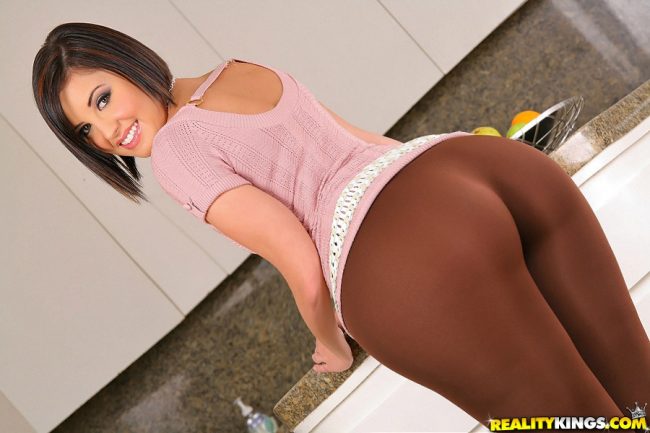 Thanks for checking out this review of The Kastle, Sydney's best BDSM dungeon brothel. If you are looking for any type of kinky or fetish sex in this town then you have found the right place to go.
If all you want to do is have sex with a hooker in a standard way then you are best off looking for another brothel. The Kastle is for people looking for a BDSM dungeon or other types of kinky sex in Sydney and if that isn't your style then it probably isn't right for you.
In this review we will break down the different types of services that their mistresses and submissives can offer you. They try to cover just about every fetish imaginable and if you have something particular in mind speak up and see if they can accommodate you.
We will tell you about the location, the different dungeon rooms that they have on site, and how you can contact their head mistress. Prices can be a bit hard to pin down because there are so many variables at play here, but we will try to give you a rough guide on them as well.
We wrote a lengthy Sydney sex guide and this fetish club is definitely one of the places that stood out.
Location Of The Kastle In Sydney
You can find The Kastle located at 131 Abercrombie Street Chippendale, NSW 2008. We have included a map to make it easier to find.
This is probably the most unique brothel in Sydney because of all the kinky fetish services that they offer. On site they have multiple different dungeon and themed rooms for you to choose from.
You have the standard types of torture chambers that you find at many bondage clubs loaded with all of the best BDSM gear money can buy. Restraints and sex toys will not be hard to come by here.
They have other themed rooms as well like a medical room if you want to get tortured by a sexy dom nurse.
The Sexy Mistresses & Submissives
In total they have around 20 women who specialize in being mistresses and another dozen or so who specialize in being submissive. When you arrive you should let the head mistress Scarlett know what you are looking for and she can help you choose the right girl for you.
She has been working in Sydney's fetish sex industry for many years and knows her staff inside and out. Then when you choose the right girl tell her exactly what you are hoping for and they will carry out their task at hand.
Different Fetish Sex Services Available
This BDSM brothel has all sorts of fetish sex services available. Some of their specialties include fantasies like:
Submissive
Cross Dressing
Kidnapping
Tease and Release
Forced Feminization
Golden Showers
Brown Showers
Voyeurism
Torture
But if there is anything else you have on your mind let them know and they will accommodate your desires if possible. All the mistresses and submissives at The Kastle are very well trained.
As we mentioned before the prices can be very hard to pin down due to all of the variables at hand. Expect to spend at least $200 and that will just get you a quick BDSM session. The longer time you want with the mistresses or more intricate your fantasies are the higher the price can go.
If you were interested in reading about the best places to buy BDSM gear and sex toys around town that link has you covered.
Dungeon Room Rentals
Not only is The Kastle a brothel but if you want to rent out a dungeon room and throw a fetish sex party in Sydney you can do that as well. Maybe you want to throw a wild swingers party with BDSM and bondage as your theme.
Or maybe you want to have a memorable night with a special girl you know. You could also meet some kinky girls on Adult Friend Finder and have some fun with them here, there are over 1,400 active female users in Sydney on that hook up dating site as of early 2018.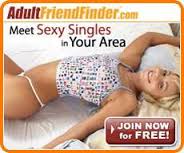 Enjoy Your BDSM In Sydney
Hopefully this review gave you a clearer picture of all the BDSM possibilities at this fetish sex club. There are many brothels around this city but this one definitely is unique.
Many guys have all sorts of erotic fantasies rolling around in their head and have no way to play them out, well now you know of a way. If you are looking to explore the world Thailand can be a great place for a single guy to visit and this travel guide breaks down all you need to know about the great nightlife.
Hopefully this review of The Kastle, Sydney's best BDSM dungeon brothel was helpful to you.