Review Of Kinnaree Gentlemens Club In Pattaya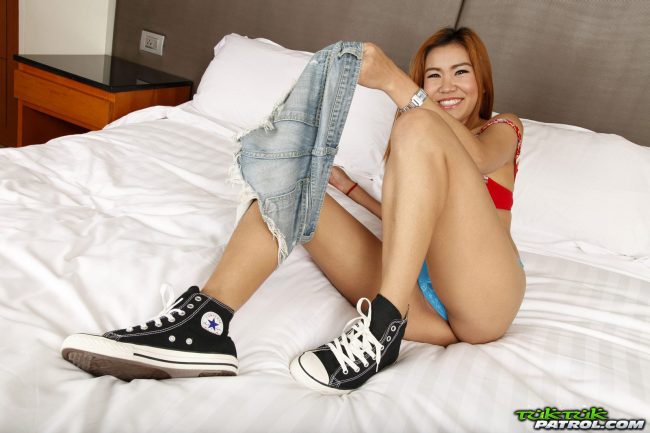 Thanks for checking out this review of Kinnaree Gentlemens Club in Pattaya. We will try to break down the important things you need to know before you visit.
The most common question asked will probably be 'what is a Thai gentlemens club?' so we will cover that. We will also of course give you a map so you can find it and talk about what the club is like on the inside.
More importantly we will tell you about the adult entertainment on offer here. There are many ways to have fun in Pattaya, this is just another option that some guys will like and some guys won't.
Hopefully by the time you finish reading this review you will be able to make a more informed decision on whether you should visit or not.
Location Of Kinnaree
Kinnaree is located on Soi 4 Pratumnak Hill kind of in between Pattaya and Jomtien. We put up a map so you can easily find it, and this post on the red light districts in this city has more details on how to get around town.
Like most gentlemens clubs it is quite nice inside. There is a main bar area with some love seats and a big long bar with many stools.
Out back there is an outdoor beer garden and gazebo that you can enjoy when the weather is nice. The opening hours are from lunch time until 10pm every day.
Food And Beverage Specials
One of the main things that guys love about this Pattaya gentlemens club is the food, particularly on the weekends. Every Saturday they have a BBQ for 450 baht and on Sunday's they have a roast for the same price.
Sometimes they will switch it up on Sunday's and do Mediterranean food as well. One of the nice things is that if your total bill is over 1100 then the food is free.
On Wednesday's they serve sausages for 250 baht. As far as drink specials go you can get a happy hour every weekday from 1pm to 3pm where most drinks are 65 baht.
Kinnaree is very popular during the day, particularly during the food specials.
The Thai Hostesses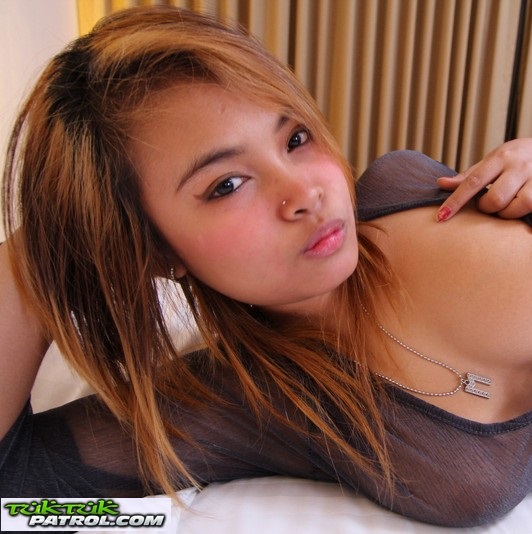 At gentlemens clubs you aren't dealing with bargirls you are dealing with hostesses. OK, they are pretty much the same thing and you can get the same end result.
In fact one thing that makes Kinnaree and other g clubs around town a little better than the Go Go's is that you can have sex on site. They have short time rooms in the bar so you can have your fun here and don't have to wait until you get back to your hotel, the price should be around 1300 baht all in.
On a very busy weekend when many guys are here for the food specials you may have to wait a bit to get access to the short time rooms. As far as the attractiveness of the staff goes that can vary a bit.
The most expensive Go Go's on Walking Street will probably have hotter girls, but you can find some talent here. If you don't like what you see it didn't cost you anything to check out the lineup.
Don't forget that you can meet girls on Thai Cupid and Thai Friendly before your trip. There might be some cheap freelance prostitutes on the site or you can meet non pro girls you don't have to pay.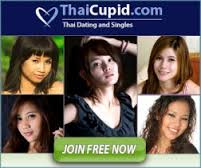 Should You Visit A Gentlemens Club?
So what is a Pattaya gentlemens club like Kinnaree really about? It is a place where you can get away from the hustle and bustle of Walking Street but still get the delights this city is known for.
They are mostly filled by expats who want to relax, kill some time in the afternoon, eat some good food, and enjoy the company of some Thai hostesses. If they find one they like they may head to a short time room for the on site sex, if not they may wait until another day.
A guy on a short trip who wants to party probably won't like the slower pace here. But not all guys like the loud music and wild atmosphere and this is a great way to get away from that.
For more tips on how to get the most out of the awesome nightlife in Pattaya check out this eBook guide. It breaks down the best parts of the lineup in full plus gives many travel and money saving tips along the way.
Hopefully this review of Kinnaree gentlemens club in Pattaya helped you decide whether to visit or not.