Review Of Kojax Bar On Burgos Street, Makati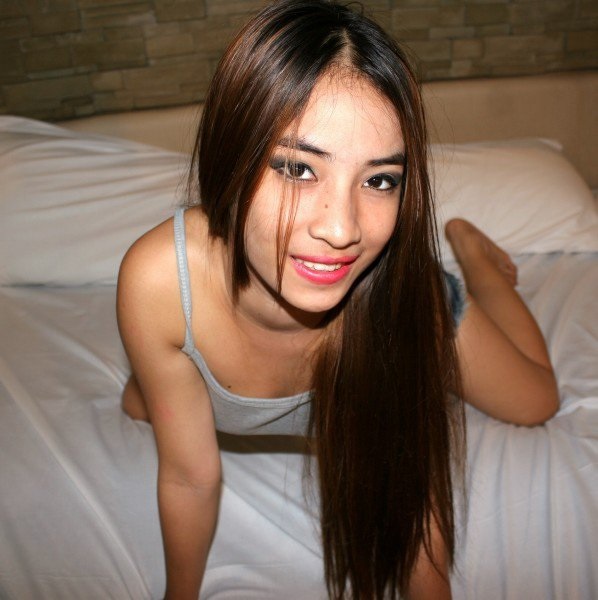 In this post we will do a review of Kojax Bar on Burgos Street in Makati. This is one of the more popular girly bars in Manila.
We will try to break down what visiting Kojax Bar on Burgos Street in Makati will be like so you know what to expect when you go. There are so many questions that first time visitors want to ask.
Are the girls hot? What are the prices? Can you have sex inside? Are all the girls Filipinas? Is it worth visiting? Plus many other questions that guys who have never been to Burgos Street might be wondering.
If you are new to the Southeast Asian girly bar scene you might want to check out that link. It will break down the general happenings inside one in much greater detail.
If you were also wanting to read about all of the best ways to find girls for sex in Manila that link has you covered. But for now we are focusing on this bar only.
Where Is Kojax Bar?
Kojax Bar is not technically on Burgos Street, but it is definitely one of the Burgos bars. It is on a small alley that connects Burgos to Polaris.
Basically, the easiest way to find it is to take your first right after you enter Burgos. That is Badajos Street, and Kojax will be just a short walk away on the right hand side.
Go up a flight of stairs and there it is, and it is very easy to see with the bright flashing lights outside. Once you get inside there is a big stage and plenty of couches and seats around that are all very comfortable.
This bar opens at 7pm so do not try to head there during the day.
The Kojax Bar Dancers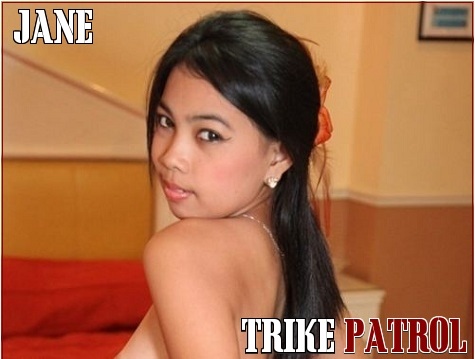 All of the Kojax girls will be Filipinas. Don't come to this country looking for foreign prostitutes or you are going to be let down.
However they do a very good job of keeping an attractive staff here and you should like what you see. They also wear some very revealing outfits, most girls will be in thongs and see through tops.
Titties have been known to pop out from time to time as well, but remember this isn't a strip club. Also remember that Filipina bar girls don't like to consider themselves prostitutes.
Don't treat this like a whore house, treat it like a normal pick up at a bar, just remember that the sex is guaranteed. The nicer you are to the girls and more fun you are to be around the happier they will want to make you.
The Prices At Kojax Bar
Like anywhere in Burgos Street the prices at Kojax Bar are quite high. While they don't have the most expensive barfine on the street at only 2900 they have other ways to milk cash out of you.
Expect your drink to cost 200+ and ladies drinks to be 300. They also like to try and talk you into buying a girl two ladies drinks before you barfine her, so really the barfine price is 3500.
If you sternly say no to the ladies drinks part it might work, but most guys aren't up for that. Remember that when you barfine in Manila all of that money goes to the bar. You also have to give the girl a big tip, generally in the 3000-4000 pesos range.
So expect to spend at least 6500 pesos when taking a girl out of here. With how easy online dating on Pina Love is you may not need to pay these high fees.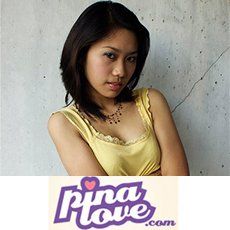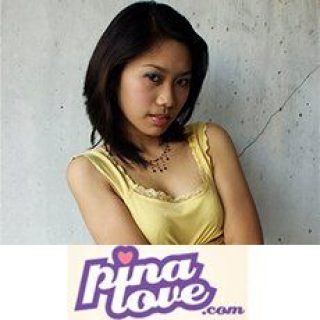 Can You Have Sex In Kojax On Burgos?
No, you don't have sex inside any Burgos Street girly bar. You pay the bar to allow the girl to leave with you so that you can go do as you please in other places.
Some guys like to take the girls out barhopping before heading back to their room. Other guys prefer to get back to bed as quickly as possible. For more tips on the nightlife in Manila check out this travel guide for single men.
Is Kojax Bar Worth It?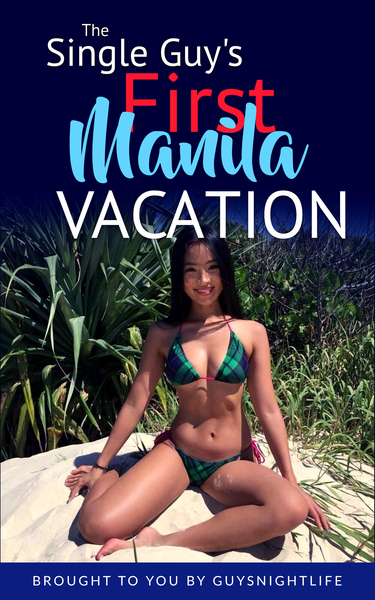 That depends what your goals and resources are. If you have more money than time then paying these prices is totally worth it.
You can show up and find a hot Kojax girl and have her in your bed 30 minutes later. No dates, no flakes, just some no strings attached fun. If that is worth 6500 pesos to you then go for it.
On the other hand meeting single girls in Manila is so easy that you don't really need to pay for sex here. Filipina girls are extremely approachable on the street, in a nightclub, and are even easier to meet with online dating.
If you hop on Filipino Cupid or PinaLove you will be able to contact thousands, maybe tens of thousands of single girls in Manila. Many of them will be very eager to meet up when you are in town.
Of course this will take a bit more time then just popping into Burgos, but it will also cost a whole lot less. So only you know if it is worth it to you.
Hopefully this review of Kojax Bar on Burgos Street in Makati helped you figure out if you should visit or not.