How To Use Latin American Cupid To Meet Hot Girls Online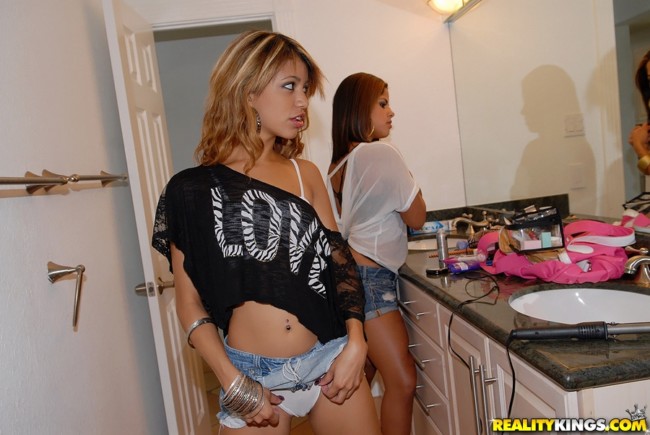 Today we are going to detail a game plan and review Latin American Cupid. So many foreign men are traveling in this region of the world these days, most are hoping to hook up with some sexy girls.
In this review of Latin American Cupid we will try to answer all of the important questions that you need to know. So many guys wonder things like is it a scam? Why should I sign up? What countries should I use it in?
There are other common questions asked and we will try to get to as many as we can. Overall this is a very valuable resource, and it can be even more valuable for certain guys depending on where they are traveling or living.
Hopefully by the time you have read this review you know if you should sign up or not.
Is Latin American Cupid A Scam?
No, it is definitely not a scam. There are millions of people using this site, they are real people and not bots. Cupid Media is one of the most well respected online dating sites in the world.
You can sign up and chat with real girls, and you can even check things out for free to see how many girls are in the cities you will be visiting before you register. That is something you should definitely do.
Internet scams are not near as prevalent as some people think they are. If there are millions of people on this site do you really think they are all fake? All scammers? All bots? Of course not.
If you don't like how things are going you can close your account out at any time. That probably will not be needed.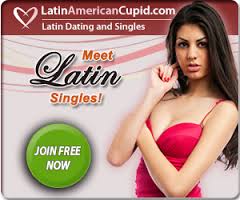 Why Should You Sign Up?
You should sign up to Latin American Cupid if you want to meet sexy single Latina girls online. Whether you want to start a long distance relationship with one or are looking for some in the cities you will live.
We will get more into the best countries and cities for the site next, but as mentioned before this site is better for some guys than others. If you plan on going on a backpacking tour of the region and will be hitting up many different countries then this site is perfect for you.
Instead of signing up for new sites every time you travel somewhere new you will only need one. Even in some of the 'worst' countries for the site it is still one of the best alternatives, but more on that soon.
Lets say you are somewhere like Costa Rica to meet girls where it works great. You will do very well using it, but then what if you go to enjoy the Havana nightlife?
Well, it won't work near as well there, but it will still be the best option you've got. As you travel around sometimes it will be excellent, other times it might just be so-so, but in any country in the region it will be one of the best things you can use.
It is a very key resource for any traveler, but if you live in a city in the region you should check it out also. Go ahead and sign up for free and search for the girls in your city.
If you like what you see go ahead and register, if the pickings are slim you got your answer. The main reason to sign up is because there are so many sexy Latin women seeking foreign men online these days.
Best Countries For Latin American Cupid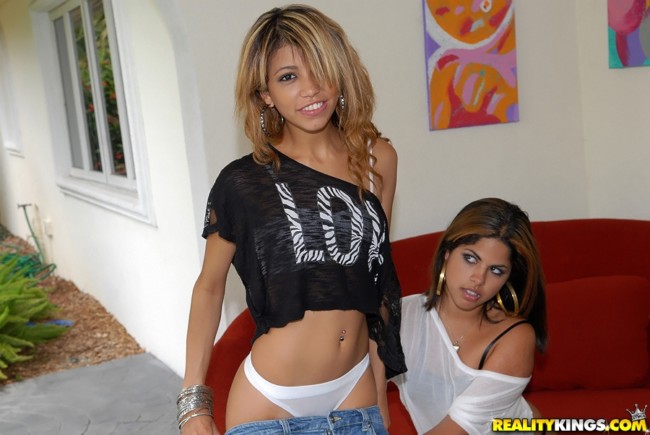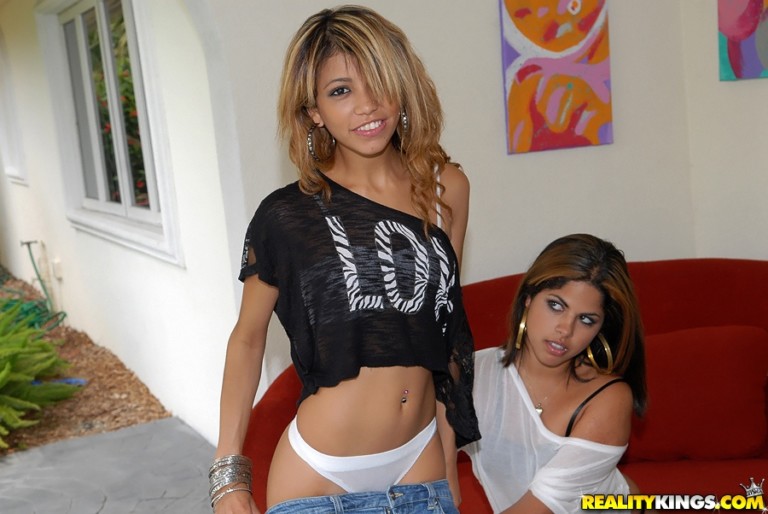 As mentioned Costa Rica is great but it definitely isn't the only one. Other countries that have a lot of available single girls seeking foreign men on the site are Peru, Venezuela, Ecuador, Chile, and Panama.
We still want to give the same advice as above though. You should take advantage of your option to take a look around for free. Search for girls in the city you are in or traveling to, if there are girls online then go for it.
There are a few other countries that we didn't mention where it also works very well like Brazil, Colombia, and the Dominican Republic. If your entire vacation is to one of those countries or you live in one then you have better options.
For example if you are going to go backpacking around Colombia but not visit any other countries then Colombian Cupid is a better option. Ditto Dominican Cupid for the DR or Brazil Cupid.
There will be more girls in each of the cities in those countries on those sites than on Latin American Cupid. So if you live in one or are only traveling to one they will be a bit better.
But if you are traveling all around to many different countries you need a site that covers them all. That way you can meet as many Latin girls interested in foreign men as possible.
Worst Countries For It
It kind of depends on when you sign up and how active the girls in those cities are at the time. One place where it isn't great is Cuba because internet use is lower there than most places around the world.
It will be a pain for you to try and check your account when you are there and the Cuban girls probably can't afford to get online often. On the other hand neither will the Cuban guys so you can be a big fish in a small pond.
As mentioned above if you are only going to be in either Brazil, Dominican Republic, or Colombia there are better options. And if you are going to smaller countries or cities only then you should scout them out before you register.
With the free sign up and ability to search for the cities you want to target you should definitely scout it out on your own. We could say 'right now there aren't many girls in city xxxx' but 6 months from now that might not be true.
What Are The Single Girls Like?
The single girls on Latin American Cupid are generally looking for a serious relationship. There are some that are up for some fun, but most want to find a genuine boyfriend.
However that doesn't mean you need to lie to them if that isn't your intention. If you are just traveling through town you can go ahead and say it.
It might burn a few bridges, but with so many girls on the site you will have plenty of options. There are Latina's from all over the world on here so you will find many different types of girls on the site.
Do You Need To Know Spanish?
It certainly is going to help. English is growing all around the world but it still is not widely spoken in many places.
You can always use Google translate for your chats, but that isn't going to help you when you actually meet up. Some guys think it is best to not even tell the girls that they can't speak Spanish and then surprise them with it when they meet.
Don't do that, you are starting your relationship off on the wrong foot. Even if all you want is a casual hook up don't start off with a glaring lie like that.
Either try to learn a little bit of Spanish or just be honest and say you don't speak any. She is going to find out one way or another.
Game Plan To Use Latin American Cupid
If we had to give out a game plan for using Latin American Cupid to meet single girls as a foreign man it would go something like this. First off you need to sign up for free and scout out the city or cities you will be in.
Make sure that there are some active single girls using the site at the time you will be in town and if you like what you see go ahead and register. Create a profile with a few pics and a brief description of yourself.
If you are a traveler then wait about 10 days before you head to any city and start to pipeline then. Don't waste time messaging girls months in advance, they will lose interest in that time.
10 days is the right amount of time to make sure you have plenty of contacts when you get into town. After you have chatted for a bit on the site move the chat to Whatsapp, Facebook, or any other chatting app.
Check out their Facebook pics and maybe even Skype or Face Time with them to see what they look like now. Don't want to meet a girl who looks like a 19 year old 95 pounder on the site who is now a 27 year old 150 pounder.
Don't put all your eggs in one basket, girls are flaky and you need to have options. The more numbers you can get and girls you can invite out the better.
Then when you arrive in town invite the hottest ones to hang out first. If they say yes then great, if not move on to the next. If you have done things properly you should be able to get many dates.
From there it will depend on your game to close the deal. Hopefully this game plan and review of Latin American Cupid for foreign men will help you close many deals in the future.