Review Of Lollipop Bar In Angeles City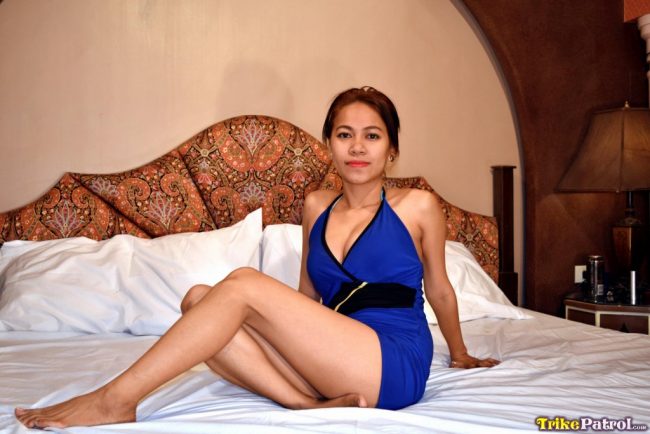 Welcome to this review of Lollipop Bar in Angeles City. There are so many options to choose from in this city it is hard to know where to begin.
During this review we will try to break down the important things to know before you visit. We will review where you can find Lollipop Bar in Angeles City, what to expect when you visit, the price for a barfine, and most importantly what the girls are like.
However we do quickly want to address something before we get going. Lineups at bikini bars can change very quickly without any notice.
Maybe only a few of the hottest girls stopped working there. It could be that the mamasan decided to move to another bar and took all of the girls with him.
Just because at the time of writing this is considered to be a fun bar to visit doesn't mean that will necessarily the same when you are in town. By the time this posted that may not even be true, and months or years down the road who knows.
But since it is so centrally located you might as well give it a shot.
Located On Fields Avenue
As our post on the red light districts in Angeles City detailed Fields Avenue is the best place for a guy on a mongering vacation to stay. This is where you will find the most girly bars and the hottest girls.
Lollipop is located directly on Fields Avenue near the corner of Fields and A Santos Street. It is very easy to find, right in the middle of the action.
It is one of the rare Walking Street bars that is open during the day starting at 2pm and closing at 3am. If you want to meet Angeles City girls during the day it is a great place to go.
The Filipina Bar Girls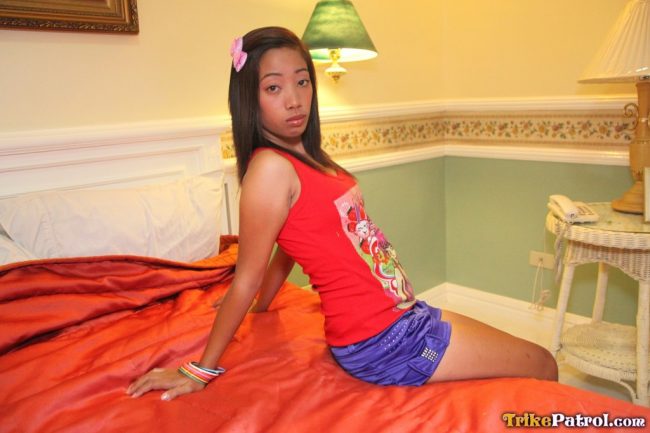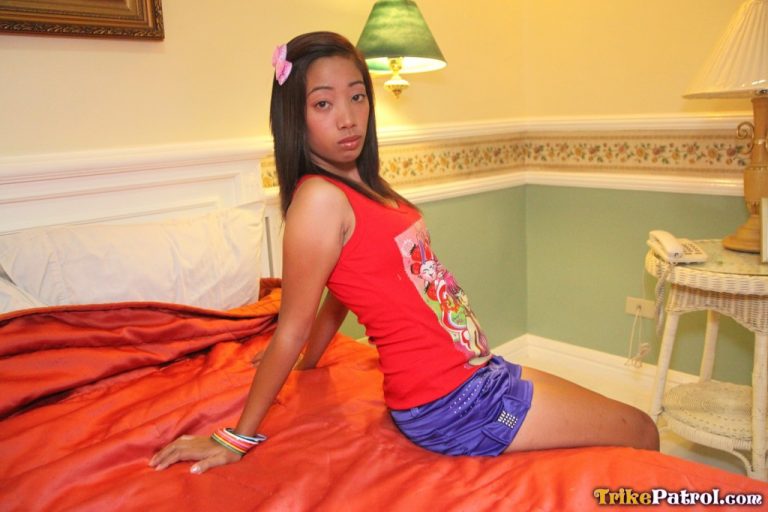 Things can change quick but this is one of the livelier Angeles City bikini bars at the moment. The atmosphere is one of the most important things to making a good bar and currently you find a great one here.
The Filipina bar girls at Lollipop make for a good party atmosphere and are in good spirits. You often here complaints about dead bars in this town, where the girls just stand on stage looking miserable.
Don't expect to find that here. The girls will be smiling, dancing, and interacting with the customers. The enthusiasm of these girls can lead to that great girlfriend experience Filipina bargirls are known for.
Tiered Barfine Pricing
To barfine a girl at Lollipop you will either need to pay 3000 pesos. At the current rate of exchange that is around $60 USD.
Unlike when paying for sex in Manila you don't need to give a big tip here. For good service maybe tip 500 more, for adequate service 300, but tips are up to you.
Of course you won't be having sex in Lollipop, you need to barfine her and then take her back to your hotel or apartment for that. If those prices are too high for you then we suggest you try to meet girls for free on PinaLove or Filipino Cupid.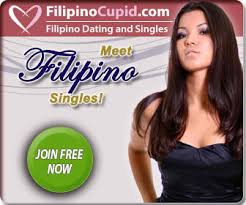 Have Fun At Lollipop Bar
Currently this bar has one of the better vibes in the city but who knows when that will chance. Lets hope that when you are in town things will be the same.
For more tips on how you can get the most out of the Angeles City mongering check out this eBook guide. It breaks down travel tips, money saving tips, and how to deal with the bar girls.
Hopefully this review of Lollipop bar in Angeles City was helpful to you.