Review Of Matsushima Shinchi Red Light District In Osaka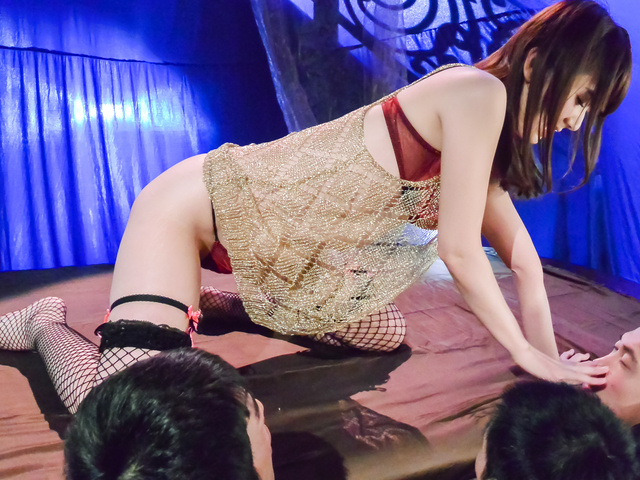 Thanks for checking out this review of the Matsushima Shinchi red light district in Osaka. You can find cheaper sex here than you can at the more famous Tobita Shinchi in the same town.
We have already written a full on Osaka sex guide, while Tobita Shinchi may be the more well known the Matsushima Shinchi red light district should not be forgotten. This review will tell you about what a visit would be like.
While you can't exactly find cheap sex here, it is cheaper than what you should expect to pay to monger in other ways in this city. It also has a unique set up where they call themselves restaurants but make no mistake about it, they are all brothels.
We will start off by telling you about the location and what to expect when you visit. After talking about the logistics and the set up we will then discuss the price for sex, the brothel girls, and give tips to foreign men who want to try and get laid here.
As most know for gaijin nothing is guaranteed in this country. If you would prefer to try and get free sex instead of paying for it then try the best online dating site in Japan to meet girls before you arrive in the city.
Location Of Matsushima Shinchi In Nishikujo
To find the Matsushima Shinchi red light district in Osaka hit to the Nishikujo district. You can easily get here via the train and head out the Kujo Station walking towards the Hotel Tropical.
When you reach the hotel turn right and you will head right to the girls and brothels. We have included a map, and if you can't find it just hop in a taxi after exiting the train station and ask him to take you to Matsushima Shinchi.
This red light district isn't as big as Tobita Shinchi and has a more laid back feel to it. It just feels like a normal street but there are some prostitutes sitting outside, if you like one you see go up and try to strike up a deal.
There are also some mamasans around who may call you over to check out the girls they have on offer. Inside the rooms there will be a shower to wash off in.
The Price For Sex
There is no exact price for sex at Matsushima Shinchi red light district but expect to pay anywhere from 10k-15k yen, around $90-$135 USD. That is just for a quickie, these are quick sex places and if you want to spend more time it will cost more.
This is a good place to find cheap sex in Osaka, at Tobita Shinchi you are more likely to be in the 10k-15k range, and the delivery health services that are foreigner friendly will charge a lot more then that. However you shouldn't expect to find the hottest girls here.
It may take a bit more time to find one to your liking. Most of the brothels do have multiple girls working, at Tobita you generally only get 1 girl to choose from per brothel.
Is It Gaijin Friendly?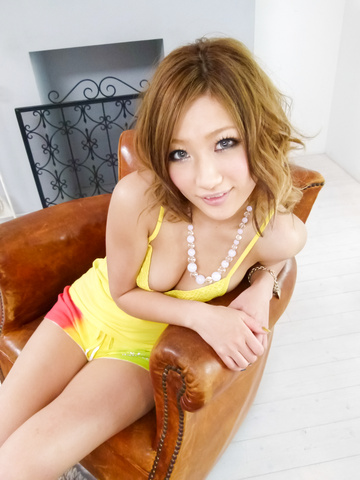 If you are a first time visitor to this country and haven't tried mongering yet you may not know why we keep saying foreigner or gaijin friendly. Gaijin is the local word for foreign men, and many businesses revolving around adult entertainment are not gaijin friendly.
This can include many brothels or even specific prostitutes. Foreign men are allowed to visit Osaka's Matsushima Shinchi red light district, but not all of the girls may be willing to service you.
If you walk by and the girl is smiling, waving, or making eye contact with you then you are good to go. If she is looking at her phone, purposely avoiding eye contact, or goes into the brothel to avoid you then you probably can't have sex with her.
At the end of the day the only way you will know is if you go up and ask. Luckily this xenophobic nature is mostly just in the adult entertainment industry, there are still plenty of single girls in Osaka and all around Japan who really like foreign men.
The easiest way to contact and hook up with them is to use Japan Cupid before you arrive in town. That way you can discreetly set up a date or invite them straight to your hotel and can avoid the whole gaijin friendly nonsense.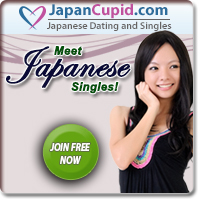 Enjoy Your Cheap Sex In Osaka
This red light district in Nishikujo is a good place to find cheaper sex than you can find in other places. Take a stroll around the area and when you see a girl you like politely approach her with a smile on your face and hope she is open for business.
For more tips on how to get the most out of the tricky nightlife in this country check out our Japan mongering guide. It breaks down the best gaijin friendly options all around the country and gives more tips on how to have a fun time on a trip here.
Hopefully this review of the Matsushima Shinchi red light district in Osaka was helpful to you.