Game Plan & Review Of Mexican Cupid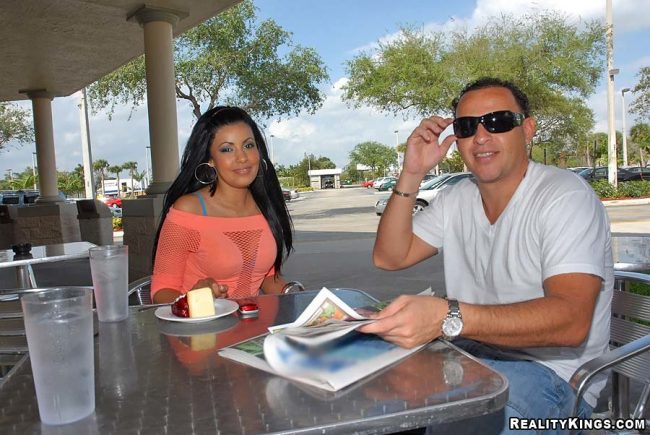 Welcome to this game plan and review of Mexican Cupid. The goal here is to tell you what the site is all about, give an honest review of what it has to offer, and give a game plan for how to meet some sexy single ladies on it.
Online dating sites are the best way to meet people in this day and age. 20 years ago you were a loser if you met someone online, now the younger generation things of it as the best way and thinks going to sketchy bars is the riskier way to do it.
We aren't sure who is right, but as this review of Mexican Cupid will tell you there certainly are a lot of positives when it comes to online dating. Why throw on some nice clothes and walk up to ladies in a bar to get rejected when you can message hundreds in an hour online?
Time is money after all, and your time is spent so much more efficiently when you use modern technology to speed things up. After we review what the site itself is like we will give you a game plan for how to use it most effectively. Luckily there are many Mexican women seeking foreign men on the site.
There is one common question that many guys ask so lets start there.
Why Pay For A Dating Site?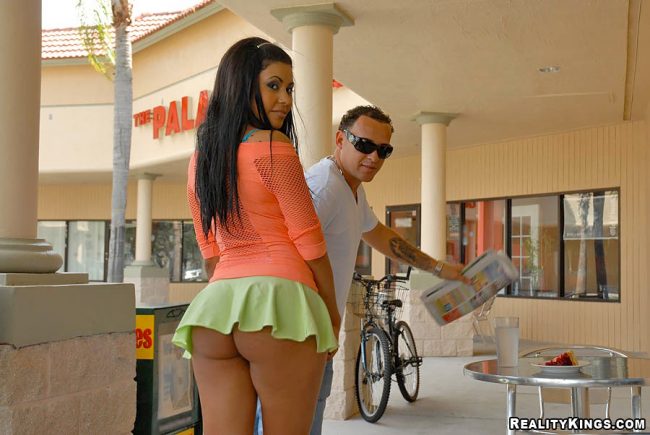 You can sign up for Mexican Cupid for free and see what is available to you on the site at no charge. Search through all of the available single ladies who use it and see if you like what you see.
From there if you want to be able to message them you will have to pay a small fee to use it. If you do the 1 month option it is $30 a month, if you go for the full year plan it averages out at only $10 a month. You can pay a tiny bit extra to be a platinum member which has its benefits.
As a platinum member you can use their free translator to speed up messaging. You also will rank higher on searches when women are searching for men. Plus you can do video messaging which makes it much easier to meet people.
On some sites being a platinum member will be very important. On this one if you already speak Spanish then you may not need to pay the extra. The other perks might not be worth it to you but that is a personal decision.
Some may wonder why it is worth paying for a dating site when there are other free ways. Think about it like it is an exclusive nightclub, they all charge a cover charge right?
And what do exclusive nightclubs with a cover charge offer? Good girl to guy ratios, and that is what you will find here as well.
For two people to chat on the site one of them has to be a paying member. That means you can message and chat with any girl using it whether she is paying or not.
But the guys who think 'I don't pay for dating sites' can only message the handful of ladies who buy memberships. Lets face it, as a guy it is on you to be the one who pays and this is no different.
We are making up these numbers but lets say there are 50 females and 50 guys on the site. If half of the guys don't pay that means you already have 2 girls for every guy that can message them, and most guys don't want to pay.
Considering there are over 700,000 registered users that leaves a lot of Mexican women seeking foreign men here to choose from. Now lets cover another common question.
Is Mexican Cupid A Scam?
No, Mexican Cupid is not a scam. It is pretty funny that people still even ask this question about online dating sites. It isn't the turn of the century anymore, they aren't something you need to fear.
This is part of Cupid Media which is one of the biggest online dating networks in the world. They do a very good job of fraud protection and the people on the site are real.
You might run into a small percentage of users putting up fake pictures. There will probably also be some that ask you for money, obviously you shouldn't send any money to a person you have never met.
But as far as you registering and getting scammed that isn't the case at all.
Cupid's Great Detailed Search
There are many things that set Mexican Cupid apart from the competition and the search features are some of the main ways. You can actually search for English speakers which helps out a lot.
Plus there are many other detailed search options that will help you target the ladies should match up well with. You can spend a lot of time filling out your profile to try and find the perfect match, or you can keep it simple, that is up to you.
Plus don't forget about the Cupid tags which also help to target the right kind of girl.
Foreign Men Meeting Mexican Ladies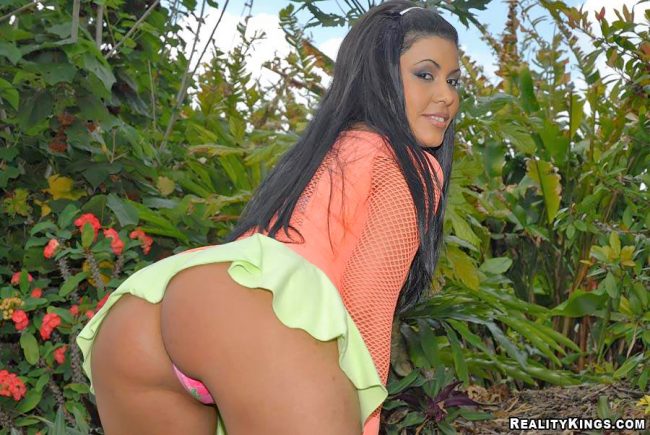 The first thing you should try to do is learn some Spanish. This won't be a deal breaker with some Mexican ladies who want foreign men, but it sure will make your job a whole lot easier.
If you can speak their language they will feel so much more comfortable being around you. When you get onto the site write up a nice friendly opening message and then copy and paste it to every cute girl you see.
Keep it pretty simple and use small words just in case she isn't very good at English. Then when you get some replies have a conversation with them.
Eventually you will want to move the conversation over to Whatsapp, and from there try and get them to meet. If you are just traveling through then we suggest you start to pipeline a week or ten days before your trip.
Any more then that isn't really worth doing. Girls are flaky and you will have a lot better success meeting up when you are fresh in their mind.
Don't assume that just because you got a few numbers that your work is done. When dealing with flaky ladies you really need to have a lot of options.
Try to video chat with them at some point and casually mention that it felt like a first date at the end. Then when you do hang out with them pick a restaurant, coffee shop, or bar near your apartment or hotel.
After you spend some time out and about with them have a reason to go back to your place. Maybe a movie, music, wine, or to show her the nice view.
Hopefully she says yes, if not then maybe the next date will end better. This site isn't like shooting girls with Cupid's arrow, it is still up to you to put in the work.
What it does do is allow you to contact a whole lot of ladies and make many contacts in a very short amount of time. Meeting ladies at bars or clubs is a slow and tedious process, sending out hundreds of messages is as easy as clicking buttons.
Hopefully this game plan and review of Mexican Cupid will help you find what you are after.