Review Of The Palace FKK In Frankfurt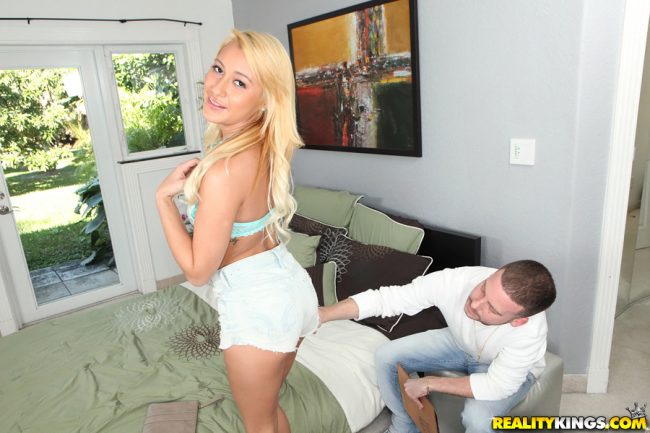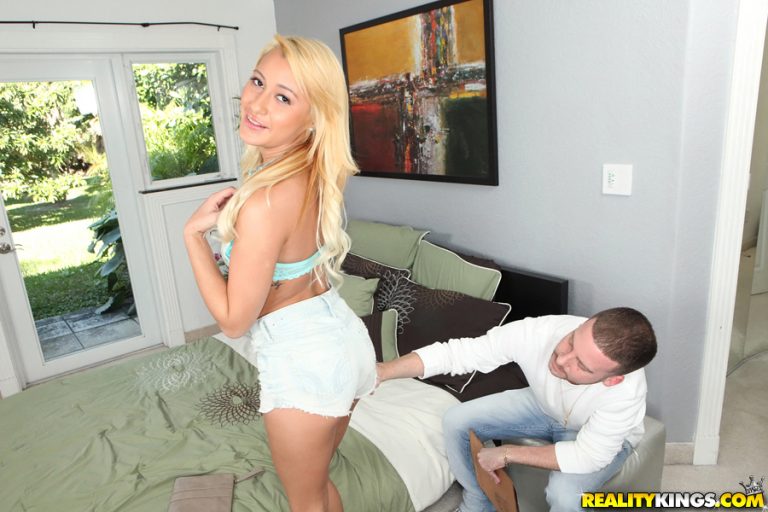 Thanks for checking out this review of The Palace FKK in Frankfurt. There are so many different ways to find sex in Frankfurt that you need to use your time wisely.
We will try and give a review of The Palace FKK, as we have with all of the other main sex clubs in town. That way you can read one sites opinion and be able to make a bit of a more well informed decision whether to visit or not.
Just remember that peoples experiences can vary greatly at a place like this. Ten guys could all visit the same place and all come away with different opinions.
If you are not aware of what a German FKK is like then we suggest you click that link to get caught up. Otherwise you might be a bit confused about some of the things in this post.
Lets start out with the logistical aspects and then talk about the prices and the girls.
Location Of The Palace FKK
The Palace FKK is located at Königsberger Straße 23 60487 in Frankfurt. The nearest tram stop is the Industriehof which is only 2 blocks away, and it is also very close to the Frankfurt Exhibition Center.
Any taxi driver in town will know how to get there, and we linked their site at the end of the page and added a map here for you. When you enter it is the same set up as other sex spas, you get a wristband and keys for a big locker for your clothes and a smaller locker for your wallet.
You head into the locker room, wash off, and go out into the main room that has a bar on the right side. This is where most of the girls hang out and is a good spot to start your visit.
This is a huge place at over 2600 square meters. There is a cinema, pool, jacuzzi, outdoor bar, sauna, beach volleyball court, cabanas, and even a small casino room.
You are free to pick and choose wherever you want to hang out. In the morning there is a breakfast buffet and at night there is a dinner buffet, both are free of charge.
The Price For Sex At Palace FKK
Like at all FKK's you need to pay an entry fee at The Palace FKK, and that will cost you 75e. As mentioned the food and most drinks are free but if you want some fine liquor that will cost you.
Then you will pay the standard fare of 50 any time you want to have sex with a girl. This gets you about half an hour in a private room.
Of course if you want to spend more than 30 minutes with a girl you are free to buy more time. You can also pay additional for things like threesomes, anal sex, or CIM.
Usually the additional fee will be 50-100, but not all of the girls will want to do certain kinky things. The prices are a little cheaper over at FKK Dietzenbach.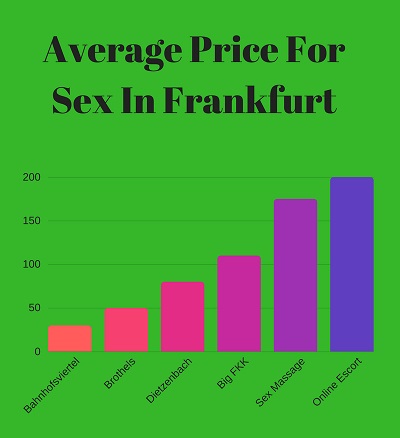 Romanian Prostitutes At Palace FKK
The majority of prostitutes at The Palace FKK are Romanian. This is how it is at most brothels in Germany, Eastern Europe is always the number 1 demographic.
The prostitutes will walk around fully nude most days, but Thursday is bikini day. The girls are generally quite attractive, if a girl doesn't have a good body she probably won't be hired on.
One nice thing is that you can get different colors of wristbands when you arrive. One color signifies to the girls that you want to be approached, the other warns them that you want to do the approaching yourself.
If you want to meet some freaky girls who aren't after your cash check out all the registered female users on Adult Friend Finder in Germany. This is one of the better countries in the world to meet sluts on that site.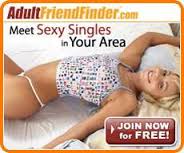 Have Fun At FKK Palace
This is another of the great places to visit for sex in Frankfurt. One of the big perks about it is that it is located very close to the tram so you don't need to waste more money on taxis if you don't want.
The convenience is quite nice, some similar sex spas are located quite a ways outside of town. The girls are attractive and you will have a good time here.
For more on how to get the most out of the great nightlife in Germany check out this mongering guide. Hopefully review of The Palace FKK in Frankfurt gave you a better picture of what you should expect when you decide to visit.