Review Of Plan B On Burgos Street In Makati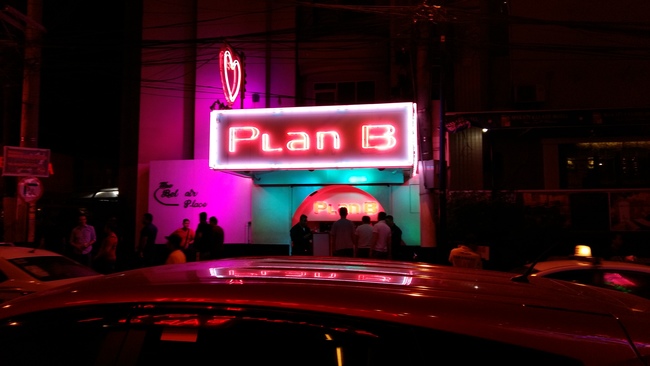 During this review of Plan B on Burgos Street in Makati we will tell you why this is one of the best. There are many girly bars to choose from in this area, but some of them are definitely better than others.
Notice we didn't say the best, the best bar can quickly change from night to night. The girls make the bar, and you never know which girly bar in the Burgos Street red light district will have the best lineup of sexy Filipina girls when you visit.
With that said, Plan B is one of the top girly bars in Burgos when it comes to keeping an attractive lineup. The girls here are also very friendly so it is a fun place to grab a drink.
Around midnight they will put on a bit of a show. No, not a live sex show or anything like that. Just a bit of a sexy dance routine, different girls will dance on different nights. For a full write up on sex in Manila check that out.
What Is Plan B On Burgos Street Like?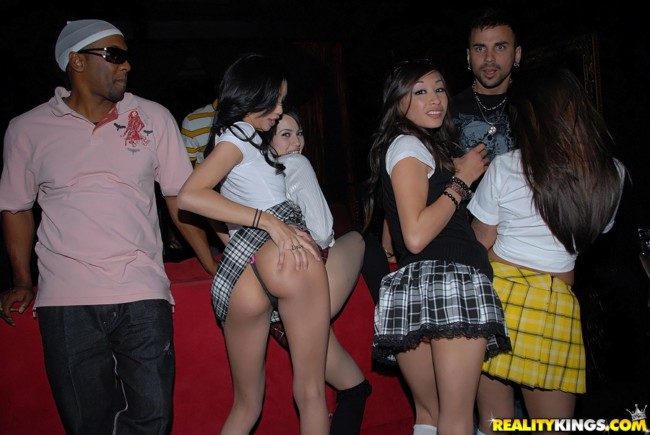 Plan B is your typical girly bar in the Philippines. They are less lively then a Thai Go Go, and you are far less likely to see any nudity.
If you buy a girl a ladies drink she may quickly take her top off, but the girls on stage are always in bra and panties. You can get a bit of a lap dance when you buy a ladies drink as well, and of course the girl will sit with you for awhile.
When you walk in you will notice it isn't that big. The bar is off the left and there are some tables with bar stools by the entrance. Then further in there are a couple rows of couches in front of the stage.
Even though the place isn't that big there are more than enough girls here. No head count was done but there are probably around 50 Filipina girls working most nights, maybe more.
There will generally be 5 or so on stage, a few more sitting around the stage, and the rest roaming around hoping to find a customer. If you see a girl you like you can ask her to sit with you, or ask the mamasan or waitress to call her over.
Burgos is definitely thought to be better than the other girly bar complex in town.
How Much Is A Barfine At Plan B On Burgos Street?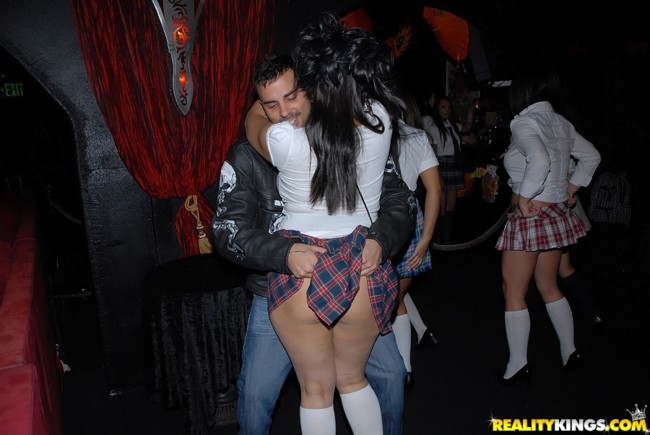 The barfine at Plan B is 2900 pesos, and all of that will go to the bar. Unlike in Angeles City girly bars where the girl gets half the barfine and you only are expected to give her a small (500ish) peso tip, that isn't how it works on Burgos Street.
Instead the bar keeps that full 2900 pesos and then you have to pay the girl also. This is negotiable between you and the girl and can depend on many factors.
If you want her to stay 'long time' she may ask for a lot more than if you just want 'short time.' If you have bought her a few drinks and she enjoys spending time with you she might go for less, with Filipina girls you never know what their reasons are.
Taking a guess on what the average price most guys pay a sexy girl from Plan B it is probably around 3000 pesos. But it is all negotiable, if you can get it any cheaper then you have done well but you shouldn't expect it.
Prices here are more expensive then most places for nightlife in the Philippines.
Can You Have Sex At Plan B?
No you can't have sex at Plan B or at any bar on Burgos Street. If you want to have fun with the girls from Plan B you need to barfine them and bring them to your hotel.
Once you get to the room what you do is up to you and the girl. You should always 'talk out' what you expect to happen in the room before you get there so there is no argument later on.
Particularly talk about how long she will stay or how many rounds you will do. Then if you really want something like a blowjob or anything kinky confirm that the girl will do that.
You can take two girls from Plan B for a threesome if you want, but don't expect the girls to interact with each other. It will more likely be you bang one while the other hides in the bathroom or under the covers, then you switch.
When just taking one at a time Filipina bar girls are known to give the best girlfriend experience out of all the Southeast Asian girls. But this is such an easy country for online dating that you can save quite a bit by using Filipino Cupid or PinaLove.
Get a real girlfriend experience from a non pro girl instead of paying for the illusion.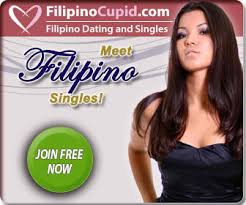 Have Fun At Plan B In Makati
You can definitely have a lot of fun at Plan B but it is pretty costly for the Philippines. 6000 or so pesos is a lot of money in this country.
You can head to Angeles City and get girls for half that, or find freelance prostitutes in Manila for much cheaper. This eBook is a full on travel and nightlife guide breaking down the best places to visit in the Philippines.
It gives plenty of travel tips, money saving tips, and of course tells you the best way to meet the best girls. Hope this review of Plan B on Burgos Street in Makati was helpful to you.