Review Of Pony Tails Girly Bar In Angeles City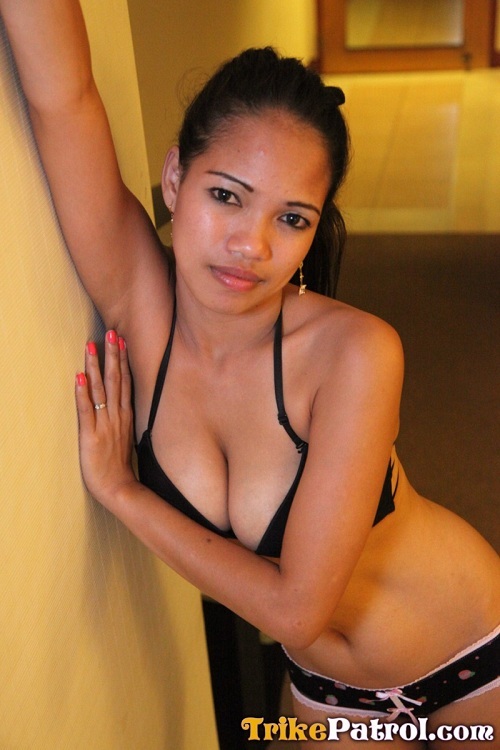 This post will be a review of Pony Tails girly bar in Angeles City. This is one of the favorite bars of many expats around town for a variety of reasons that we will get into.
In this review we will cover the important things you need to know about Pony Tails in Angeles City. There are many girly bars around town and you probably won't have time to visit all of them.
So what makes this bar stand out above the rest? Do the girls dance topless or fully nude? Is there a reason to put it on your to do list? Or should you skip it and spend your time at other venues?
Hopefully by the time you are done reading this bar review you will have the answers to those questions so that you can have the best trip possible. If you have never been to a girly bar before click this link to get caught up on all the slang terms used.
If you wanted to read about all of the mongering available in this city then be sure to check out our GuysNightlife Angeles City red light guide.
Logistics Of Pony Tails In Angeles City
Pony Tails is not on Fields Avenue, but it really isn't out in the area often referred to as 'Perimeter' either. It is kind of right in the middle of the two main girly bar areas.
It should be a short 50 peso trike ride from either place and is located on the same road. If you wanted to try and walk it from Fields Avenue you would just head towards Perimeter and it will take around 10 minutes and is just past the Mini Stop.
When you go inside there is a stage right in the middle where the girls will be displayed. At the back right you will find a pool table and the restrooms.
To the left of the pool table is the bar, and there are seats all around the stage. There are even some right up next to the stage that can give you great views when looking up.
The hours of operation are from noon until 3 am.
Are The Girls Naked At Pony Tails?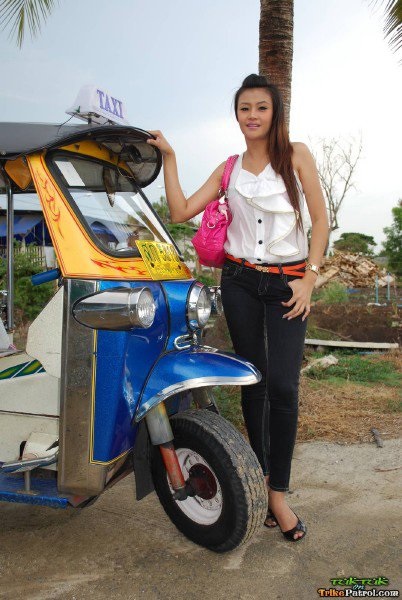 No, the bar girls at Pony Tails will not be dancing naked. You are not going to be seeing any nudity at Angeles City girly bars outside of some very rare occurrences. Even topless dancers are extremely rare.
However about half of the girls here will be wearing thongs which is more than you can see at most bars. They do the common 2 step shuffle you find in this city, so don't expect to see twerking and stripping.
What Are The Prices?
Entry is free but you will be expected to buy a drink. Drinks aren't as cheap as at some perimeter bars but are cheaper than you will find on Walking Street.
Local drinks will cost 85 pesos but like most bars they have happy hours. Ladies drinks should run you 150 for a single or 250 for a double.
Most of the girls can be barfined for 2000, but a few of them will cost 3000. The prices at Pony Tails are similar to its location, kind of in the middle of Perimeter bars and Fields Avenue bars.
Tips in Angeles City are smaller than Manila, if the girl lives up to her end of the bargain a 500 tip is plenty.
Are The Girls Hot?
Looks can be subjective and it definitely will depend on when you show up. They have some different shifts of dancers and if you show up towards the end of the shifts the hottest girls might already be taken.
This is generally a pretty popular bar and customers do head here early. Once again we would say the talent level is kind of in the middle.
That is pretty standard, why would the hottest girls in Angeles City work at the cheapest bars? This bar is priced in the middle and the girls are probably about average for the city.
With that said you can find hotter girls here then at some of the bars on Fields Avenue that charge more, but are unlikely to find hotter lineups at most cheaper Perimeter bars. Of course don't expect any 10's like these Filipina Instagram models.
Can You Have Sex In Pony Tails?
No, you can't have sex inside Pony Tails or any girly bar in Angeles City. When you pay the barfine that allows the girl to leave with you and join you in your hotel room.
There is no on site action, these are not brothels. For more tips on how to maximize your time in this city check out this comprehensive mongering and travel book for mongers. It gives many travel and money saving tips as well as breaking down the nightlife in full.
Where Else To Meet Filipinas?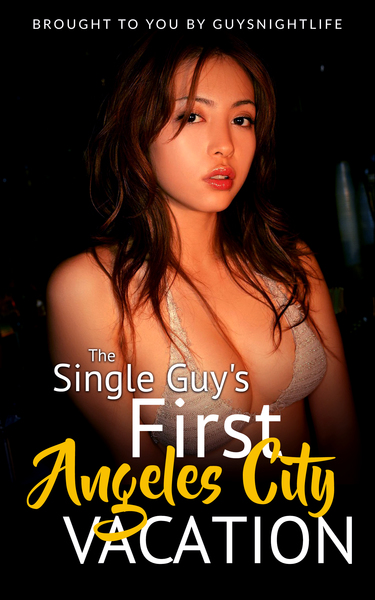 There are so many ways to meet Filipina girls, the easiest would be at girly bars or with online dating. If you aren't the type that likes to pay for sex then online dating will be your best option.
Meeting Filipina girls in Manila or Cebu City are probably better options, but contrary to popular belief there are plenty of girls in Angeles City that aren't hookers. Should you come to this city specifically for that reason? Probably not, but when in town you can give it a shot.
The best Filipino Dating Sites are Filipino Cupid and PinaLove. If you have ever tried them before you know how easy it is to make contacts, get numbers, get dates, and convert them.
All you need to do is have boots on the ground and send out messages and you will find what you are after. We hope that this review of Pony Tails girly bar in Angeles City answered the important questions that you needed to know.