Review Of Q Bar In Angeles City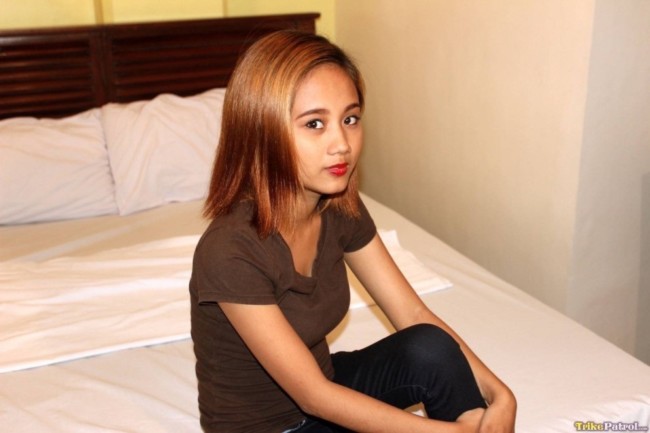 Welcome to this review of Q Bar in Angeles City. This is one of the more popular bars on Fields Avenue with a reputation for being quite lively.
Today you will read all about Q Bar in Angeles City in this review so you can try to decide whether this sounds like the right kind of bar for you or not. With so many options in this city you need to choose wisely.
Hopefully this review will have the info you need to make an informed decision. Just remember that in this city peoples experiences can vary widely.
If you think you should quickly brush up on what Southeast Asian girly bars are like check out that link, or you can read our full GuysNightlife Angeles City sex guide for all the best mongering in town. This post will solely be focused on one bar and one bar only.
Logistics Of Q Bar In Angeles City
Q Bar is located on Walking Street and if you enter from the main entrance on the 'Perimeter' side it will be on your left. It has a blue facade and a big Q sign out front.
This isn't a huge bar and on busy nights it can get pretty crammed. Of course that is a good sign, if it wasn't a fun place to hang out it wouldn't have that problem.
This bar is known to have a livelier atmosphere and more of a party hot spot than just about any other in the city. At most girly bars in Angeles City the girls looked bored to tears doing the two step shuffle on stage.
Here you find a bit of a mix between a nightclub and bikini bar. Most of the girls look happy to be there and try to make the most out of every night.
It opens at 4pm but most don't start showing up until after dinner time.
Is Their Nudity At Q Bar?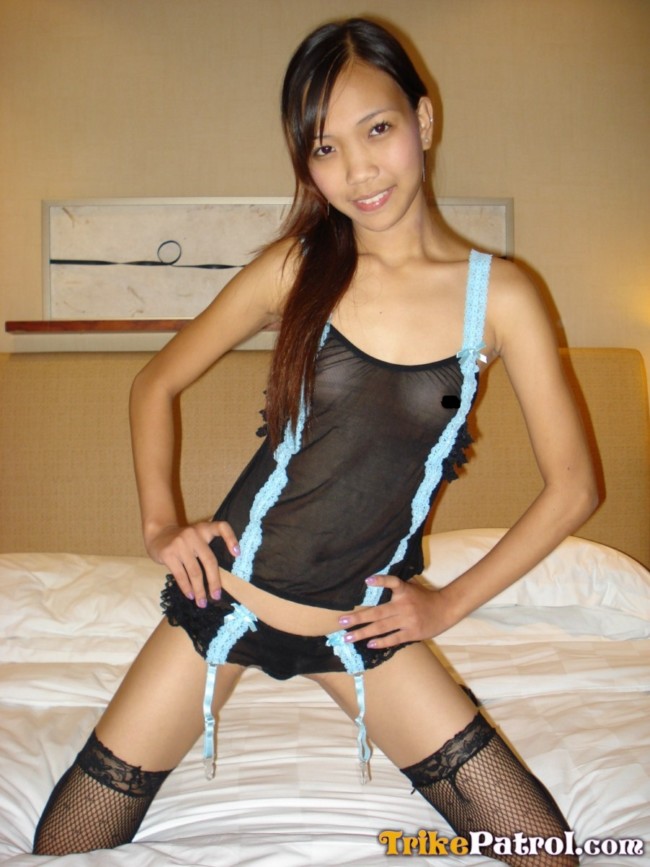 You will not be seeing any nudity at Q Bar or any bar in this city outside of a few rare exceptions. These are not strip clubs and if that is your expectation you will be disappointed.
While this bar has a livelier atmosphere than most they still will be keeping their tops (and bottoms) on. Don't expect to see topless dancers or full nudity here, but there will be plenty of sexy Filipina girls around.
Are The Prices At Q Bar Expensive?
For a bar on Fields Avenue in prime real estate the prices aren't too bad. Well, your drink will be pricey at 120 for a locals drink and the double ladies drinks are high at 300.
The single ladies drinks are 160, but the barfine is only 2400 which is cheaper then most comparable popular bars on Fields. So, in some ways the prices are a bit higher, in other ways they are a little bit less.
For some budget nightlife options in this town check out this link.
Are The Girls In Q Bar Hot?
You never know what you are going to get any time you go into a bar in this town, so the ladies are always the hardest to review. On your last visit the Q Bar girls may have been the hottest in town, then the night you go this time it might not be near as good.
Q Bar generally does a good job of keeping an attractive staff on hand, but your mileage may vary. The good thing is there is no cover charge so if you don't like what you see you are free to leave and check out another at any time.
This post breaks down how to find that all elusive threesome in this town.
Do You Have Sex Inside?
There is no sex inside any Angeles City girly bars and that includes Q Bar. No handjobs, no blowjobs, don't expect anything like that to go down.
These are not brothels and there is less 'hands on' activity here than you will find in a strip club. They are bikini bars, but luckily you can pay a barfine and get the real party started back at your hotel room.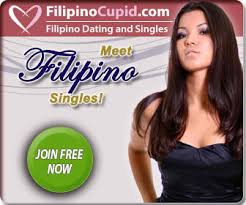 Where Else To Meet Angeles City Girls?
There is no shortage of ways to meet Angeles City girls, the easiest two are at girly bars or on Filipino Dating Sites. Some guys like to get it on quickly and use the bars, others prefer the thrill of the hunt that comes from dating.
Meeting girls online in Manila or Cebu City will give you a lot more options for finding normal girls that aren't after your money. Just remember that many girls move here specifically to 'work' but there are also many non pros in this town.
The best online dating sites in the Philippines are Filipino Cupid and PinaLove. When you sign up and put your location here you will get more action then you can handle.
We hope that this review of Q Bar in Angeles City gave you the information that you wanted to know. This eBook guide breaks down all of the best places in the country to visit and how to save money while mongering in the Philippines.