Our Review Of Sanado Sauna In Macau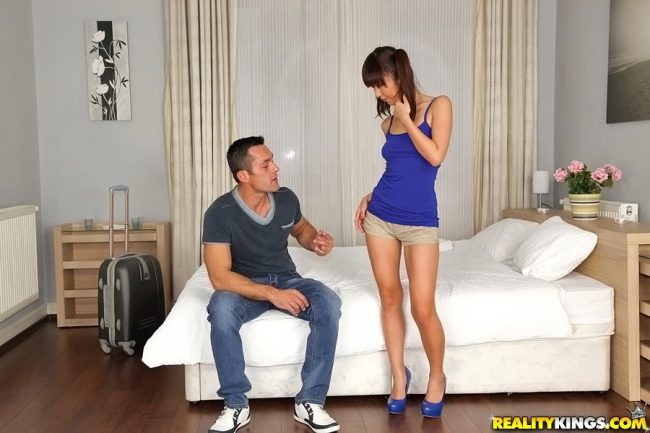 Thanks for checking out our review of Sanado Sauna in Macau at the Casa Real Hotel. We will try to give you an understanding of what it is like to visit before you go so you can decide if it is the right spot for you or not.
We have tried to cover all the mongering in this city in our GuysNightlife Macau sex master post, Sanado Sauna is is a good spot but with so many options you really need to choose the right one. Hopefully after you read this review you can decide if this is your spot or if you should head to another.
Lets face it, the prices are very expensive in this country so you need to get this decision right. Plus you might be on limited time as well, if you only have a chance to hit up 1 or 2 sex saunas you need the experiences to be memorable.
Like many spas in this city there are some ways to keep the costs down so we have a good tip to save you a little money. Lets go ahead and start this review with the location and logistics of the spa before we talk about the massage girls and the prices.
Where To Find Sanado Sauna
Sanado Sauna is located on the 4th floor of the Casa Real Hotel in Macau. Just enter the hotel and head up to the 4th floor and you will be there.
When you arrive head right to the locker room you don't need to check in. One nice thing about this sauna is that all of the locker room attendants are female and some are pretty attractive.
If you go during the day and agree to leave before 6pm you can get a sexy Vietnamese shower girl to help wash you off. This will even include a free blowjob, but not to completion just a quick suck job to get you even more turned on.
After this you can head out to the lounge where there are some chairs, tv's, free food, and girls that do different types of floor massage. Unlike some other spas if you want to get a 'thigh massage' aka handjob this will be done in a private room.
You can call for a lineup at any time and then head back to one of the rooms to bang your massage girl.
The Massage Girls
Lineups can vary a lot and all guys have different tastes when it comes to women. Like most Macau sex saunas you should be pretty satisfied with the selection of girls at Sanado spa.
They are mostly Chinese and Vietnamese, but on your visit there might be a new girl with a different look. They are all above average attractiveness and you can find some very hot girls here.
This is a smaller sauna than others which can be good or bad. On the one hand there are less customers making it less crowded and the hottest girls are less likely to get snatched up while you are there.
On the other hand there are only about 20-40 girls to choose from depending on when you go. Still a good selection, but not near as many as at some other sex spas around town.
Prices At Sanado Sauna
Prices are always hard to pin down because they can vary on the girl you choose and even the time you go. You should expect to spend at least $250 and that is without paying for any extra floor massages or thigh massages.
It should be pointed out that many of the saunas have been raising prices lately, so this one could be even more expensive by the time you show up. You may want to confirm prices before you head inside, once you go through the shower routine and head into the lounge you are on the hook for the entry fee. For more tips on finding cheap sex in Macau click that link.
The entry fee will be waived if you session with a girl. A good pro tip is to go there during the day and get out before 6pm. Not just for the really quick free blowjob you get, but because you can get a 20% discount as well. Just make sure you exit before 6, just in time to go on your date with the sexy girl you met on China Love Cupid.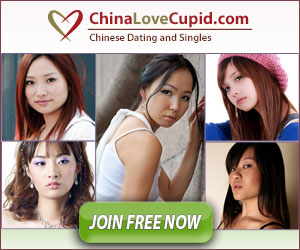 Should You Visit?
It is a nice place and not that crowded which some guys will surely like. On the other hand it doesn't have a huge selection of girls and most are Chinese and Vietnamese so not the huge variety you can find with some others.
As prices keep going up and up in this city you really need to have a great experience every time. Maybe one of the bigger options with more girls to choose from can better help to insure that.
If you wanted to read more about how to save some money and have a great time in both Macau and Hong Kong check out this mongering guide. It breaks down all the important things you need to know to enjoy the nightlife in both.
Hopefully our review of Sanado Sauna in Macau at the Casa Real Hotel was helpful to you.