Review Of Soi Thaniya Bangkok's Little Tokyo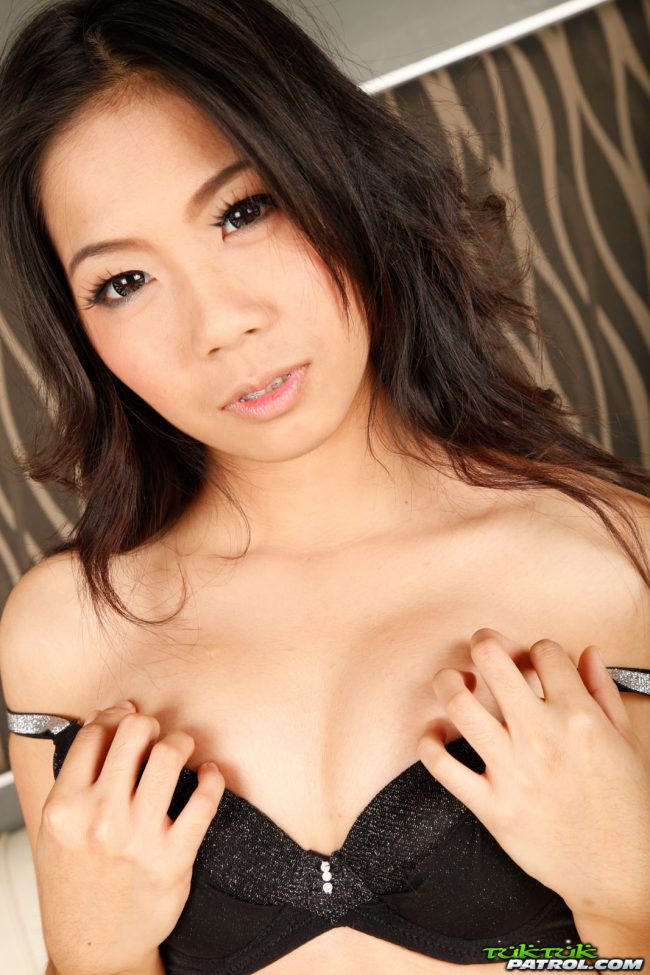 This review of Soi Thaniya Bangkok's Little Tokyo isn't going to be all that in depth unfortunately. Most of the establishments here are for 'members only' and if you aren't Japanese you aren't getting a membership.
But we can still tell you what this street is all about in case you want to check it out, or do happen to be a 'member.' Soi Thaniya is referred to by a few names, sometimes it is called Soi Ginza, but is often referred to as Bangkok's Little Tokyo.
It is pretty easy to figure out what it is all about. It is a street for Japanese guys who work in the nearby office buildings to call their own.
There are quite a few different Japanese restaurants with sushi, you don't need to be a 'member' to go into them luckily. So if you are looking for sushi you can still come on down.
But the main draw is the many different bars, clubs, KTV's and massage parlors. Lets go ahead and start with the logistics of the place and move on from there. If you wanted to brush up on all of the best ways to find sex in Bangkok that link has you covered.
Getting To Soi Thaniya
Soi Thaniya is located in Silom not far from the Patpong red light district. The easiest ways to get here would be to either take a cab or to use the BTS and get off at the Sala Daeng Station.
It is just one street with all sorts of big bright signs in Japanese on either side. There are many different types of establishments here like sushi bars, girly bars, Go Go's, massage spas and KTV's.
After 8pm the girls will come out and line the streets. If you are Japanese they will be calling out to you inviting you in.
If you are anything else you will be completely ignored. This is similar to how things are in Japan for westerners.
Many bars and clubs will not allow foreigners in, particularly if they don't speak Japanese. They don't want a Japanese guy to 'lose face' when confronted with an English speaker.
Well in Bangkok's Little Tokyo things are the same. They may not completely kick you out, but they surely won't make you feel welcome, outside of the restaurants.
There is a ton of great nightlife in this country, if you aren't a Japanese guy choose the other options.
Expensive But Sexy Girls
As you walk down the street you will probably think that the girls here are a bit better looking on average then you find in the Go Go's at other red light districts. Well, that is because this is a very expensive street to party on and hot girls follow the money.
If you are a 'member' and are allowed inside the Soi Ginza bars expect to spend a lot more here than you would in other venues. On top of that many of the girls are just hostesses and don't actually go with customers.
This is a common thing in Asia, guys paying for girls to hang out with them in a bar or club. Sometimes it leads to sex (if you pay even more) but often it doesn't.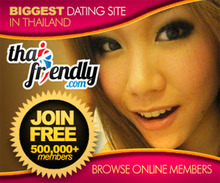 Better Places To Party In Bangkok
If you aren't a 'member' there really isn't even a reason to bother with this soi unless you really like sushi. Things are unlikely to go well for you here, you will just be wasting your time.
Head to Soi Cowboy or Nana Plaza where you (and your money) are more welcomed. Leave Soi Thaniya to the Japanese guys, there is plenty more to offer here.
With how easy it is to meet sexy girls on Thai Friendly and Thai Cupid you may not even need to bother with paying for sex. All you need to do is message a lot of girls, be a nice guy, and you will get some dates.
Once you get dates Thai girls are generally pretty easy to convert as long as you get them comfortable with you. For more tips on how to get the most out of the nightlife in this country check out this Thailand mongering guide.
Of course this city is covered in detail as are all of the other main cities and beach destinations single guys usually visit in the country. This review of Soi Thaniya Bangkok's Little Tokyo didn't have much meat, but unless you are Japanese there won't be much to go around anyways.