Review Of Som's Haven 700 Baht Blowjobs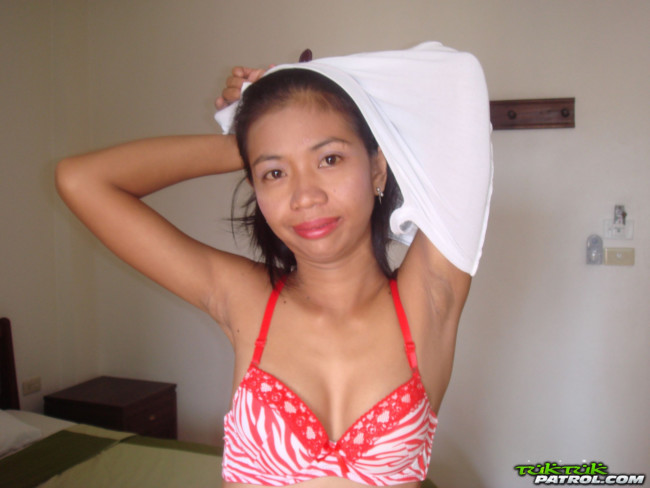 In this post we will do a review of Som's Haven's 700 baht blowjobs. We have already covered the best blowjob bars in Bangkok extensively at that link, this post focuses only on this one.
The price of 700 baht for a blowjob at Som's Haven is one of the best values you will find anywhere in the world. Knowing that you can show up, have about 10 girls to choose from, and walk out the door happy every time makes life so much better.
We have said it before and will say it again, if establishments like these were in every city the world would be a much more peaceful place. What is there to fight over when getting 'stress relief' can be done so easily.
We will start out with the logistics, then talk about the girls and the service you should expect to get. We will also mention the quality of the rooms and talk about where else to meet Thai girls in this city.
Quick Update Late 2018
It has come to our attention that Som's has closed down and will be relocating soon. Once the new location is open we will surely update this page, for now we are going to keep things as is.
Som's Haven On Soi 14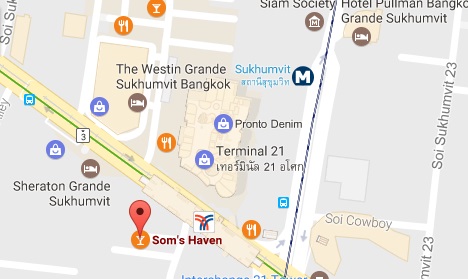 This is a very easy place to find and is right in the heart of where most tourists will stay. If you are coming to this city to have sex with Thai girls then you will want to stay on lower Sukhumvit between Nana Plaza and Soi 30.
This will have you right in the heart of the action. Som's Haven is conveniently located on Soi 14 right next to the 'Asok' BTS stop and across the street from Terminal 21 mall.
When you enter Soi 14 you will take your first right. There is a very popular Thai restaurant with outdoor seating here.
After you pass the restaurant Som's will be on your left. There will be roughly 10 girls sitting outside and it isn't difficult at all to figure out when you are in the right spot.
The Sexy Thai Girls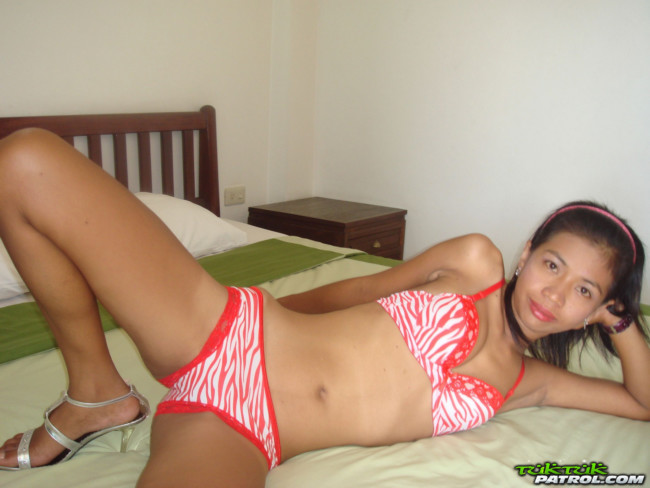 You always need to temper your expectations, you can't expect stunners to be giving 700 baht blowjobs after all. With that said the girls at Som's Haven are as attractive as you will find at any of these bj bars around town.
They have a bigger selection then most and seem to do a good job of getting some younger girls who are university age. The nice thing is you can walk up and check out who is available, if you like what you see choose one and if not turn back around and walk to another.
So many options in such a small area is what makes the nightlife in Thailand so great.
Some Of The Cheapest Blowjobs In Bangkok
One of the big draws is that this is as cheap of a blowjob as you will find anywhere in town. The standard price at the other bars is generally 800 baht, but you can find a few 700 spots around.
You aren't going to get a Go Go girl for that price, and massage girls will usually want 1000 for a bj. Not only are they cheap but they are very skilled at their job, if they aren't good at sucking dick they will not be kept on staff.
The Rooms
This is where Som's really stands out from the competition. They have nice big rooms with the lights on, mirrors on the walls, and sinks in each room.
This is something you don't often find, many other places either have little curtained off areas or the lights completely off. Some don't even have sinks to wash off.
Plus it isn't as main stream as some other bars in town. That means they don't get as many customers which is good. The last thing you want is to be reaching the finish line and have some other dude show up in the room next door who talks to loud and has a conversation with his girl.
Any time you are at a place like this keep your conversation to a minimum and keep the volume low. This eBook guide has more on how to save money and enjoy the great Bangkok nightlife.
Should You Visit Som's Haven?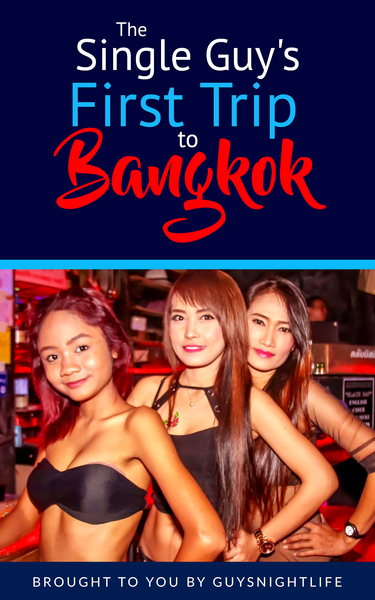 Absolutely, this is one of the best spots to visit in the city. You can walk up and see if there are any girls that you are interested in, no reason not to try.
They all know exactly what they are doing and are great at making you happy. The price is right, it is centrally located, and the facilities are as good as any.
If you are strictly pay for play then you have to check it out. If you are trying to meet girls on ThaiFriendly and Thai Cupid for free sex then you can always have it as your back up if things don't go as planned on your date.
Hopefully this review of Som's Haven's 700 baht blowjobs in Bangkok gave you the answers you were looking for.