Review Of Star Of Light Blowjob Bar In Bangkok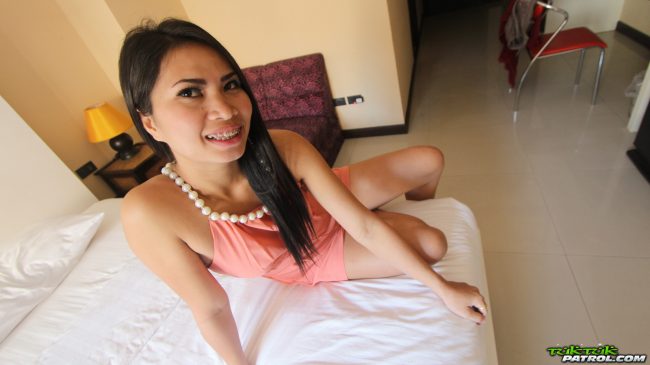 This site has covered the Bangkok blowjob bars extensively, this time we are reviewing Star of Light. You can find it located in Patpong on Soi 2 around many other bars and Go Go's.
It has been in business for a really long time so it must be doing something right. Apparently offering blowjobs in a bar is a good business model, something that the owners of Star of Light picked up on early.
In this review we will talk about the pros and cons of visiting here. We will also talk about the logistics of the place and give tips for visiting Patpong.
Some guys love this area of town, others don't like it at all. Your mileage may vary, but you need to try and be on guard when you are here because scams are all around you. However at this blowjob bar you don't need to worry about any of that.
Getting To Patpong Soi 2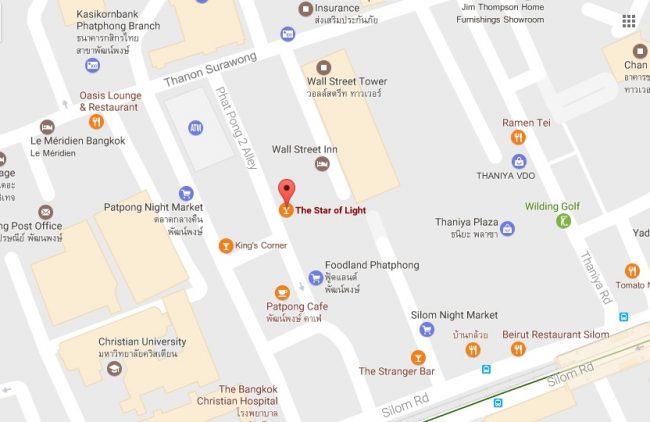 We have included a map to show you where Star of Light is, the first thing you need to do is get to Patpong. You can take a taxi or get off at the Sala Daeng BTS stop or Si Lom MRT stop.
We have written about the Patpong red light district before but will give a cliffs notes version now. Basically it is a very touristy and scammy area where people will be trying to rip you off.
As you walk around do not go with any touts to watch the live sex shows they tell you about, or trust any of the pimps on the street with fliers showing different girls. Also when you leave don't take a taxi that is sitting right at the exit waiting or they will really overcharge you.
Go to the BTS or walk across the street to the mall to get a taxi that isn't looking to rip off tourists. Now onto Star of Light blowjob bar, it is on Patpong's Soi 2 and is a bit tricky to find.
It isn't right on the main walkway of the Soi, it is just down a little alley. It is only maybe 10 feet off the main walkway, but it is kind of hidden, but located on Soi 2 across from the little alley that leads from where Kings Corner is on Soi 1.
The bar itself is very small and it isn't a Go Go. There are a handful of bar stools and then a couple booths where you can get the blowjob. It is pretty much right out in the open and anyone else inside could take a look if they so choose.
The Star Of Light Girls
We mentioned this place has been around for awhile, well so have the girls. They are generally a bit older and a bit overweight also.
This isn't a Go Go with sexy girls dancing on stage in thongs. These are middle aged women in regular clothes who aren't going to be doing any dancing.
You may want to go check out the Go Go girls first, get some good memories in your head, and then take advantage of these ladies special services with your eyes closed.
Or head to nearby Soi Thaniya where the girls only like Japanese guys. There are some real lookers here who would be nice to think about while you get sucked off.
Generally we don't like to talk about the girls too much because lineups at bars can change quickly. For this Star of Light review we are making an exception, you shouldn't expect to find any eye candy here.
The Price For A Blowjob
The good news is that this is another spot to find cheap sex in Bangkok. OK, it is oral sex but the price is right at a cheap 700 baht.
You certainly aren't finding anything cheaper in Patpong, heck lots of tourists are getting ripped off here paying 5 times as much and not getting a blowjob to show for it. But with how easy it is to meet sexy Bangkok girls on Thai Cupid and Thai Friendly it may not be worth visiting.
You can buy them a 100 baht dinner on your date and often times they will often end up giving you a free blowjob or sex later on back at your place.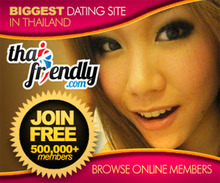 Not Really A Must Visit Place
Overall Patpong really isn't worth visiting and this blowjob bar is the same. You can find more attractive staff at other bj bars around town.
If you wanted to read more about how to plan the perfect first trip to enjoy the Bangkok nightlife check out this mongering guide. There is a whole lot of info on it similar to this review of Star of Light blowjob bar in Bangkok.