Review Of Tilac Go Go The Biggest Bar In Soi Cowboy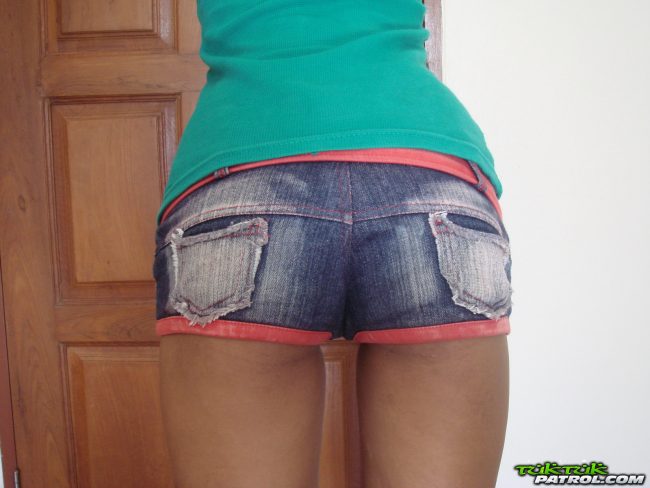 Today we are going to be doing a review of Tilac Go Go the biggest bar in Soi Cowboy. The biggest bar in one of the two main red light districts in Bangkok is pretty noteworthy.
You can probably find more adult entertainment in this city than anywhere else in the world. The nightlife is famous for a reason and it generally lives up to the hype.
Tilac Go Go already got notoriety before it ever was featured in the Hangover 2. After that its popularity blew up, and it probably became the most famous place to find girls for sex in Bangkok.
We will now try to tell you about the important things you need to know before you visit. If you are the type that doesn't like mongering and hookers this post on Bangkok girls that don't want your cash is more for you.
Logistics Of Tilac Go Go
Soi Cowboy is one of the top two red light districts in Bangkok and is located near the Asok BTS stop. It isn't hiding from anyone, this is one of the busiest areas of the city.
When you enter Tilac Go Go there will be a big main stage that is well designed to help you get a good view of what is going on. Plus there are a handful of smaller stages spread throughout the room.
It is very big but with the design and all the mirrors on the walls you can still have some great views.
Prices In Tilac Go Go
There is no cover charge, the price for drinks at Tilac are about the same as other Soi Cowboy Go Go's. Expect to pay both 160 for your own drink or for a ladies drink to have a girl sit with you.
Then if you want to barfine a girl there are different prices you might pay. The coyote girls are the most expensive at 3k but they may not even barfine, in fact you should probably expect them not to.
The majority of the Go Go girls will go for 800 or 1000. Then of course you have to pay them their fee which is generally 2k-3k for short time or 3k-6k for long time.
If you can talk a coyote girl into going with you then those prices will probably be a lot higher. If you don't wanna spend all that money it isn't hard at all to meet non pro girls on Thai Friendly or Thai Cupid.
Just send out a bunch of friendly messages to as many cute girls as you can. Then when they reply invite them for a dinner near your place and see if they will come back with you after you eat. If not it cost you 100 baht to buy them some pad thai.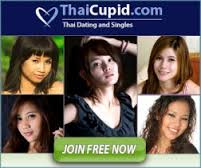 A Night With A Bar Girl
If you have never tried to pick up a prostitute in Southeast Asia before then you might not know the optimal strategy. We wrote up a long post specifically on hookers in Thailand that you should check out.
The key thing to remember is to not rush into your decision. If you are fresh off the plane you may jump at the first hot girl you see.
Hopefully you have enough time in town to not need to do that. Take some time to find one that is not only attractive but also wants to go with you.
This is a huge city with countless options. There are plenty of sexy girls around town, some will have great attitudes while others are more bitchy.
Look for one whose personality you gel with and when you find her snatch her up. Going with the first hot piece of ass you see and not taking her attitude into account is a major noob mistake.
Good Luck Visiting Tilac Bar
You can definitely have a lot of fun here, just try to take our advice. Find a happy girl who seems to enjoy your company and you will have a much better time.
Don't treat it like you are picking up a prostitute either. If you treat them well you can find a very memorable girlfriend experience here.
For more tips on how to get the most out of the great Bangkok nightlife check out that eBook guide. It breaks down the full scene and gives many travel and money saving tips.
Hopefully this review of Tilac Go Go the biggest bar in Soi Cowboy was helpful to you.