Our Review Of Vila Mimosa Red Light District In Rio de Janeiro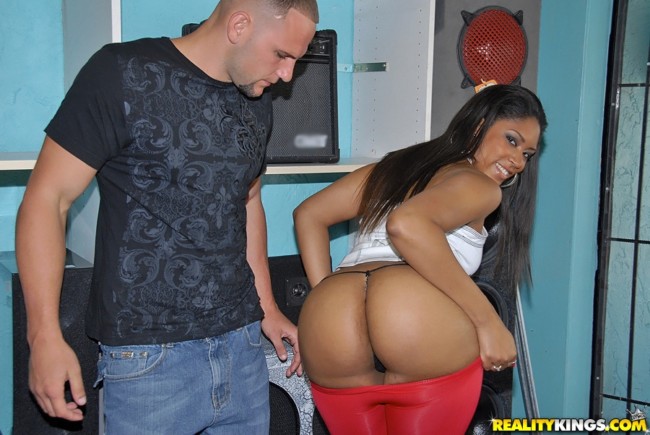 This city is one that every guy dreams of visiting, so we wanted to do a review of Vila Mimosa red light district in Rio de Janeiro. The more you read about this place the harder it can become to know if you should visit or not.
The best tip we can give is that you should head to Vila Mimosa red light district during the day the first time. If you aren't comfortable in the place then turn around and never come back.
If you feel safe there then walk around and find the sexy Rio prostitute that turns you on the most. If you are a noob when it comes to dealing with prostitutes it might be a bit much for you, but it isn't near as bad as many make it out to be.
At night it gets a bit sketchier, but you should still be pretty safe there. That is why you should go during the day first and feel out whether you think coming back at night is wise for safety reasons.
Like in most places where you pick up prostitutes you will definitely have a better selection after dark. But that doesn't mean you can't have a good time during the day as well.
Location Of Vila Mimosa Red Light District
The easiest way to get to the Vila Mimosa red light district is to take the subway to the Praca Onze station. From there you will be very near but should probably take a taxi.
At night taking a taxi is definitely the way to go, during the day you could try to walk there but the first time a taxi will be best to learn the way and stay safe. Don't worry, taxi drivers are going to know the way for sure, this is one of the most popular places to find hookers in Rio de Janeiro.
What Is The Red Light District Like?
If you read enough about the place you may expect to be walking into a war zone with drug violence on every corner. Rats the size of dogs running out to bite you on the ankles as you pass by.
In reality it really isn't much different then most red light districts around the world. It isn't in the nicest area of town so you do need to be careful, but there are large crowds around so you should be safe as long as you are in the crowded areas.
There are a bunch of alleys that you walk through. On the sides of the alleys there are bars where some of the girls work. Other girls don't work in the bars they are just hanging out waiting for customers.
The prostitutes in Vila Mimosa stand around in thongs and half t-shirts most of the time. If you see a booty you like then go say hello and try to strike up a deal.
If she says yes then you will head to a nearby room and have some fun.
The Price For Sex At Vila Mimosa
How much you will pay for sex at the Vila Mimosa red light district can vary a bit from girl to girl. A short 30 minute session will cost somewhere around 75r which is close to $20.
If you wanted an hour then it will probably cost you around 130r, but some girls are more willing to negotiate than others. This is definitely the best place to go if you are looking for cheap sex.
Other Ways To Meet Girls In Rio de Janeiro
There are so many brothels, erotic spas, and freelancers around that you shouldn't have a problem finding other options. This is a spot for budget shoppers but you can find hot girls here if you have some patience.
If you want to try to meet single girls in Rio that aren't hookers then that is the link you are looking for. The easiest and best way to meet them will be on Brazil Cupid which is the best online dating site in Brazil.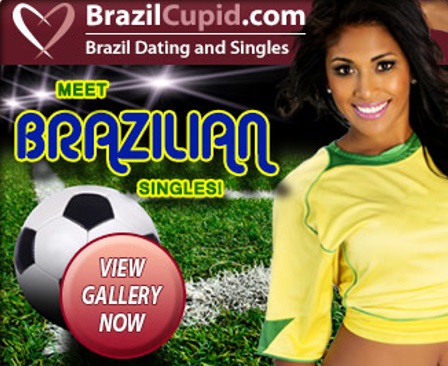 Stay Safe At Vila Mimosa Red Light District
If you are looking for cheap sex in Rio de Janeiro then this is your spot. It isn't the safest place in the world, but if you get in, do your business, and get out you should be fine.
If you get black out drunk or flash around a lot of cash and make yourself a target then don't be surprised if someone takes advantage of you. But if you handle your business discreetly then you should be fine.
If you want to read even more about the great nightlife and mongering in this city check out our Rio de Janeiro red light guide. Hopefully our review of the Vila Mimosa red light district helped you to decide whether you should visit or not.