Review Of Samya Nightclub And FKK Saunaclub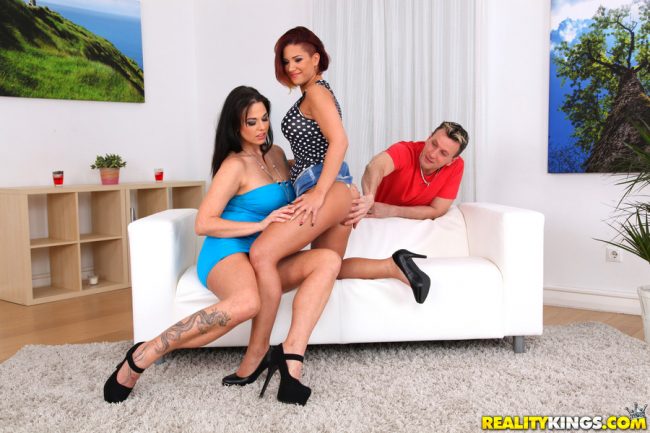 Thanks for checking out this review of Samya Nightclub and FKK Saunaclub. As most know there are many ways to find girls for sex in Cologne, this is one of the more popular spots in town.
If you are not aware of what a German FKK is like check out that link. It will break down what these saunaclubs are like in general so that you are familiar before we get into the specifics of FKK Samya Nightclub.
However they are not all created equal so this post can fill you in on what is different about this one. We will cover the entry fee, price for sex, girls that work there, and the saunaclub itself.
After reading our review you will hopefully have a better understanding of what it is like inside. With so many great options in this country it can be hard to target which ones will be best for you.
Samya Nightclub In Cologne
Samya Nightclub and FKK Saunaclub is located at Kirschbaumweg 26A, 50996 Köln. A taxi will cost you about 25 euro from the city center, or you could take the S-Bahn train. The closest stop would be Rodenkirchen Michaelshoven and the walk will take you around 10 minutes.
You can get many of the same saunaclub amenities you would expect at other clubs around the country, but as the name suggests there is more of a nightclub atmosphere here. If you come after dinner expect there to be loud music, often Turksih or Romanian.
This is good in some ways as it gets the girls up on the dance floor shaking their ass. On the other hand some guys might prefer a more laid back atmosphere, for that come during the day.
The Price For Sex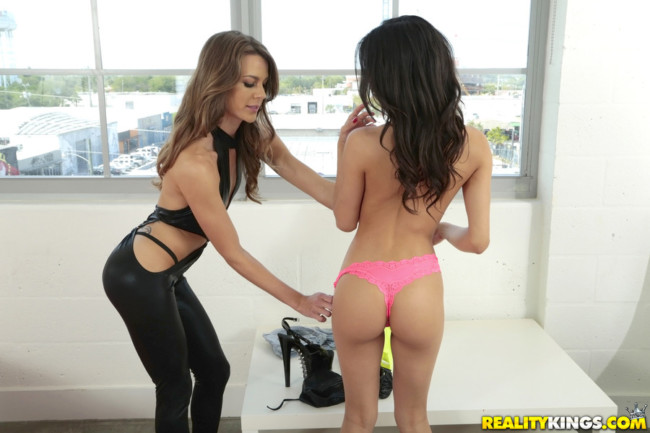 Like all FKK clubs you need to pay the cover charge to get inside and here that will cost you 50 euros. This allows you access to the buffet and have some drinks throughout the day. If you will be a return visitor ask about their fifth entry free promotion.
Then any time you want to have sex it will be another 50 to the girl. That is the price for half an hour of standard sex with a short blowjob before from most of the prostitutes.
If you want any fetish type sex like a threesome or anal sex you will need to pay more. Depending on what you were hoping for and the girl it might cost between 25 and 100 euros extra, and some girls may not be up for any kinky stuff.
The Girls At Samya Saunaclub
Like all businesses they will try to have the right amount of staff on hand to keep up with the clientele. During peak times there should be anywhere from 30 to 50 prostitutes to choose from. During the day maybe 10 to 30.
As usual most of the girls at FKK Samya will be of Eastern European descent. Romanians would be the most well represented country, but you can find some from all around the region.
You may even see a black girl or Latina around but you shouldn't count on it. Don't forget that there is a huge active female user base in Germany on Adult Friend Finder.
The FKK's are great, but you can save a lot of money and find some horny girls who don't want your money on this great no strings attached hook up site. In most countries around the world it wouldn't be worth using, but not in a liberal country like this.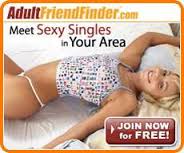 Should You Visit Samya Nightclub?
As we mentioned before there are many options in this city and now you have a greater understanding of what things are like here. If you want more of a party atmosphere than this will be a good spot for you to check out.
If you were hoping for a more laid back and relaxing experience head here during the day or find another venue. It is always nice to have options.
If you wanted to check out more of all the great nightlife in Germany this eBook guide has you covered. It breaks down all you need to know to take a tour around all of the various establishments you will want to visit.
Hopefully this review of Samya Nightclub and FKK Saunaclub in Cologne gave you the info you were after.