San Jose's Gringo Gulch Red Light District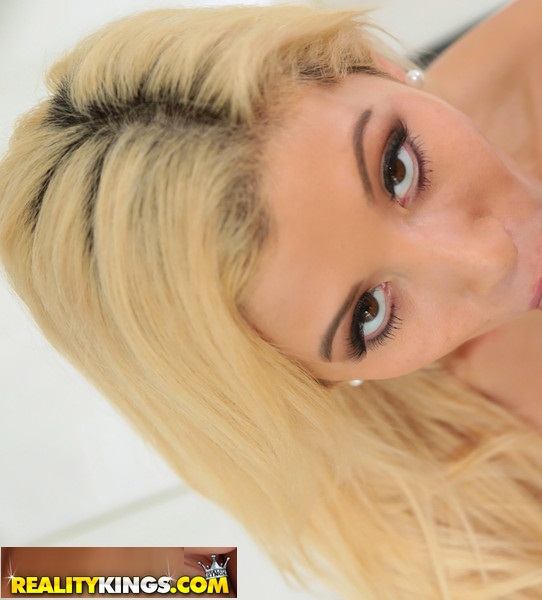 If you are looking for adult entertainment in San Jose the Gringo Gulch Red Light District is where you need to be. If you want prostitutes, strip clubs, casinos, erotic massage, or any other type of mongering nightlife this is the spot.
This is probably the best place to find sex in Costa Rica as you will have the most options here and prices are a bit cheaper then you find in Jaco. But like always you need to be careful in an area like this.
As long as you are in the populated areas where a lot of adult entertainment is you should be fine. But if you venture to far out of the San Jose Gringo Gulch Red Light District or down any dark alleys you could run into a little trouble.
At least prostitution is legal here so you don't need to worry about that. But at red light districts all around the world there are plenty of sharks trying to rip people off.
Plus Costa Rican hookers aren't known to be the easiest to deal with either, but we will be getting to that soon. If you are looking for nightlife that doesn't involve prostitutes this post on single Tica girls would be more your style.
Logistics Of Gringo Gulch Red Light District
If we had to pick a ground zero for the adult entertainment in San Jose it would be the Hotel Del Rey. It is located at Calle 9 and Avenida 1 and that interactive map begins here.
You can move it around and to locate all of the various places we are about to mention. We have covered the Hotel Del Rey before, the Blue Marlin Bar inside is probably the best spot to meet Costa Rican prostitutes anywhere in the country.
They will be all around the Del Rey, but Blue Marlin is generally the best place to hang out. The hookers who wait right near the entrance are more likely to cause problems.
You can find the Monkey Bar right across the street and the Key Largo one block over on Calle 7. The Sportsmen's Lodge is to the north on Avenida 11 and Calle 13.
This is a popular hotel for guys to stay when they visit the San Jose Red Light District. There is a bar on site, hookers will be around, and it is a little cheaper than the Hotel Del Rey.
Other popular prostitute bars are Little Havana on Calle 3b and Avenida 9, and Dunn Inn on Calle 5 and Avenida 11. Just try and stay in this area on brightly lit streets where there are plenty of people around.
Head to the bars listed here or others right in the area and you should be able to find all the adult entertainment you need. There are plenty of strip clubs, casinos, and erotic massage spas plus freelance prostitutes all over.
Prices For Gringo Gulch Prostitutes
These girls are all freelancers so the prices will vary from girl to girl. If we had to guess on what the average price paid here is it is probably about $80, and yes you can pay in USD.
This is for short time or one bang only. Staying at the Hotel Del Rey or Sportsmen's Lodge would not be a bad idea and you can get rooms there in the $70-$100 a night range if any are available.
There are plenty of cheaper places to stay nearby though. Most Gringo Gulch prostitutes will try to start the bidding at $150 or $100, but you can probably get them to drop the price a bit.
If you don't like their final offer then there will be plenty of other hookers around, it is definitely a buyers market but the hottest girls can easily find a customer.
Bitchy Costa Rican Prostitutes
They aren't all bitchy, but Costa Rican hookers definitely have a bad reputation. You are unlikely to get much of a girlfriend experience in the Gringo Gulch Red Light District.
These girls are generally all business, just head up to the room bang them and be done with it. If you find one who is better than that then try to negotiate a price for her to stay all night with you and enjoy your time with her.
When choosing one in the bar look for a girl who is in a good mood, smiling, and seems to want to go with you. If you just choose the hottest piece of Latina booty that you see regardless of attitude you might regret it later.
With how bad the reputation of the girls here is you may want to hop on Latin American Cupid and try to meet a non pro first. There are plenty of single girls in San Jose who you could get to go out on a date with you.
Show them a nice time and you might just get some free sex. If they don't put out the bitchy prostitutes are always waiting for you.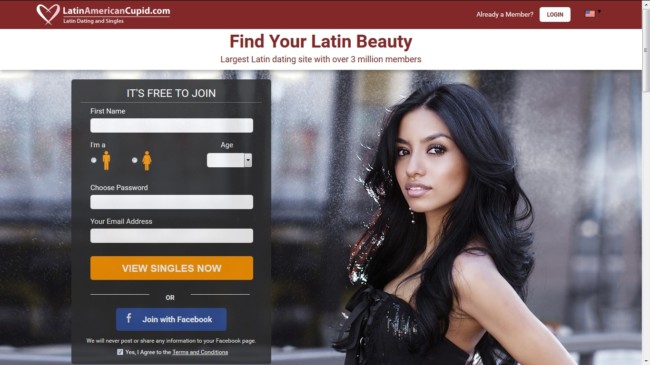 Safety In Red Light Districts
Outside of staying directly in the Gringo Gulch Red Light District and in crowded well lit areas there are a couple other safety related things you can do. The first is to always watch your drink and never accept a free drink from a stranger.
Don't give anyone the chance to slip some drugs in your drink or you might wake up the next day with a bad headache and no wallet. Or it could even be worse then that.
Also, never pay a San Jose hooker up front. She might run off with your money before you have sex, or she might just give a terrible performance since she knows she already got paid.
Have Fun At San Jose's Gringo Gulch
The adult entertainment at San Jose's Gringo Gulch Red Light District can be a lot of fun but you need to drive slowly here. Watch your drinks, stay in well lit areas, and have some patience when choosing a prostitute.
If you try to hit it too hard from the get go something could go wrong. Maybe it would just be that you chose the wrong bitchy hooker, or maybe it could be a lot worse then that.
If you wanted to read more about all of the great adult entertainment in Costa Rica check out this red light travel guide. It breaks down the scene in full.
Have fun and stay safe if you check out San Jose's Gringo Gulch Red Light District.