The Santa Fe Red Light District In Bogota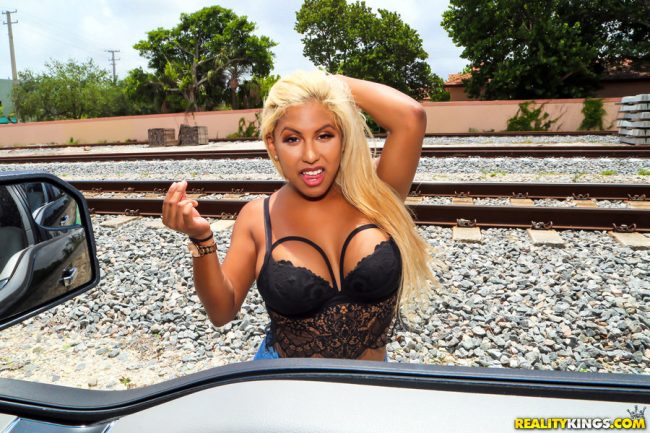 If you plan on visiting the Santa Fe Red Light District in Bogota for the first time there are definitely some things you need to know before you go. This is not a safe area of town by any means so it is best to go with a group and watch your back.
The Santa Fe Red Light District in Bogota is often referred to as the tolerance zone or zona de tolerance by the locals. It is one of a few areas around the city where prostitution is legal.
What makes it different than the other areas is it is the only place where street prostitutes are allowed to walk around. That doesn't mean you won't see them in other spots around town, but this is where you are most likely to find them.
This is one of the best places to find cheap sex in Bogota, but also one of the more dangerous. We are going to start off by talking about the logistical aspects of this adult entertainment tolerance zone and then give some tips on how to stay safe while here.
If you ended up on this page even though you were looking for girls that weren't hookers this post on single girls is more up your alley.
Logistics Of The Santa Fe Tolerance Zone

The Bogota tolerance zone stretches from Carreras 13A and 13, all the way between Calle 22 and Avenida 19 and from Avenida Caracas to Avenida Fernando Mazuera. You can find all sorts of adult entertainment and prostitution anywhere in that area.
But these can be some sketchy streets and the further you go from the busiest part of the Santa Fe Red Light District the more dangerous things get. Carrera 16a is where you will find the nicest brothels and is the safest street.
Get your taxi or Uber to drop you off there on your first visit and judge whether you want to head down the other streets or not. The best answer is probably to avoid them and to just stick with the best brothels.
There are many shemales, drug addicts, pimps, and stick up guys around so don't be venturing down any dark deserted alleys. Also there might be some underage street prostitutes around so confirm every girl is 18 before you go with her.
You can try to get here by taking public transportation on the Transmelinio to Calle 22 and going west out of the south exit, but that has you walking through the danger zone a bit.
Best Brothels In Bogota's Red Light District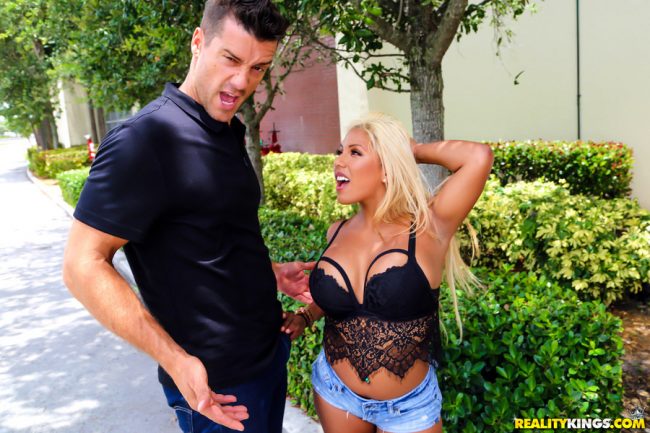 There are two main brothels in the Santa Fe Red Light District that stand out above the rest. They are Paisa's Club and Fiebre Club right next to each other on Carrera 16a.
Getting a taxi to drop you off in front of one and heading right inside is probably going to be your best play. This will be the safest option and also get you in the best venue right from the start.
Not only should these brothels have quality lineups but they are also good places to find cheap sex in Bogota. Expect to pay something like 50k-80k for sex with one of the prostitutes on site in the back rooms.
You could also inquire about an exit fee and taking the girl out of the bar back to your hotel, apartment, or to a nearby love motel. But most of the time guys just use the back rooms here.
There are a few other brothels around Carrera 16a which you can also check out, but Paisa's and Fiebre tend to be the most highly recommended. There is plenty more adult entertainment down other roads, but as mentioned just be careful if you head down them.
If this area sounds too dangerous you could try to visit some of the luxury brothels in town but they are much more expensive.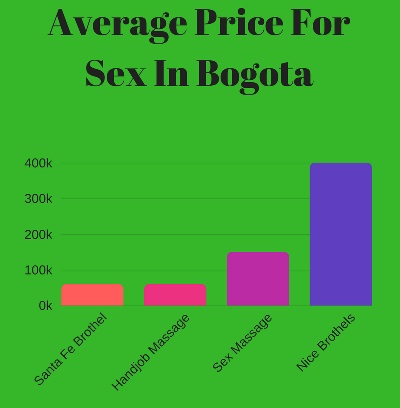 Safety In The Tolerance Zone
We have made it pretty clear already but the Santa Fe tolerance zone in Bogota is not a safe area of town. All around the world red light districts bring out predators looking for easy prey.
They know guys will be coming to the adult entertainment center to get drunk and spend money. In some places this just means there are too many pick pockets or small scams, in a dangerous country like this things could get a lot worse.
Some simple safety tips to follow would be:
Don't get too drunk
Don't leave your drink unattended
Don't bring too much money
Keep your phone in your pocket on the street
Don't pay with a credit card
Come with a group
Stay in the crowded well lit areas
Get dropped off on Carrera 16a
If you do want to check out a bit more then stick between 24th on the north and 23rd on the south, don't go west of 16a or east of 15th. That should be the best area to be in.
There is a pretty big problem with prostitutes drugging guys drinks in Colombia. Never leave your drink unattended and don't accept a drink from a stranger unless you saw it get made.
Just use some common sense, stick to the safe areas, and you should probably be OK. If you think all of this sounds a little too risky there are other options around town. There are brothels in Chapinero also where it is much safer.
Or you can try to meet non pro girls on Colombian Cupid. Online dating will allow you to contact so many girls in a small amount of time making things much more efficient.
Plus you can use Colombian Cupid before you arrive in town or if in Bogota already from the safety of your hotel or apartment.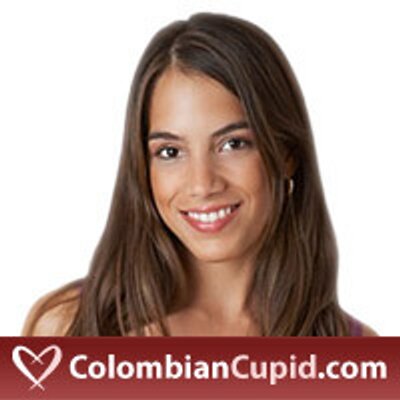 Be Safe At Bogota's Santa Fe Red Light District
If you plan on going take a taxi or an Uber to Carrera 16a and head straight into Paisa's or Fiebre's. Watch your drink and use some common sense and things should go well.
If you wanted to read more about all of the great mongering in Colombia check out this adult travel guide. It has more tips on this city plus all the other major cities most guys will visit.
Good luck and stay safe if you visit the Santa Fe Red Light District in Bogota.