Sexy Japanese Schoolgirl Escorts In Tokyo At JK Style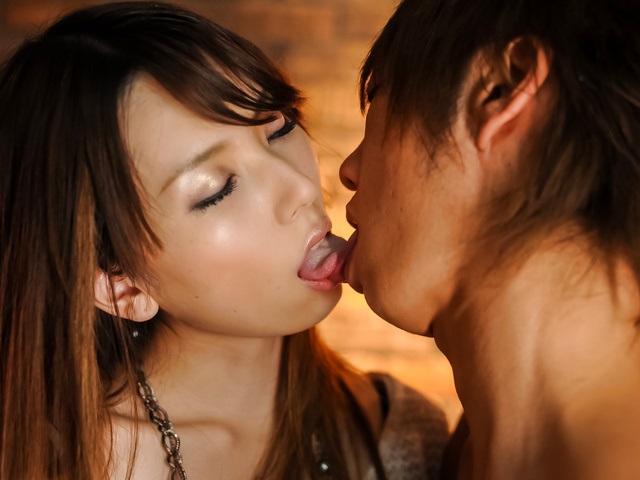 If you want to enjoy some time with sexy Japanese schoolgirl escorts in Tokyo try using JK Style. They are one of the many delivery health service agencies in this city that will deliver escorts to your room.
As we covered in our full Tokyo mongering guide paying for sex is illegal, but paying for a blowjob or handjob is not. That means there are many different agencies that will deliver a blowjob to your door, this escort service specializes in sexy Japanese schoolgirls.
Most of the girls who work for JK Style are in the university age range, around 18 to 25 years old. Many reading this probably also know that many forms of prostitution and nightlife in this country are not gaijin friendly, and gaijin is the word for foreign men.
Well JK Style is a gaijin friendly escort service, however not every girl will service foreigners. You also may need to pay extra if you want them to wear one of their premium uniforms.
Ordering A Japanese Schoolgirl Escort
If you want to order a Japanese schoolgirl escort in Tokyo for your delivery health service you need to head to their website. It is completely in Japanese and not the easiest site to manage, that is for sure, but you can find it with a simple online search.
If you do not speak the local language the best thing you can do is give JK Style a call and ask for an English speaker. Then speak slowly and set up a time and place to meet.
Like most delivery health services they will suggest you get a love hotel and recommend one to you. Then you can go there and your sexy Japanese schoolgirl will meet you.
Delivery Health Services At JK Style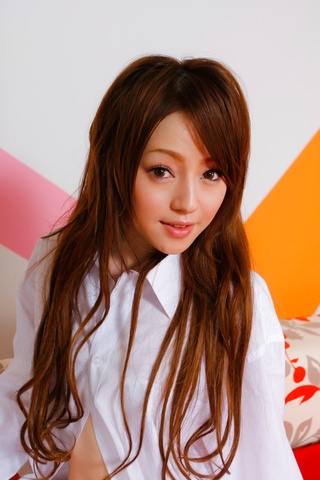 We already kind of covered this but because of the kooky prostitution laws in Japan you are totally allowed to pay for a blowjob, but can't pay for sex. So ordering an online escort in Tokyo to your room is not a problem.
They will give you some 'delivery health services' which means a short massage with a blowjob and/or handjob happy ending. If you did want sex a tip may change their mind, but you should not expect that.
The Price For A Blowjob Massage
The cheapest price offered at JK Style is 19k yen which is around $170 USD at the time of writing. They have all types of special packages and if you choose them the price can get a lot higher in a hurry. You can get a small discount during the day, prices get higher after 5pm.
While they will wear the Japanese schoolgirl uniforms for free if you want them to dress up in a different outfit that will cost an additional 2k yen. This seems like it should obviously be included free of charge, but greed always gets in the way of reason.
That is quite a bit of money to get a blowjob, there are cheaper options around this city that is for sure. The main selling point here is that you will get schoolgirl aged girls and not have to worry about some 40 year old lady showing up.
However since some of the girls at JK Style won't be foreigner friendly a foreign man may end up getting the B team which is common when mongering in Tokyo. Luckily you can hop on Japan Cupid and find thousands of sexy girls who aren't as xenophobic as the hookers are.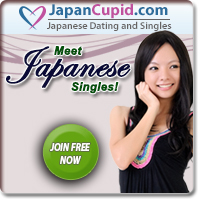 Enjoy Your Schoolgirl Fantasy
This is another nice option to have, but as it always seems in this country they just can't get it right. Not only will some of the girls not service foreigners but then they also charge you extra for the girl to wear a special outfit, but at least the Japanese schoolgirl uniforms are free of charge.
We don't want to beat a dead horse, but that is just bad business. This is definitely a tricky country to visit when it comes to adult entertainment, check out or Japan mongering guide to try and help you navigate the waters on your vacation.
Have fun getting a blowjob from sexy Japanese schoolgirl escorts in Tokyo at JK Style.