Secret Touch Fully Nude Fashion Health Massage In Tokyo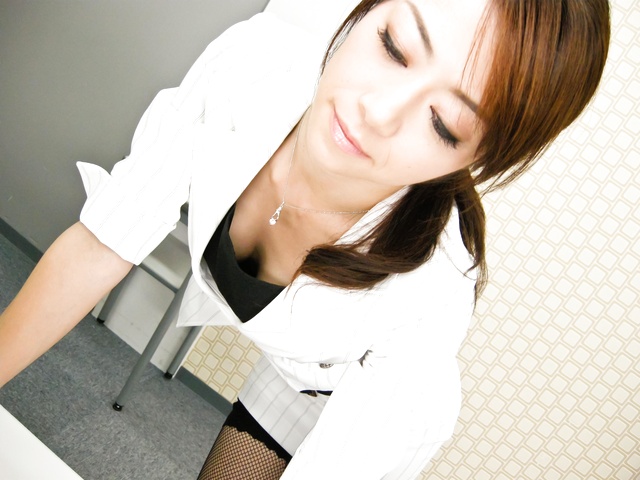 Thanks for checking out this review of Secret Touch which offers a fully nude fashion health massage in Tokyo. Japan is not the easiest country to monger in, there are quite a few things working against you.
The first of which is that foreign men are not allowed at many prostitution venues. The second is that selling sex is illegal, so when you monger in Tokyo what you actually get is a blowjob.
Third, the language barrier makes things difficult and they have all sorts of weird slang like 'fashion health massage.' In the past we have broken down what a delivery health service is, and they are far more common.
That is ordering a blowjob massage to your home from an escort service. Then there are there the soaplands where you get a body to body massage before your blowjob.
Well from the best we can tell a fashion health massage in Tokyo involves you getting washed off in the shower or tub, then moving to the bed for a standard massage and blowjob or handjob happy ending. No bodyslide goes down, and no sex will be offered.
But at least you get a fully nude massage at Secret Touch, and that is not all that they offer. This could definitely be described as a place to find fetish sex in this city.
They specialize in MILF massage, the majority of the women working here are older, in the 35 and up age range. Not only that but many of them will do kinky and fetish requests as well.
Anything from golden showers, anal rimming, BDSM, or whatever else floats your boat. Just ask the manager what you are looking for when you arrive and hopefully you can find a way for the two of you to communicate.
Location Of Secret Touch In Ikebukuro
You can get a fully nude fetish massage at Secret Touch in the Ikebukuro district of Tokyo, not far at all from the Ikebukuro Station. We have included a map here, and it is pretty close to the Sunshine City Aquarium.
Each room has a tub and shower so that your sexy MILF massage lady can wash you off. Then you will head over to the table for the fashion health massage to begin.
The Price For Fully Nude Massage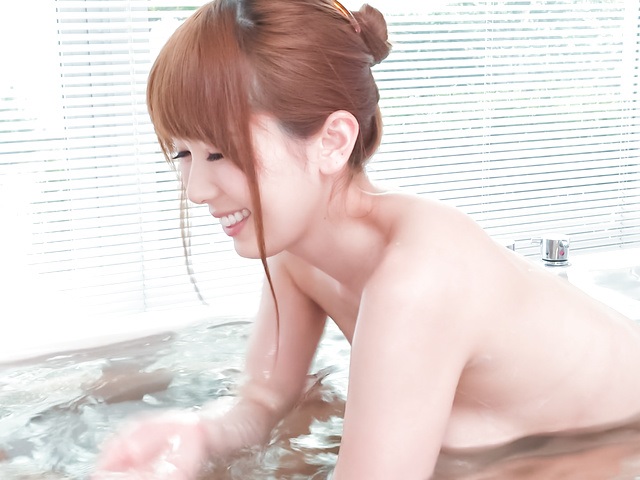 The price for your fully nude massage at Secret Touch is a little under 10k yen for a little under an hour. That is enough time for them to wash you off, give a short massage, and then give you a blowjob or handjob.
You do not need to tip any extra for the extra services, they are part of the deal. However if you are asking for any specific kinky requests like we mentioned before and the massage lady does a good job you may want to give her a little extra.
MILF Fashion Health Massage Ladies
We already mentioned it but want to make it clear that this is a place you should be going if you want a massage from older ladies. They even bill themselves as a MILF massage parlor.
If you are hoping to get some young university students you are definitely in the wrong place. This is pretty common when it comes to foreigner friendly mongering venues in Japan.
Gaijin have to pay just as much money for much less desirable women, or pay a whole lot of money for the hot ones. If you wanted to get around this xenophobia it isn't that hard to pick up girls who aren't hookers in this country.
Hop on Japan Cupid and there are plenty of single ladies who would love to go on a date or even hook up with a foreigner. You don't need to pay a MILF for a nude fashion health massage if you don't want to.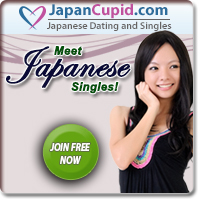 Enjoy Secret Touch Nude Massage
This isn't for everyone, but in a city this size and with how many tourists come here there are certainly some guys who want a fetish nude massage from a MILF. Mongering isn't always easy in this country, check out our men's travel guide to Japan that breaks down the scene for you in full.
Enjoy visiting Secret Touch for your fully nude fashion health massage in Tokyo.