Seventh Heaven Luxury Escort Agency In Tokyo For Foreigners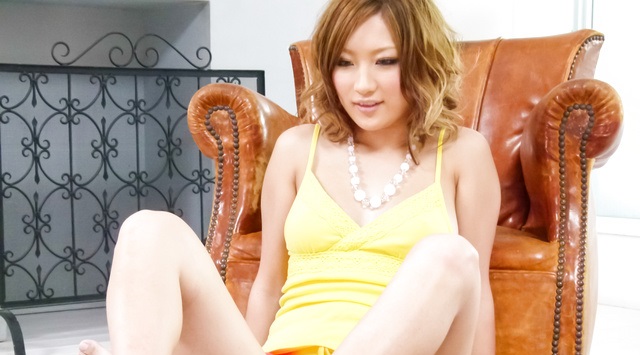 One of the most common things you will read when researching mongering in Japan is gaijin or not gaijin friendly. Seventh Heaven is a luxury escort agency in Tokyo for foreigners.
If you aren't aware gaijin means foreigner, and many business revolving around adult entertainment are not gaijin friendly. That is not the case here, anyone and everyone is welcome.
But it comes with a twist, and that twist is that you are paying an arm and a leg for the privilege. As we detailed in our Tokyo sex guide foreign men generally have to choose between one of two main options when it comes to mongering in Japan.
They can either pay the same price as the locals for much less attractive girls, or pay exorbitant rates to be with hotter girls. Well Seventh Heaven luxury escort agency in Tokyo chose to offer foreign men option B.
The prices here are sky high, but if you have money to burn you can go for it. You probably are better off just reading this post on where to meet a good woman in Tokyo and forgetting about the hookers to be honest.
Price For A Luxury Escort At Seventh Heaven
Generally speaking most of the time men pay hookers in Tokyo the price is somewhere in the 15k-25k range. There are some cheaper options which often have unattractive ladies, or plenty of more expensive options also.
Well, when Seventh Heaven calls themselves a luxury escort agency they definitely priced their services accordingly. The cheapest package is 60k yen for 90 minutes, that is over $500 USD.
Yes, over $500 USD for the cheapest package. If you wanted to do two hours it is 78k, and two and a half hours is 96k. This is just for the cheaper option, they also have some even more expensive packages in their 'suite course' but those prices make us want to vomit so we won't even mention them.
Delivery Health For Blowjobs
As always when you order an online escort in Tokyo you will be paying for a blowjob not for sex. Selling sex is illegal, oral sex and handjobs are fine to purchase in Japan.
They do list a schedule and show which escorts are currently working and choose the one you like. Then after you order her she will show up at the love hotel they tell you to go to and a guy will come to receive payment before the services are rendered.
Seventh Heaven is based out of the Shibuya District but they will travel around the city if necessary. One positive we will mention is that they at least have a huge lineup of call girls to choose from.
However at these ridiculous prices you are certainly paying one hell of a 'gaijin tax' for your blowjob. Some of the pink salons here have women who will suck you off for 1/10th the price.
Granted they aren't going to be lookers, but you aren't getting ripped off by some luxury escort agency that is trying to take advantage of tourists. Luckily there are plenty of single ladies on Japan Cupid who aren't as xenophobic and welcome the chance to go on dates with foreign men.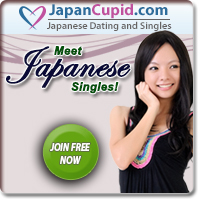 Enjoy Seventh Heaven If You Can Afford It
This is one of the higher priced places we have reviewed anywhere on this site, and we had to have reviewed hundreds of places around the globe by now. Sure, Japan isn't a cheap country, but $500+ for a blowjob?
This is the problem with this country, it is very hard for gaijin to find an attractive call girl at a fair price. If you wanted some tips on how to navigate the tricky mongering here check out our Japan travel guide for men.
Hopefully this review of Seventh Heaven luxury escort agency in Tokyo for foreigners was helpful to you.