Having Sex At Agentur Liberty Brothel In Berlin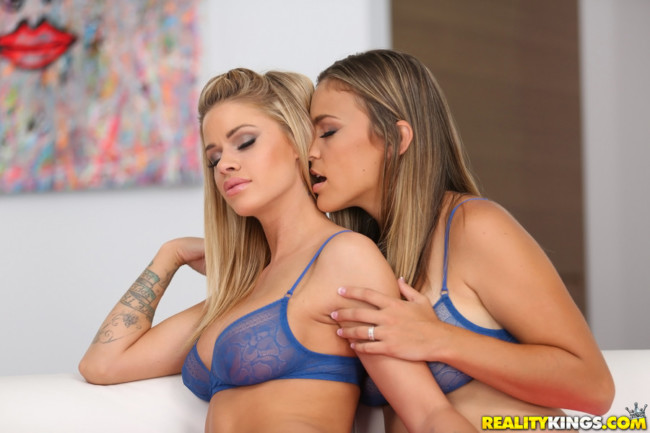 In this review of having sex at Agentur Liberty brothel in Berlin we will let you know what you should expect when you visit. If you wanted to read more about the full scene for prostitutes be sure to read our GuysNightlife Berlin mongering guide.
While this may not be as luxurious of a place as one of the many FKK sauna clubs you will still have a great time here. You can find some sexy girls working and they know how to please a customer.
This review will tell you about the prices, where most the girls come from, give you a link to the website, and tell you what generally happens when you visit. Overall this is a place that any guy would love to be at.
To get there just hop in a taxi and ask him to take you to Agentur Liberty in Berlin, many guys visit here so he probably has made the trip before. If he doesn't know the place then there is a map at the end of this post to help you out.
Choosing A Girl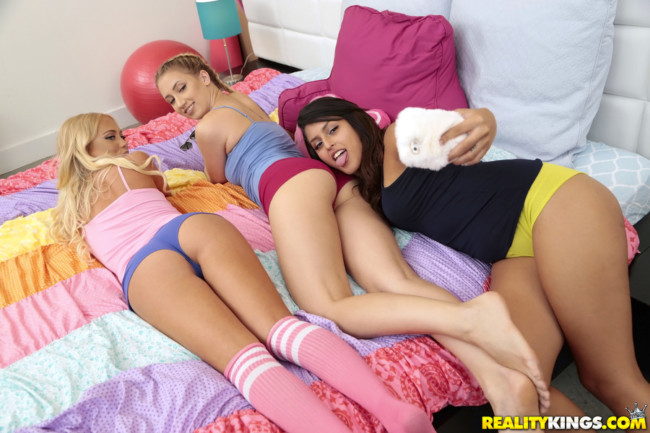 Once you arrive you need to look for the bell that says Liberty on street number 14 and will be shown in. The mamasan will greet you and give you a quick breakdown of their services.
Then she will present you with the sexy prostitutes that work at Agentur Liberty. They will all be presented one by one and should be wearing skimpy outfits.
Generally there are about 10 girls working at a time, but that can vary a bit. After you have had a quick introduction to all of the girls the manager will come back and ask which one you would like and how long you would like to spend with them.
You will make your choice and tell the manager when the girls are in another room. Some guys can be shy when confronted with a lineup of girls staring at them and having to choose only one. Here you do not have to worry about that.
Once you have chosen the girl you will head up to a nice and clean room and wait for her to join you.
What Happens At A Berlin Brothel
Most guys that visit brothels in Berlin like Agentur Liberty choose to go for a short time session so there isn't much time for any frills. Generally you will get a blowjob (often with a condom) and then have sex.
After that you can wash up and head on with your day. If you wanted anything more than just the standard service you will need to ask the manager or the girl if she does that.
Things like anal sex, blowjobs to completion with no condom, or kinky types of sex can be done at a price. How much extra you have to pay for those will depend on each girl, and some will not be open for anything other than standard sex.
The Price For Sex At Agentur Liberty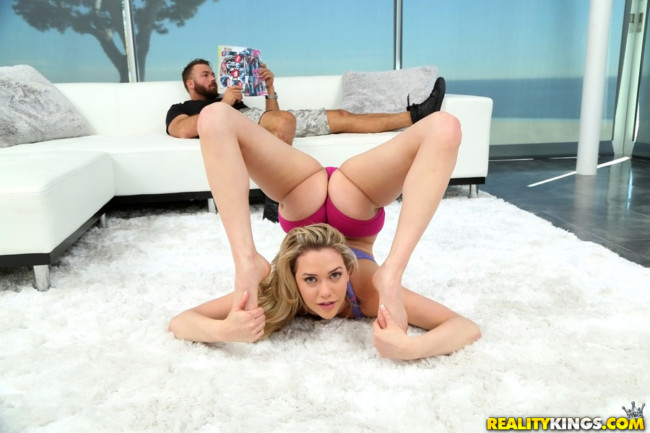 Unlike the FKK Artemis you do not have to pay an entry fee here. The price for sex at Agentur Liberty is 20 euros for every 10 minutes you want to be with the girl.
The minimum time is 20 minutes for 40, 30 minutes for 60 is a common choice, and if you go for any longer there are no price breaks so an hour is 120. If you wanted anal sex or to cum in their mouth you may be requested to pay an additional 30-50 but again that depends on the girl.
You pay up front before you head to the room. Sometimes guys decide they are having so much fun they want to spend more time and if so that can be arranged.
It isn't all that hard to meet single girls in Berlin for some fun. They are very easy to find on Adult Friend Finder with over 1,100 active female users in this city alone.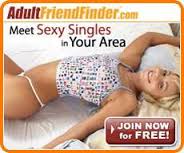 Have Fun At Agentur Liberty In Berlin
There are many choices for a single guy in this country but this is a solid option. The FKK saunas would probably be considered the best option but they are pricier and you have to spend a cover charge.
Agentur Liberty may not have a hundred girls on hand or opulent settings but it is a place where you can get the job done quickly. The staff is sexy enough and you should be happy with the selection.
For a longer breakdown of all the best nightlife in Germany check out this eBook guide. If you are in town you should probably stop by and have sex at Agentur Liberty brothel in Berlin.