Sex At Cancun's Nicest Brothel: Pleasure Principle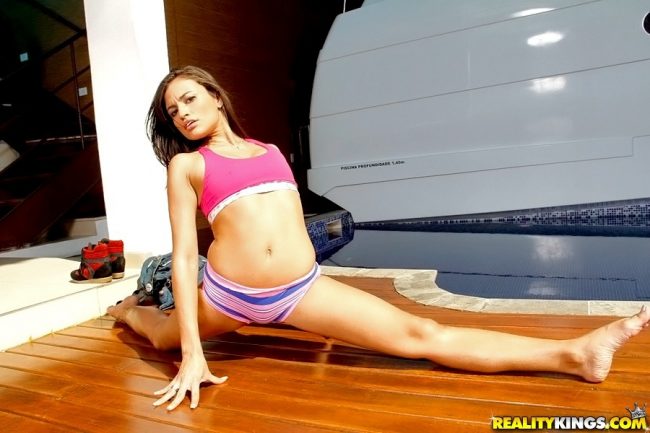 Welcome to this review of having sex at Cancun's nicest brothel Pleasure Principle. If you are on a budget just quit reading now because there is definitely some 'tourist pricing' going on here.
We have written an extensive Cancun sex guide before and Pleasure Principle is certainly the most expensive brothel of the bunch. It is located right in the Hotel Zone and easy to find which is nice, but you are certainly paying a premium for that convenience.
During this review we will tell you about the services they offer, the high prices, the girls, and mention other things that will help you decide whether to visit or not. Lots of guys that visit here are afraid to get out of the safe Hotel Zone bubble and that is understandable.
They may be willing to pay that extra tax just to have some fun without exiting the safe zone. If that sounds like you then continue to read on and learn more about it. If you don't want to pay first world prices in a third world country then hop on Mexican Cupid and try to set up some dates and potential free sex instead.
Location Of Pleasure Principle
We have included a map and while we couldn't mark the exact location we got it as close as we could get. Pleasure Principle is located at Plaza Taramar Boulevard Kukulcan km 8.5 Hotel Zone just behind the Hotel Riu Palace Las Americas.
It will not be at all hard to find but they also offer free transportation if you contact them and set up an appointment. They will pick you up in a discrete car, don't worry no logos or topless hookers standing out of the sun roof.
Overall Pleasure Principle is a very nice and clean brothel in Cancun where you will be safe and get the services that you pay for. Now lets get to the prices.
Price For Sex At Cancun's Best Brothel
The price for one hour of sex at Pleasure Principle with any of the prostitutes of your choosing will be between $350-$500 depending on which girl you choose. Yes, that is in US dollars and not pesos, though you can pay in pesos if you prefer.
If you wanted to have a threesome in Cancun's best brothel you will need to pay $700. For all night the price range is between $1800-$2500 again depending on which girl you choose.
You can do incall (at the brothel) or outcall escort services (in your hotel room) and the prices will be the same at either place. You can also pay with a credit card but they will charge a high tax for doing it so it isn't advisable.
This is some of the most expensive sex you will find anywhere in Mexico. There are plenty of other brothels in Cancun with a price that will be a quarter of that or often less.
They also have erotic massage services that can end in a handjob happy ending or a full service sex massage depending on how much you pay. A handjob happy ending massage will cost $200, more than you are likely to pay in the US.
The Girls At Pleasure Principle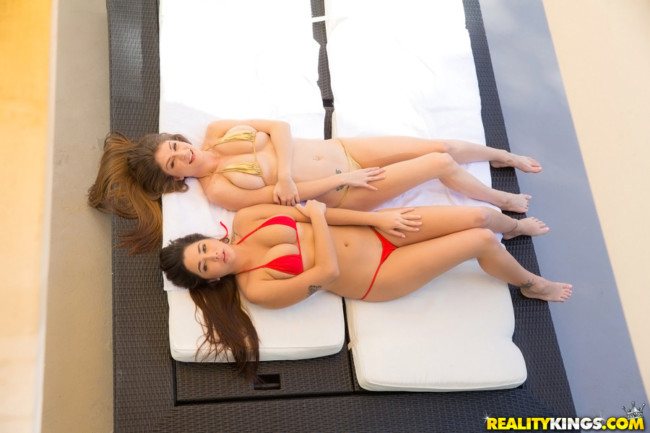 You can find girls from all over the world working at Pleasure Principle. Expect most of them to be Mexican or Latina, but don't be surprised to see some European, Asian, or African women working here as well.
The biggest selection will definitely be the locals but they also do try to bring in a wide variety for you to choose from. Speaking of a wide variety you can also have sex with men or transsexuals in Cancun here.
We know that most guys won't have any interest in that, but in all of our research and reviews a brothel with transsexuals is not something you come across regularly so thought we would mention it.
Enjoy Pleasure Principle Cancun's Nicest Brothel
If money isn't an issue and you want some easy, safe sex with a hot prostitute then Pleasure Principle offers that for you. It will be discreet and you can order a prostitute in your hotel room or get picked up and visit them.
But the prices are so much you really are paying a premium. You can meet drunk girls on a vacation easily or visit any of the many other brothels and erotic massage parlors around town.
Or hop on Mexican Cupid a week before your trip and have dates lined up with sexy Mexican girls before you are even in town. But it is your money and you can spend it however you want.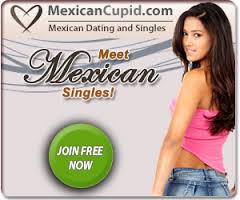 For more tips on how to get the most out of the nightlife in Mexico check out this eBook guide. There is a full chapter on all of the adult entertainment available in this city.
Hopefully this review of having sex at Cancun's nicest brothel Pleasure Principle was helpful to you.