Have Sex At Cheap Brothels In Medellin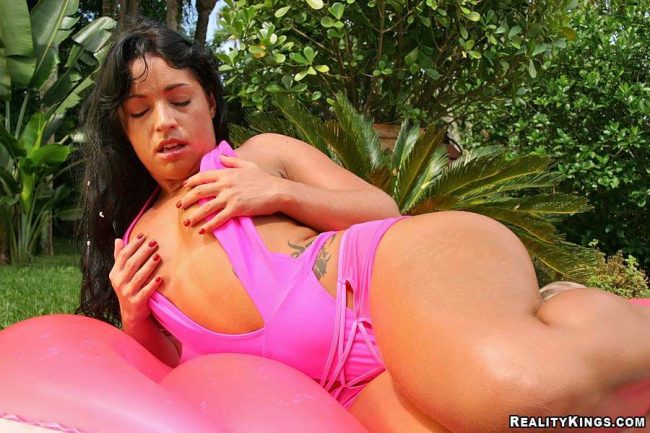 Lots of guys are on a budget and want to have sex at cheap brothels in Medellin. This city has some of the best value mongering on the planet so they are in the right town for it.
Prostitution is legal in this country but you should still try and keep a low key when you go about it. Since it is legal there is a whole lot of prostitution going on, these cheap brothels where a big part of our GuysNightlife Medellin sex guide.
They come in various names so the first section of this post will break down the local slang. There are three main types you can visit but one of them is quite expensive, more on that in a bit.
After talking about the various types of prostitution available we will then get into some specifics for each. By the time you finish reading this post on cheap Medellin brothels you should have a much greater understanding of the scene and know about some good budget options.
We will even talk about the best online dating site in Colombia if you want to try to put in a little bit of effort to get free sex.
Different Types Of Brothels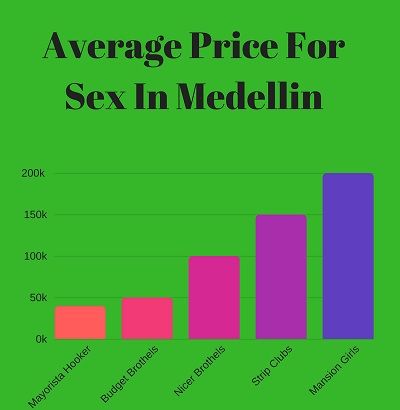 In Colombia there are three main types of brothels. They are known as casas, erotic massage spas, and strip clubs.
Yes, you can have sex in strip clubs here but they won't be covered in this post. The reason is pretty simple, they are the most expensive option so aren't good for guys that are looking for cheap sex in Medellin.
Instead you will want to stick to the cheaper casas and erotic spas. The line between the two is very thin, they are pretty much one in the same.
The only real difference is that some use massage as a front, but you should not expect any real therapeutic spa treatment while inside.
Cheap Casas & Massage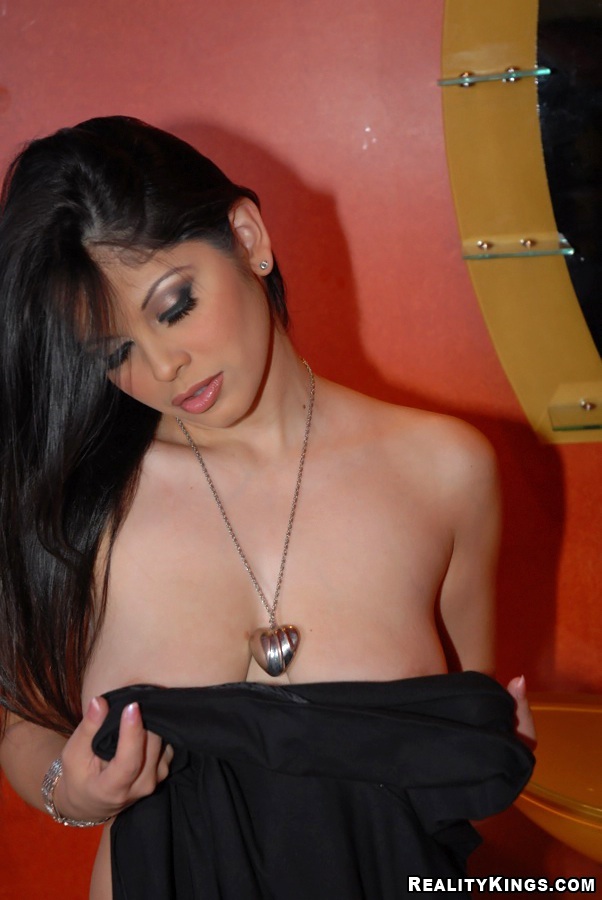 Since the line is so thin between the two we are going to lump them into the same section. You might be able to get a quick back rub in some of the massage spas but don't count on it.
Instead expect to pay an inexpensive price for some wham bam thank you mam style cheap sex. The prices will vary a bit, but you should be able to get a half hour quickie for 30k-60k at any place on this list.
Some of the best cheap brothels in Medellin are:
Casa de Fantasias at Calle 57
Sexy Fantasias 1 at Calle 54
Sexy Fantasias 2 at Carrera 47
Las Americas, Calle 53 # 49-50
Masajes Sexy, Carrera 45D # 57-67
Masajistas Paisas, Calle # 42-56
Ejecutivo Calle 53 # 48-20
Grill Occidental, Carrera 52 # 53-158
Alejas, Carrera 53 #61A-19
Sala de Masajes Shannon Calle 57 # 42-12
Club Seduction Carrera 43 #52-45
There are plenty of others all around the city. If you are walking around and a sexy girl calls out to you go over and see what she is offering, if the price is right give it a go.
At some places the prices will be set, at others they can be negotiable. If you wanted to go for longer than a quickie just ask how much for however long you were hoping for.
You can also pay an exit fee (barfine) to allow the girl to leave with you at many. That many will go to the brothel and then you will need to negotiate with the girl as well.
Cheap Freelance Hookers
You can also try to meet cheap hookers in Mayorista or in Santa Fe around Calle 22 and Carrera 15. Mayorista is the main freelance hooker zone in Medellin where there will be many streetwalkers.
The prices will be negotiable since they are effectively independent contractors. Be careful in these areas, if you are out on the main streets with lots of people around you should be safe but the side streets can be sketchy.
Also make sure you check a girls ID to make sure that she is of legal age. There are many love hotels in these areas that you can visit if you don't want to bring them back to your room.
There might be some cheap Medellin escort services, but they can be very hit or miss.
Free Sex On Dating Sites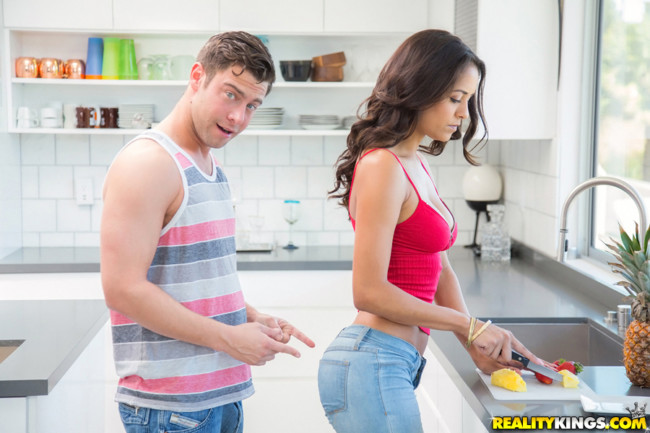 We wrote a longer post about meeting single girls in Medellin. With so many cheap brothels in this many guys just go that route, but others want to try and get free sex with non pro girls.
Gringos now have a pretty bad reputation in this city as so many have come through lying to girls or banging every prostitute they see. That means picking up girls isn't that easy, particularly in the area most tourists stay.
You will need to try and swing a lot to finally hit that home run and there is no better way to take a lot of swings than with Colombian Cupid. Online dating will allow you to send out hundreds of messages an hour to girls from all over the city.
From a time to money perspective the cheap brothels might be the best value, but it is also fun to try and pick up non pros. Sex with girls that really want to be with you is hard to top.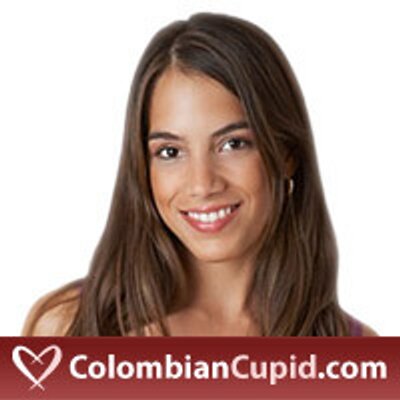 Stay Safe When Visiting Brothels
These girls may service quite a few customers a day. Be sure to stay safe and use protection, if you want to go in raw then pick up a dating site girl.
For more tips on how to get the most out of the nightlife in this city check out this eBook guide. It breaks down all of the best options for a single guy.
Good luck when trying to have sex at cheap brothels in Medellin.