Having Sex At FKK Artemis In Berlin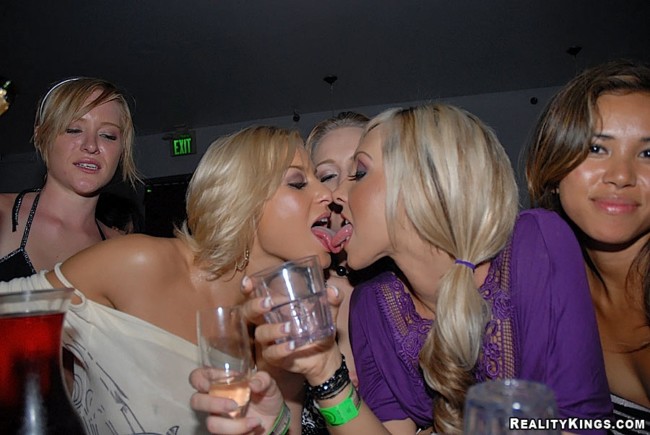 If you are unaware what an FKK is we suggest you read this post quickly before going on. That way when we talk about the specifics of having sex at FKK Artemis in Berlin you have a little better understanding of what is going on.
FKK Artemis is located near the Westkreuz train station so you can take the train there to save a little extra, or any taxi driver in town should know it. This might be the most popular FKK in Germany so taxis make frequent trips here.
This is one of those places that every guy needs to try at least once if they can afford it. While it is a bit more expensive than some others you can pretty much be guaranteed to have a great time whenever you visit.
Lets start off with talking about the set up of Artemis and then get around to the pricing and girls.
The Layout Of FKK Artemis In Berlin
When you enter FKK Artemis it will be similar to many other FKK's in Germany. You will pay the admission fee and then head to the locker room to wash up and put on your robe.
You will have two lockers, one a small 'money locker' where you lock up your wallet. The other is a bigger locker for all of your clothes inside of the standard gym style locker room.
This way when you finish up with a girl you just head to the cash locker and quickly pay her before heading into the locker room to wash off and possibly get dressed. The main lounge area has many couches, chairs, and a couple of beds with curtains that can be pulled around.
There is also a stage where girls can dance naked but they don't frequently do that. There is an indoor pool as well as a theater room where porn is played throughout the day and night. Sometimes you can catch some live sex shows here as well, but more on that later.
On site there is also a gym where you can work out and a restaurant where you can get food. Plus a bar and you can even get an actual massage if you want, not just a pretend massage for a happy ending. This is a full on sauna club and spa in the traditional laufhaus brothel sense.
After going to shower in the locker room you put on the robe they give you and you head out to roam around until you find the FKK girl you like. There is no pressure to choose a girl and if for some reason you don't want to that is fine. Don't worry, you will want to.
The Price For Sex At Artemis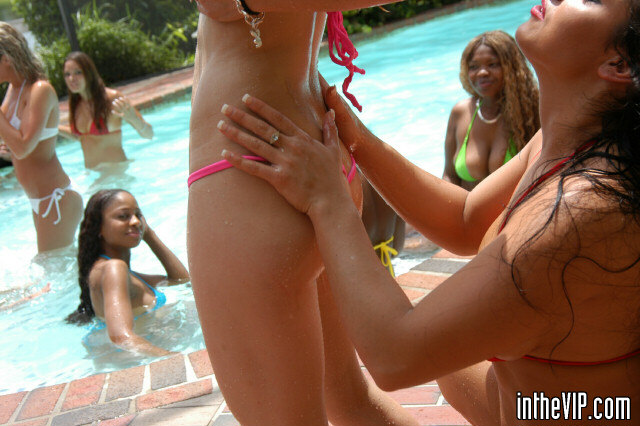 As mentioned this one is a little bit pricier than some others, for instance we already wrote on FKK Oase which is a bit cheaper. Here at FKK Artemis you pay an 80 euro entry fee.
This allows you to get free soft drinks and other non alcoholic beverages plus free food. You also get access to the pool, the gym, and most of the other amenities here.
The only things you have to pay extra for are liquor, a real massage, and of course the girls. Clearly the girls are what you have the most interest in, and they charge a set price of 60 euros per 30 minute short time session.
This will get you a blowjob (most will do this with no condom) followed by sex that must be done with a condom. If you want to go longer you can of course pay another 60 euros and make it an hour.
If you want other kinkier stuff some girls may allow it if you pay extra. The standard charge for anal sex at FKK Artemis seems to be an additional 100 euros, but not all the girls here are up for that.
You can take two girls at a time for 60 euros each, you can take one girl at 5pm and another at 8pm, it is all up to you. Once you pay the 80 euro entry fee you can hang out as long as you want on that day.
Are The Girls At Artemis Hot?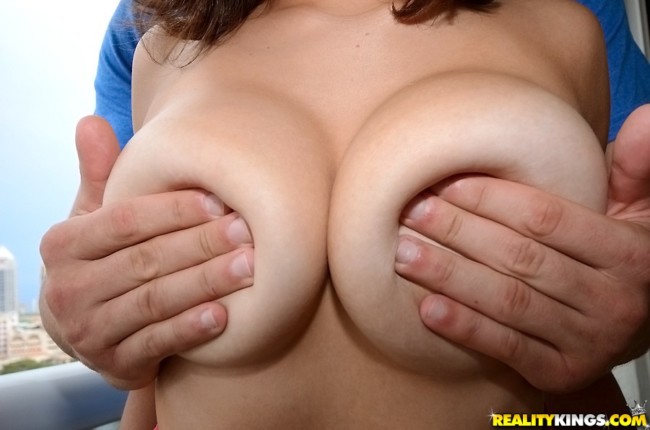 This is actually a pretty desired job for European hookers. They have a very strong and reliable customer base so know that they are always going to be able to earn money.
That means FKK Artemis can be pretty picky with who they hire. There are many applicants and they try to have the hottest girls working as possible so guys want to come back.
These girls walk around naked or near naked all throughout the day. Many have exceptional bodies and you are certainly going to be happy enough with the selection.
There can be as many as 100 girls working at a time, you will probably have a harder time narrowing down which one you want to bang instead of worrying about finding 1 hot enough.
The vast majority of these FKK girls come from Eastern Europe, some are from Germany, and you might find some Black or Latinas there on certain days.
Where Do You Have Sex?
The majority of sex at FKK Artemis happens upstairs in private rooms. However some guys like to be exhibitionists and look for other places.
In the main lounge area where there are the two beds with the curtains you can have sex there. Most of the public sex happens in the theater where the porn is played.
Not all Artemis girls are up for doing it in public though. Be sure to ask first if that is what you want. If you want to meet some freaky girls who aren't hookers hop on Adult Friend Finder, there are over a thousand active female users in this city right now.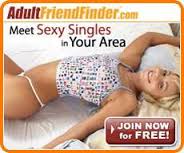 Have Fun At FKK Artemis In Berlin
If you are a heterosexual guy then having fun at FKK Artemis in Berlin will come naturally to you. As we mentioned before this is one of those places you really need to see to believe.
A hundred women with sexy bodies walking around naked at any time. At any moment you can stop one and ask if she will have sex with you and her answer will almost always be yes.
Is there a better place anywhere around the world? This is the type of place that seems too good to be true, but it isn't. You can click here to read more about sex in Berlin.
Hopefully one day you are having sex at FKK Artemis and can see for yourself. This eBook breaks down all you need to know to have a great time in all the awesome German nightlife.