Having Sex At Goldentime FKK Sauna Club In Vienna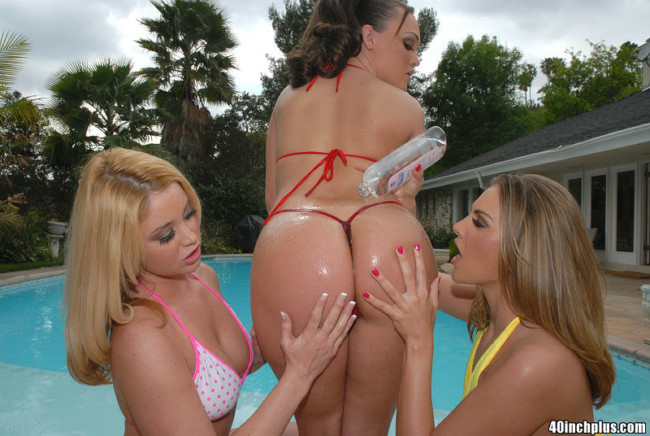 If you are interested in having sex at Goldentime FKK Sauna Club in Vienna this review will let you know of what to expect. It will try to break down all of the important things you need to know before you go.
This review will cover topics like the price, the legality, the logistics, and of course the girls as well. Any time you go to an FKK, at least a nice one like this, you can expect the girls to be of high quality.
Before we get ahead of ourselves too much if you are unaware of what usually goes down at an FKK sauna club that link will help you figure things out. Once you are done reading up on it then you can come back here for the specifics of Goldentime FKK Sauna Club in Vienna.
OK, lets go ahead and get started already, here is one question that many guys ask.
Is It Legal To Have Sex Here?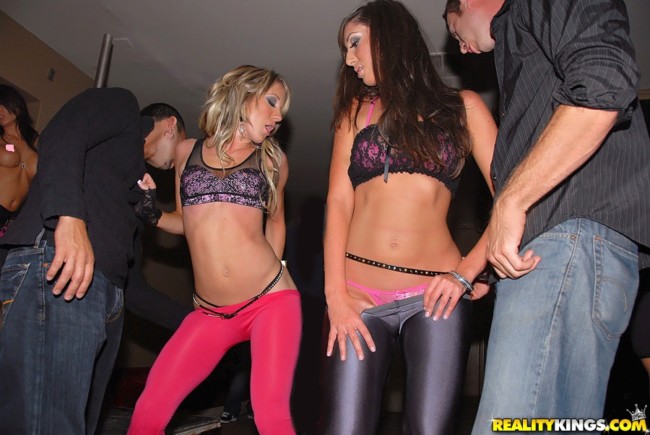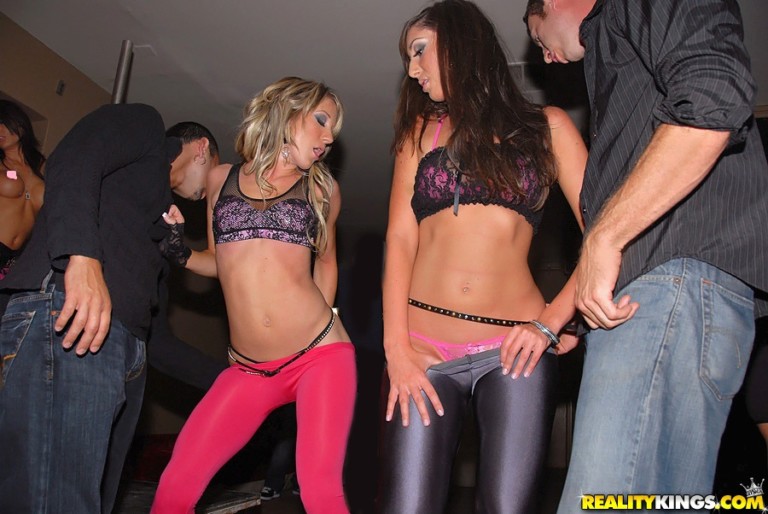 Yes, this is all completely legal. Prostitution is legal in Vienna so you have nothing at all to worry about. In fact Goldentime doesn't technically make any money off selling sex.
They charge the girls to be able to come in and they charge the guys as well. But that is just to be able to come inside, the selling of sex takes place between the girl and guy and the brothel makes nothing off it.
Charging the girls may sound odd, but that is pretty standard at strip clubs or brothels around the world. The girls pay a fee to be able to work and then keep all the money they make for themselves.
Logistics Of Goldentime FKK Sauna In Vienna
It isn't hard to spot Goldentime in Vienna. It is right in the city and the big pictures of sexy girls on the building don't leave much to the imagination.
After you pay the entry fee you get an electronic wristband to put any alcohol you buy on your tab, head to the big locker room to shower and change into a robe. After washing up and using the sauna you head out to a very big lounge, in fact just about all the rooms here are quite large.
The showers are large, the locker room is large, and the rooms you go to with the girls are large as well. There is also a cinema on site (known as kino) that plays porn, years ago these rooms were where the public sex in FKK's went down but you don't see as much of that anymore as you used to.
Some of the girls at Goldentime may still be up for putting on a show with you, but don't count on it.
What Is The Price Of Sex At Goldentime?
As mentioned there is an entry fee and it is kind of hefty at 80 euros. This allows you to have full access to the sauna facilities, as well as a free buffet and free soft drinks.
Then any time you want to have sex with a prostitute at Goldentime you will pay her 60 euros. This is for a roughly 30 minute short time session, if you want to go longer it is 60 more.
If you want something a bit kinkier like anal sex or to cum in her mouth some girls will do that for an additional cost. Sometimes it is 30 more, others may charge 60 more, others may not do it at all.
Where Are The Prostitutes From?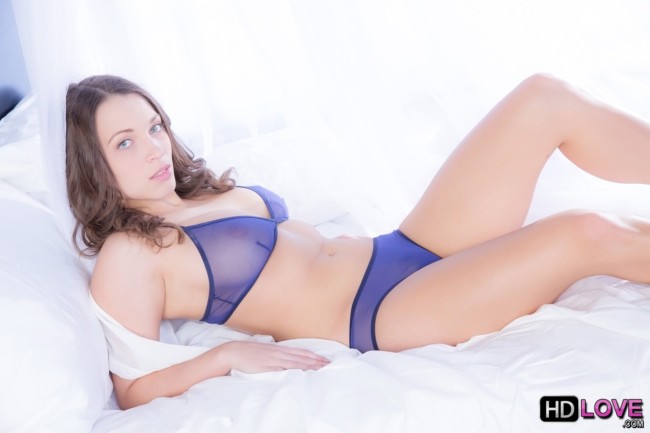 The vast majority of the prostitutes at Goldentime are from Eastern Europe. Romania would probably be the most well represented country in the mix.
From time to time you will see some black girls or Latinas, but expect most to be white girls. There will be plenty of different shapes and sizes to choose from though, and they all have pretty great bodies.
You should expect to find a similar demographic here as you would at the best German sauna clubs.
Where Do You Have Sex At Goldentime?
Well, since the cinema doesn't see much action anymore you are likely going to be heading to one of the private rooms on site. There are a whole lot of them so there will almost surely be one open when you are in need.
These rooms are spacious, clean, and well kept. The staff does a great job of changing out sheets after every use so you don't need to worry about them being dirty.
If you are a germaphobe then what are you doing in a whore house in the first place? Better you hop on Adult Friend Finder because there are over 100 active female users in this city using it as of early 2018.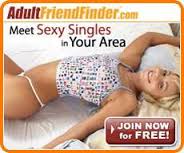 Have Fun At Goldentime FKK In Vienna
If you are a guy that likes girls then it would be impossible not to. If you wanted to cross the border and check out the great German nightlife this eBook breaks down the mongering scene in full.
Hopefully this post on having sex at Goldentime FKK Sauna Club in Vienna gave you a clearer picture of what to expect when you visit.