Review Of Centauras Terma In Ipanema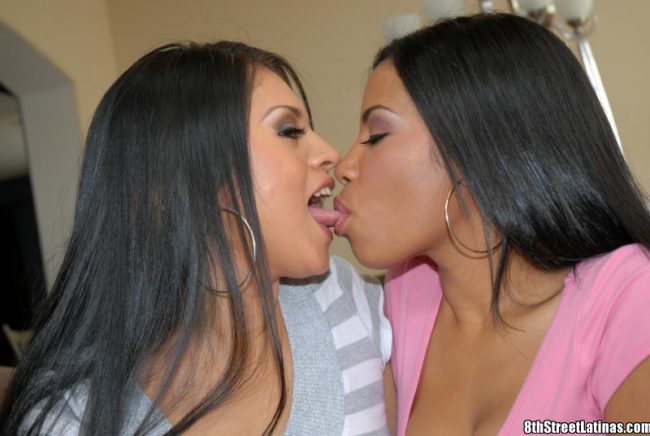 Welcome to our review of Centauras Terma in Ipanema, Rio de Janeiro. This has become a very popular brothel over the years, made even more so when Justin Bieber left with two prostitutes a few years back.
The legality of this place is kind of up in the air. Basically you have nothing to worry about, the only times that it ever got any heat were when the big events like the Olympics and World Cup rolled into town.
Other then that it runs all day every day with nothing to worry about. It is located right in the heart of the touristy area of town and isn't hiding from anyone.
If you aren't aware brothels in Rio de Janeiro and all of Brazil are known as 'termas' which is the local word for a spa. Don't get it twisted though, this place is definitely a brothel.
We will tell you where it is located, what it is like inside, and review what having sex with the prostitutes at Ipanema's Centauras Terma is like. This way you can decide if you think it is worth visiting or not. If you are looking for budget sex this is not the right post for you, this link will be more your style.
Location Of Centauras In Ipanema
Most tourists stay in either Copacabana or Ipanema. Centauras Terma is in Ipanema just a short walk from the world famous beaches on Rua Canning 44, the huge sign out front is a dead giveaway.
It has been around for over 30 years and is the most well known brothel in Brazil. When you walk in you will be escorted to the changing room by a lovely lady and then change into your robe and sandals after locking up your clothes.
There is a shower here as well, and then you will head upstairs to the bar area. Considering how big the building is from the outside you might be surprised at how small the bar area is.
There are some seats by the bar and some bench seats as well. There is a stage where some of the girls will strip and show off what they've got.
When you want to have sex you head to the private rooms which are nicely decorated with large full size beds. They are clean and plenty comfortable.
Sexy Prostitutes At Centauras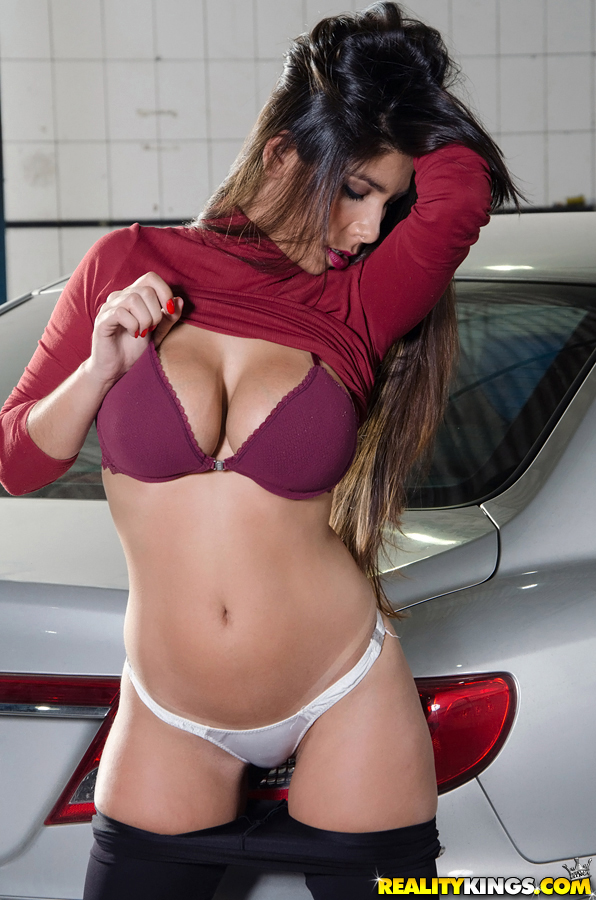 The prostitutes at Centauras will come in all shapes and sizes. We aren't going to get into how hot they are too much, lets just say that girls follow the money and as you will read soon this is the most expensive terma in Rio.
So you can expect to find some real lookers here. If you are expecting elite super models you might be disappointed, but there should be more than enough good looking girls to make you happy.
One thing that is different here than most other termas in Brazil is that the girls do seem to be a bit more aggressive. Generally terma girls won't approach guys, and the guy has to make the first move.
That isn't the case here, they can be pretty aggressive about trying to make a sale. When you first come in don't be surprised if a group of them joins you and tries to get you to go have sex right away.
Some guys may like this, others may feel a bit intimidated. There is no rush though, you are free to take your time and pick the right girl.
If you can't find one you like then read our GuysNightlife Rio red light guide and visit any of the other termas in town.
The Price For Sex
Since this brothel is in Ipanema you shouldn't expect it to be cheap. They even raised prices again before the two major events Rio hosted and didn't go back down when they ended.
The price will be roughly 700r which is around $220 USD. If you pay with a credit card it is a bit more expensive, if you pay in cash it is a bit cheaper.
That is for 40 minutes, if you want longer you will need to negotiate or pay twice. You also can do threesomes (or more) but that will also cost extra.
If those prices are too high you can also try to meet girls on Brazil Cupid. It is the top online dating site in the country and a good way to find sexy girls that aren't interested in your money.
It might take more effort, but with how sexy these girls are the effort is worth putting in.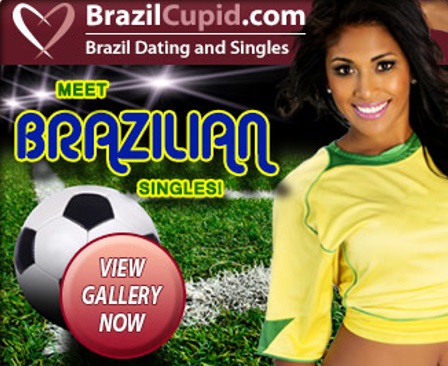 Should You Visit Centauras?
Some guys will tell you that it is the best place on earth, others will tell you that it is overrated and over priced. There are so many ways to monger here, the most expensive option may not be the best.
Then again it very well might, prostitutes are like anyone else and want to earn as much money as they can. This is a great place for them to earn as much as possible.
This single guy's travel guide can help you take the perfect first trip to enjoy the great nightlife in Brazil. Hopefully this review of having sex with prostitutes at Centauras Terma in Ipanema, Rio de Janeiro helped you decide whether to visit or not.