Sex With Prostitutes At Club Privee Salou In Tarragona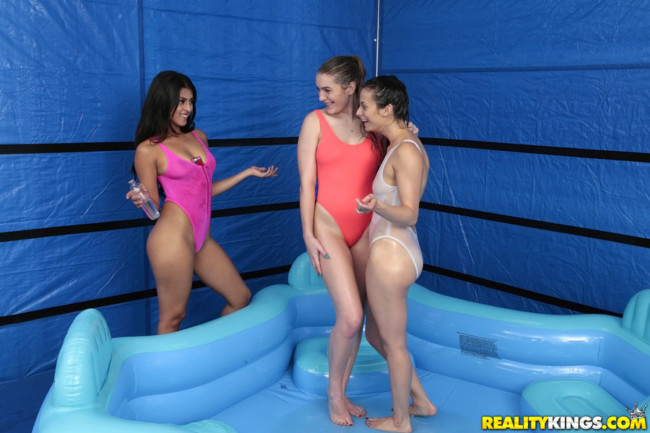 If you are looking to monger in Barcelona another option you may consider is having sex with prostitutes at Club Privee Salou in Tarragona. It is a little over an hour drive away and is similar to German FKK's you may have heard about before.
It is a great place with lots of sexy girls, all of which are waiting for you to come join them. You can scope out the scene, pick the one you want, and have a lot of fun with them.
Lets start this review with the logistics of Club Privee Salou and then work our way around to the girls.
Club Privee Salou In Tarragona
You can easily get to Club Privee Salou in Tarragona from Barcelona by driving for about an hour and a half on along the coastline on C-32 and AP-7.
You can also take the train to Tarragona to save yourself a bit of cash, and then hop in a taxi there once you arrive. This is a popular spot so taxis will know how to get there.
Once you get to the club you pay the entry fee and check out the scene. There is a bar inside and out back you will find a small pool, a stage where girls will occasionally strip at night, and another bar as well.
The Prostitutes At Club Privee Salou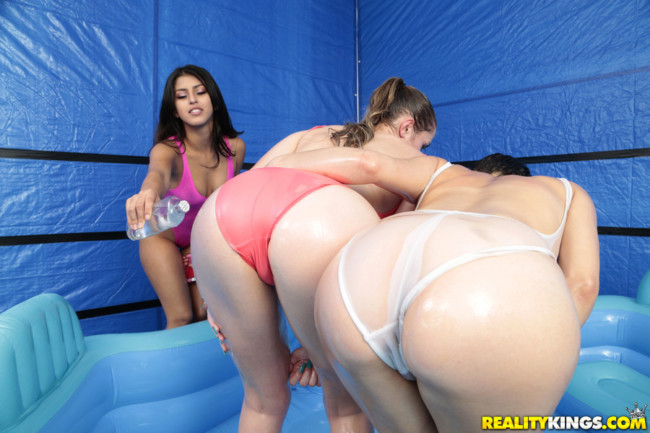 Most of the prostitutes at Club Privee Salou are from Romania. There are many Romanian girls working at the FKK's in Germany as well so this should come as no surprise.
There are other Eastern European girls working and some Spanish girls as well. Unlike the FKK's the girls here will generally not be fully naked, instead they will wear bikini bottoms and some sort of sexy top.
They generally are pretty passive and will not harass you about buying them drinks or having sex with them. Some may approach you if you look bored and offer to keep you company, but they are not a nuisance and will leave you alone if you politely decline.
The Price For Entry And Sex
You have to pay a 20e entry fee to get inside and this will get you one free drink. Then you will need to talk to the prostitute, generally the cost is 80e for half an hour or 150e for an hour.
Some guys report prices slightly different, so give or take 10e on each. One important note is that the ladies drinks here are very expensive at 30e a piece, so if you don't like wasting money don't bother with them.
They won't get you anything anyways and are just a money grab. The brothels in Barcelona don't charge an entry fee so some guys prefer them more.
Where Do You Have Sex?
There are rooms upstairs where you can have sex in Club Privee. When you head upstairs with a girl she will wash you off paying special attention to your cock and balls.
Then you will head to the bed and likely get a short blowjob before she hops on for the ride. If you want anything other than standard sex (ie Anal sex, threesome, any fetishes) talk this out with the girl before you get into the room.
These things may be available but will cost more if you want them. If you think these prices are too high just hop on Adult Friend Finder and hook up with one of the thousands of active slutty girls on the site in Spain, many of which are in Barcelona.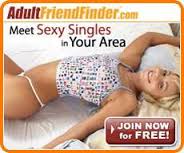 Club Privee Salou For Sex In Tarragona
If you are a straight guy it will be pretty impossible to not have fun here. Heading out for sex in Tarragona is a great idea and the prices are very reasonable.
In the German FKK's you can pay the prostitutes a bit less but the cover charge is more expensive so it evens out a bit. You may want to try meeting girls in Spain on International Cupid which is a great place to meet women who aren't yet spoiled by western feminism.
Enjoy having sex with prostitutes at Club Privee Salou in Tarragona. For more on the best ways to find sex in Spain check out this monger's guide.