Review Of Cocodrilo Brothel In Buenos Aires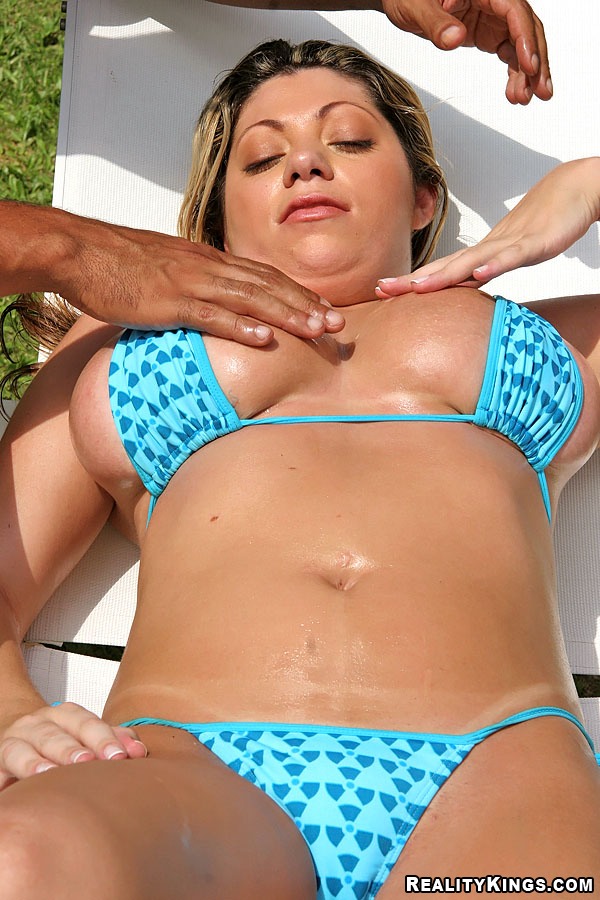 Today we are going to give a review of Cocodilo brothel in Buenos Aires, Argentina. Some may call this a strip club, but it is pretty much a brothel.
There are not a lot of great ways to find girls for sex in Buenos Aires, the prostitutes at Cocodilo brothel are one of the better options you have. We will start off by talking about the logistics of the place, the location and what it is like inside.
Then we will talk about the prices, though they seem to vary from customer to customer. Then we will of course talk about the prostitutes and sex.
Since this isn't a world class brothel yet charges pretty high prices we will even talk about better ways to meet girls in Buenos Aires that aren't hookers so you can save some money.
Logistics Of Cocodrilo In Buenos Aires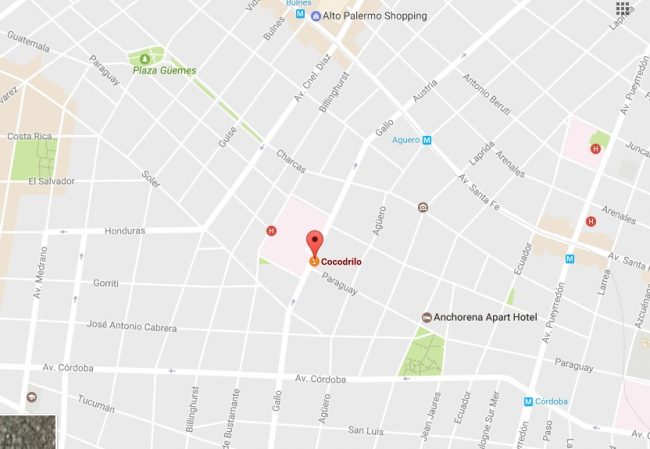 Cocodrilo is located on Gallo 1311 in Palermo. This is one of the nicest areas of the city and this is one of the finer brothels you will find as well.
We have included a map to make it easier to find, but any taxi driver in town will surely be familiar with it. You can get in at 10pm, but the real fun doesn't start until after 1am.
For the first few hours it is more like a mix of strip club and entertainment show for bachelor parties. There is a small stage where you might see a stripper, a comedian, or some live music.
This is located on the ground floor, sometime between 1am and 2am things move upstairs where there are multiple stages and more strippers out. This is also the best time to find a Cocodrilo prostitute for sex in one of the back rooms.
If all you care about is sex with a prostitute then don't bother coming before 1am.
Prices At Cocodrilo
There is an entry fee of 300 pesos, the current exchange rate is around 15 pesos so that is roughly $20 USD to get in. It does get you one drink, and any drinks you buy inside will be quite pricey, even a beer is over 100 pesos and the cheapest thing they've got.
Some guys have even reported that there is a tourist price and local price on the drinks, or they just seem to charge certain people more than others. As far as the price for sex at Cocodilo brothel goes that is up to negotiation between you and the girl.
The more attractive prostitutes will want somewhere in the 1500-2000 range, a few might even ask for more then that. Some of the less attractive might be open for 1000-1500.
Remember to talk out everything that you expect to go down when in the room with them before you go. Once you are back there you will lose all of your bargaining power. While there is a lot of great nightlife in Buenos Aires the hooker scene definitely isn't the best.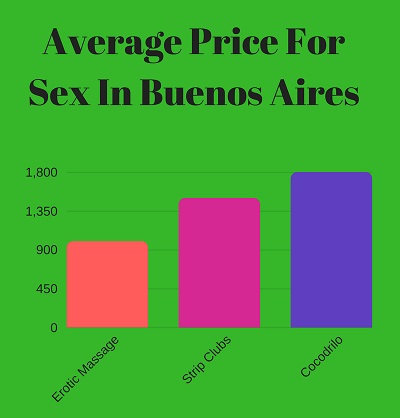 The Sexy Prostitutes
We aren't going to get very in depth about how hot or not the girls are here in this review. Guys all have different tastes, two could visit on the same night and have completely different opinions on the attractiveness level of the girls working here.
With that said you probably shouldn't be expecting true stunners. It is always hard to find extremely hot prostitutes anywhere in the world and that is no different here.
There should be some above average girls here, maybe even some 8's, but overall the prices are pretty high for the quality.
Should You Visit Cocodrilo?
Well it is one of the better brothels in Buenos Aires, but that isn't saying much. The mongering scene here is definitely not in the top tier for South America.
You may want to try to meet single girls on Latin American Cupid first and see how that goes. Try and get some dates to see if you can score.
Not the easiest country to get a quick hook up in, but when you can contact so many girls in a short amount of time when online dating you have a decent chance.
Then if your date doesn't put out head to the brothel after 1am when the real fun starts. Hopefully this post on having sex with prostitutes at Cocodrilo in Buenos Aires gave you a clearer picture of what things are like inside.