Review Of De Wallen Red Light District In Amsterdam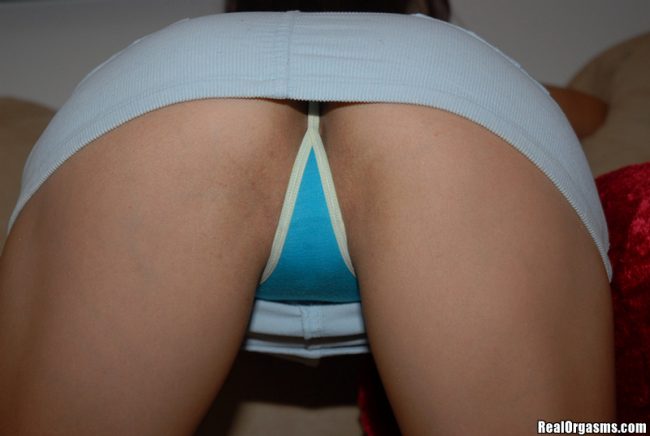 Thanks for checking out this review of De Wallen red light district in Amsterdam. This is one of the most famous red light districts in the world.
You might see a group of little old ladies walking through taking pictures of the architecture as you leave a window brothel after banging some hooker you just met. Sounds like a great way to spend an evening.
In this review we will talk about the legality, scams, logistics, sex and window prostitutes in the De Wallen Red Light District in Amsterdam. Any time you get this many tourists around there will be lots of scams and sharks in the waters.
We will give some pro tips on not only dealing with the prostitutes but also with how to avoid the scams. Plus we will talk about the other ways to enjoy the nightlife here as well.
Lets start with the words of warning for new visitors just to get them out of the way first.
Noobs Guide To De Wallen
With so many tourists visiting De Wallen every day there are lots of scams, con artists, and pick pockets around. Try not to carry too much cash on you and keep a close eye on your valuables.
The streets can get quite congested and that is exactly what a pick pocket hopes to see. There are also lots of 'drug dealers' around that often sell fake drugs.
You are likely to be paying money for some random pharmaceutical, not the drug you intend to buy. You could even be caught in some sort of a police sting, or a scam fake police sting. Don't buy drugs on the street.
Also avoid any pimps or touts on the streets offering you girls or tickets to shows. If you want to go to a live sex show which we will mention soon it is best to buy the tickets directly from the venue.
While prostitution is legal here street prostitution is not. If you want to have sex choose a window prostite, the street freelancers could end up being trouble.
Lastly there is a very strict no pictures or video policy. Break it at your own risk.
What's Available In The Red Light District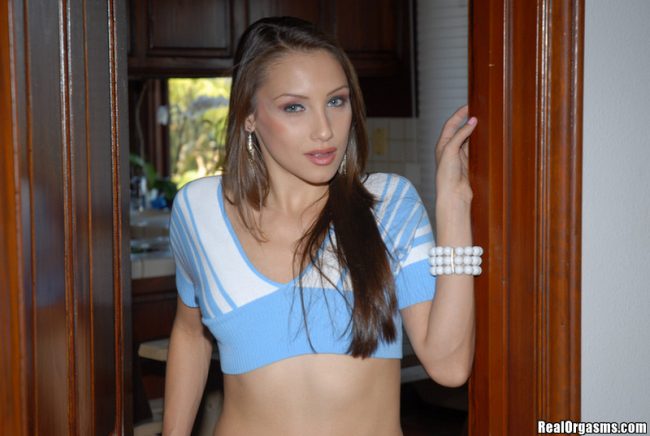 The main attraction would be the world famous De Wallen window brothels which we will of course write about in depth soon. But that is not all that is available here.
You can also find live sex shows, strip clubs, sex toy shops, and coffee shops with legal weed. This isn't like a red light district in some other parts of the world where all you find is the bars and brothels.
There is an erotic museum and a cannabis college where you can learn more about weed than you ever knew was possible. The erotic museum has a small entry fee, the cannabis college is free.
There are also businesses intertwined that have nothing to do with sex at all. Plus there are even residences here where people live that aren't involved in the sale of sex or drugs.
Try and keep that in mind when visiting.
Prostitutes In Window Brothels
Now for the fun stuff, the prostitutes in the window brothels in Amsterdam's red light districts are why most guys visit. The process is pretty simple, you walk by a window and a sexy girl will be dancing in some very revealing lingerie.
If you like what you see you can knock on the window and she will open the door to discuss payment. If you can agree on a deal then you head into the room.
The shades will be closed and there is an attached room with a bed where you have sex. Most of the window brothel girls working here are Eastern European, but you can find some variety if you walk past enough.
If you wanted to meet some freaky girls you don't have to pay check out Adult Friend Finder. It is useless in many cities but there are over 900 active female users in this city on it as of early 2018.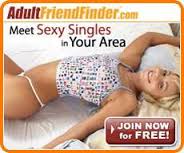 Price For Sex At De Wallen
The girls rent out the rooms and are all independent contractors. That means they are able to charge as much as they want.
If there is an average price for sex at the De Wallen Red Light District it would be 50 euros for a quickie, usually 20 minutes. Some girls may charge more, others may charge less, but 50 is pretty standard.
You can find some very sexy girls here, looks will not be the problem. The girls attitude and level of service is more often what guys complain about.
These are definitely quick encounters and rushed sessions for sure. Often times Amsterdam prostitutes will only allow for one position, and some won't even let you touch their boobs or remove all their clothes.
Try and choose a girl who looks to be in a good mood, is smiling, and isn't too stern in her negotiations. Don't be a drunk asshole that treats her like a piece of trash, show her some respect and be friendly.
With some girls that might go on deaf ears, with other window brothel prostitutes it might help you get a better experience. Before you agree to pay just confirm that she will remove all clothes and do a couple positions if you want that.
Some guys really don't care about that sort of thing. All they care about is heading in and banging some hot slut. Other guys will want to get a little more out of their experience.
You will always practice safe sex here, and even blowjobs are done with condoms.
Live Sex Shows In De Wallen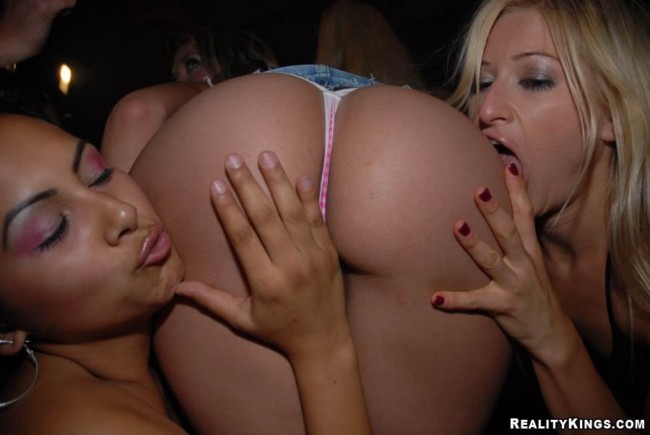 We have already reviewed the Amsterdam live sex shows at that link but will give a cliffs notes version here. The one that is thought of to be the best is Casa Rosso and this is where you see the most live sex.
You pay 50 to enter with two free drinks and can watch 8 different performances ranging from live sex to girls doing tricks with their pussies. Moulin Rouge is a little cheaper at 35 euros with 4 drinks, but you see less live sex here.
Then there is Bananenbar where you find the hottest girls but no sex. Instead it is all vaginal tricks and no guys involved. The price is 60 euros for an hour with an open bar.
Overall they probably aren't worth visiting, the venues with the live sex don't have hot girls, the ones with hot girls don't do sex shows. You also should avoid the strip clubs where there is a high chance of getting ripped off.
Have Fun At De Wallen Red Light District
You certainly can have a lot of fun here, it is a 6500 square meter area with over 300 hundred window brothels. These brothels are said to bring in over 500 million euros a year, so you aren't the only one who wants to visit.
Because of the window brothels and legal weed we named this city as one of our top GuysNightlife travel destinations. However there are lots of scams and negatives about the place so don't get caught slippin.
Enjoy having sex with prostitutes at De Wallen, Amsterdam's oldest red light district. This travel guide for single men breaks down the best places in the world to meet easy girls.