Sex With Prostitutes At FKK Club Sharks In Darmstadt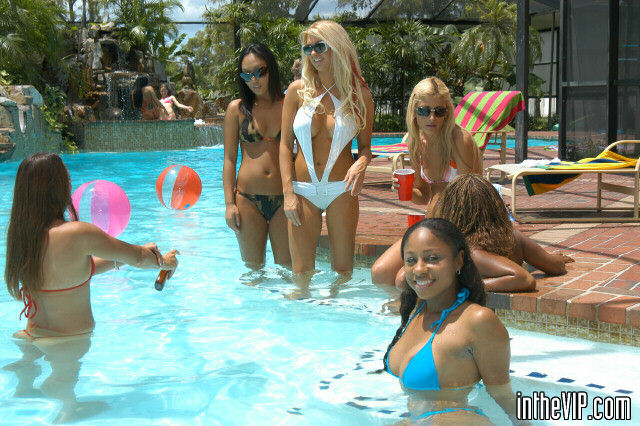 Having sex with prostitutes at FKK Club Sharks in Darmstadt is something that every heterosexual man should try at least once in their life. Germany has the right idea when it comes to prostitution laws and the rest of the world should take notice.
In this review we will talk about how to get here, what to expect when you go inside, where you will have sex, and of course the price for sex with prostitutes at FKK Sharks. Right now this seems to be one of the most popular sauna clubs in Germany.
If you are not familiar with what a German FKK is like you can click there for a more general write up. This post will solely be focusing on Sharks but the scene is mostly the same here as the other spots.
Logistics Of FKK Sharks In Darmstadt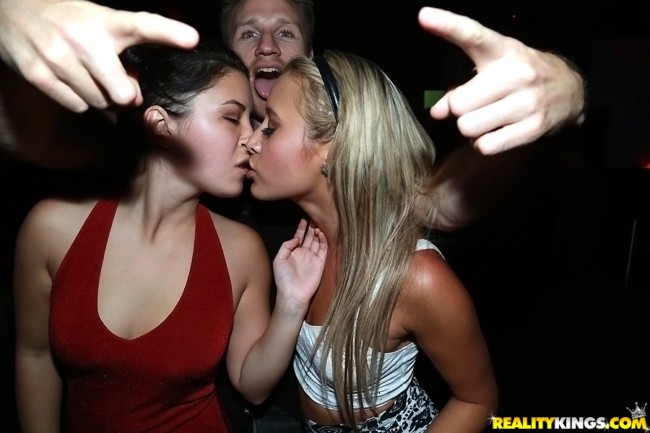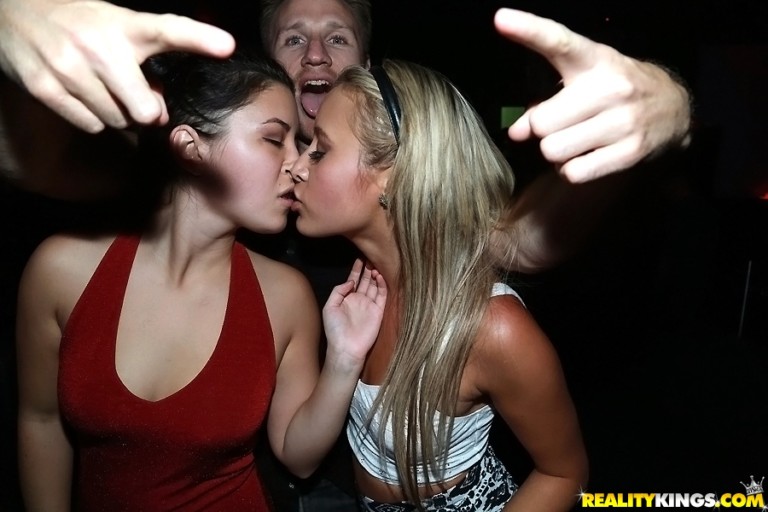 You can get to FKK Sharks by taking the train to Darmstadt and then hopping in a taxi outside of the station. Many guys go this route and don't worry your taxi will almost surely know it.
If this will be your first stop after the airport then just look for the direct bus to Darmstadt instead of heading to the train first. When you get here the set up will be the same as most other sauna clubs.
You pay the entry fee, lock your wallet and money in the small lockbox and then head into the locker room. Here you will wash off, lock your clothes in a locker and put on the robe to head out and check out the club.
Remember to keep your money in the lockbox and not in the locker. That will make it easier for you to pay the prostitutes later on.
The main room is huge and has a big oval bar in the center. During peak hours or on weekends it can get pretty crowded, but there is plenty of room.
There is a pool out back with some cabanas if you and a girl need some privacy. They have a grill back here where they will be cooking up meat throughout the day.
You can also find a cinema that plays porn, and upstairs there is a big whirlpool and plenty of rooms where you can take a girl at any time.
How Many Prostitutes Are Working?
This can differ between the time of day you go. In the afternoon on a Wednesday there might be in the 30-50 range. On a busy weekend night it will be closer to the 75-100 range, all walking around either completely naked or wearing the tiniest clothing you have ever seen.
The girls here come from all over. The majority will be from Eastern European nations like Romania. There are also some black girls working here and some Latinas as well.
What Is The Price For Sex At FKK Sharks?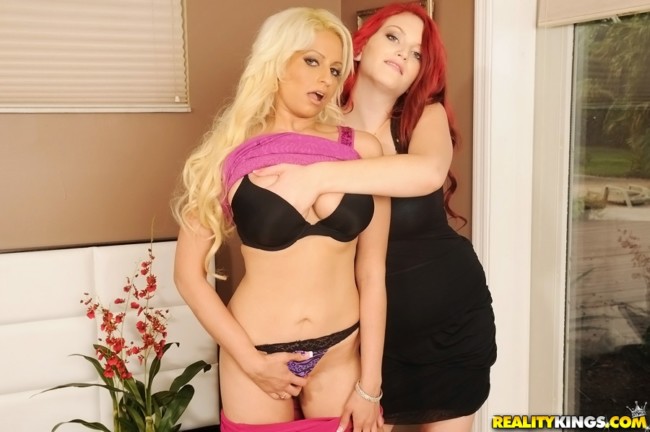 The price for sex at FKK Sharks is 50 euros for a 30 minute session. You can of course do an hour or more but every 30 minutes will run you 50.
This is for quick sex and maybe a quick blowjob before it. If you wanted to have a threesome or anal sex that can also be done of course, but it will cost extra.
Generally at all clubs like this in Germany any extra service will run you an extra 50. Want to add a second girl, pay 50 more. Want to cum in her mouth? Add 50 more.
Of course not all prostitutes here will be open to doing the extras, most aren't going to be down for anal but some will. Just ask the girls if they are open for what you want and it won't take long to find one that is willing.
There is also a 50 euro entry fee that you have to pay which is cheaper than at many around the country. Of course in a quick sex brothel like this you shouldn't expect a great GFE.
Where To Have Sex
There used to be a whole lot of public sex going on in these sauna clubs anymore but that has died down a bit. If you listen to old timers tell 'back in the day' stories they were full on orgies 24/7.
Now that really isn't the case, if you did want to have some public sex the main place would be in the cinema where the porn is going on. Other then that most of the sex at FKK Sharks happens behind closed doors or in the cabanas by the pool.
If you want to meet some slutty girls in Germany that you don't need to pay then hop on Adult Friend Finder. This is one of the most popular countries for this hook up site and there are thousands of active female users on it spread all across Germany.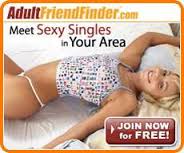 Have Fun With Prostitutes At FKK Sharks
If you read up on various blogs or message boards this sounds like one of the best FKK's in Germany right now. That is a bold statement, and it makes it one of the best places in the world for a man to visit.
Where else can you spend 100 euros to head to a place with 80 hot naked girls of different shapes, colors and sizes and choose the one you like best to pleasure you. Many guys that go to strip clubs end up paying far more to get blueballed.
This travel guide for men has more info on all of the best brothels and mongering found in Germany. Good luck having sex with prostitutes at FKK Club Sharks in Darmstadt.