Sex With Prostitutes At FKK Oase In Frankfurt, Germany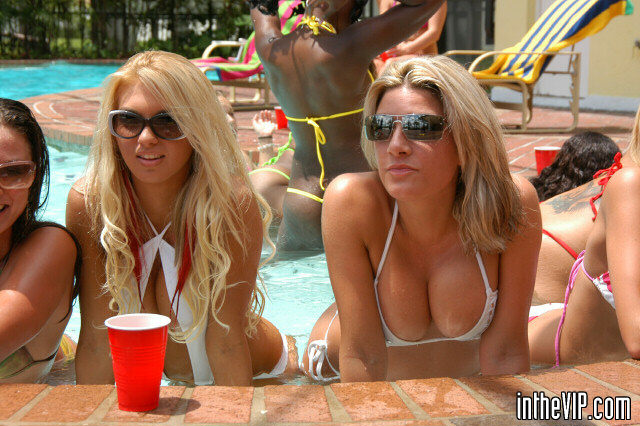 This is one of those places that every guy really needs to see to believe before they die. Having sex with prostitutes at FKK Oase in Frankfurt needs to be added to your bucket list right now.
Many guys probably have no idea what an FKK is, so we will break that down first. Then we will specifically talk about FKK Oase, how to get there, and what goes down when you are there.
The answer to what goes down when you are there could be summed up to whatever you want to go down, but we will get more into detail soon.
What Is A German FKK?
Not all FKK's are created equal, but calling them a lavish brothel might be the best way to sum them up. These are places where guys go to live out their fantasies and be pampered in every way possible.
They can be called sauna clubs by some, you can get a massage, go for a swim, or have sex with any of the hundred hot women from around the world that work there. Pricing is different from place to place but generally you pay an entry fee and then pay for sex acts as you go.
Everyone walks around near naked or fully naked, including the guys. At some you can have public sex in full view of everyone else, others make you do the action in private rooms. A longer breakdown of FKK sauna clubs can be read there.
The Set Up Of FKK Oase In Frankfurt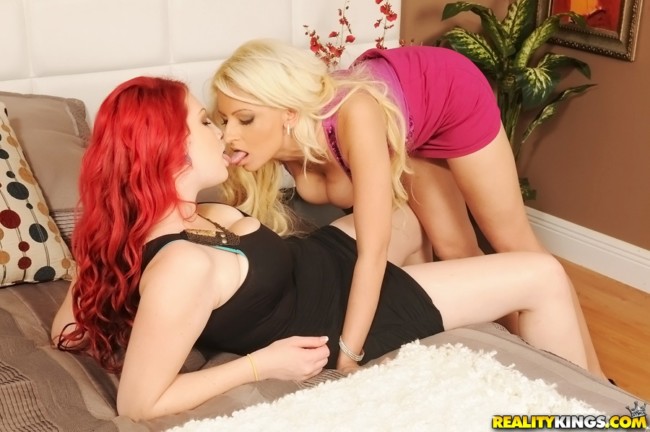 FKK Oase is located a bit out of the way. You can ask a taxi to take you there or save some euros by taking the S5 train to the Friedrichsdorf station and then getting a taxi from there.
When you arrive you pay a 69 euro entrance fee then go to the locker room to take a shower, lock up your clothes, and put on the robe. Guys wear a thin robe here, though some just walk around naked.
The girls generally are fully nude though some will wear sexy lingerie or extremely skimpy bikinis. There are multiple different areas to hang out here, one room has a stripper pole with couches.
Then there is a small movie theater that they call the kino where porn is on display. There are many couches and a couple of beds in here, don't be surprised to see guys getting blowjobs on the couches and live sex shows on the beds.
If you want to be the one putting on the show just ask one of the girls around and she will likely be down. There is also a big backyard area with a pool and bar.
There are many pool chairs, hammocks, cabanas, and another place for people to have sex on an elevated area. There is a mirror on the ceiling of it so people underneath can look up and watch.
This is all done in a Roman theme with statues and the like. You can sit by yourself and take in the scene, move from one area to another, and pick a girl any time you want.
If you prefer non pro girls there are hundreds of active female users in this city on Adult Friend Finder. They find the ads for the site the same places most guys do: porn sites. Some horny girls can be found for sure.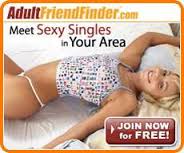 The Price For Sex At FKK Oase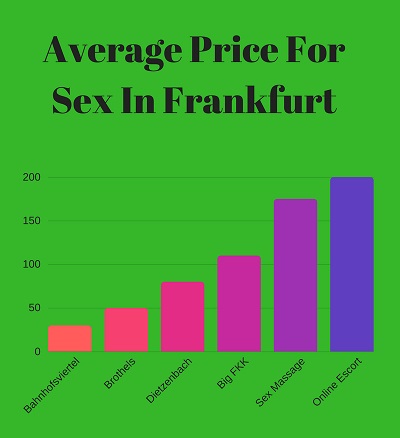 As mentioned you pay a 69 euro cover when you enter and then from there everything is done between you and the girl. The standard price is 50 euros and that gets you a bbbj (blowjob with no condom) followed by covered sex.
Certain things will cost extra and they won't come cheap. For instance most girls will ask for an additional 50 euros to cum in their mouth, most won't do anal sex but if they do you will have to pay a premium for it.
Many of the girls will be fine with doing things anywhere in the facilities. You can head to the kino and get blown while watching a porn and then move to a bed and be the star of the show if you like. Just make sure to confirm with the girl that she is up for that before you begin.
There is no pressure to take a girl, you have already paid the cover so if for some reason you don't want to have sex that is fine. You also are free to have sex with as many girls as you want and can afford.
Threesomes are definitely possible, but you shouldn't expect too much interaction between the girls. Pretty much anything can be done here for a price.
How Many Prostitutes At FKK Oase? Are They Hot?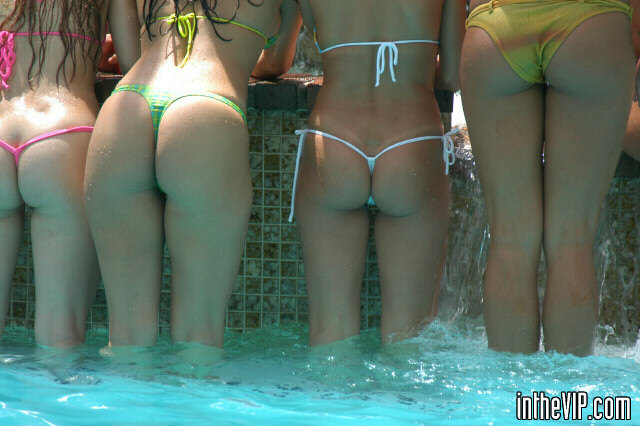 Looks can be subjective but ya they are pretty hot. They walk around naked all day so you are not going to see many that don't have very good bodies.
Many of the prostitutes are from Eastern Europe and the vast majority of them are white. Every once in awhile you might see an Asian, Latina, or black girl.
As far as how many you don't really need to worry as there will always be plenty to choose from. The girls have even been known to complain that they have too much competition there.
During peak hours there might be as many as 150, and even at slow times there should be close to 50. Since they are all in good shape you will have no problems finding one that suits your needs.
The sheer number of girls working here make it one of the best FKK's in Germany. If you want to read more about all the options for sex in Frankfurt click there.
Have Fun At FKK Oase In Frankfurt
While this isn't an extremely cheap way to monger it is definitely an experience that any guy would love to try. As many as 150 in shape naked girls around and you can get with any of them at any time.
What can beat that? Plus remember prostitution is legal in this country so you don't have to worry about any legal issues.
Have fun having sex with prostitutes at FKK Oase in Frankfurt. For more on how to get the most out of the great nightlife in Germany check out this eBook guide.