Sex With Strippers At K5 Relax In Prague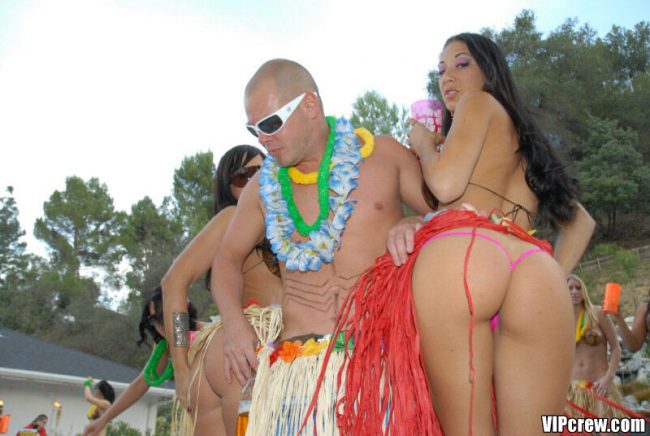 If you want to have sex with strippers visit K5 Relax in Prague. We aren't really sure what to call this place as it isn't really an FKK, it is more than a strip club, but it isn't exactly a brothel either.
No matter how you classify this gentlemen's club you can easily have sex with strippers at K5 Relax in Prague whenever you want. It is located on Korunni in Prague 2 and there is a big K5 sign out front.
In this review we will talk about the price for sex with the prostitutes/strippers you find inside. Also we will review the strippers themselves and the venue also.
If you were hoping to read more about all of the ways to find sex in Prague that link is what you were looking for. It breaks down the full scene for you, and if all you care about is picking up girls who aren't hookers that would be a better link.
Prostitution is legal here but brothels are kind of a gray area. K5 Relax has been around for a long time and isn't hiding from anyone. You won't need to worry about getting in any trouble for visiting.
Entry Fee & Prices
When you first enter K5 Relax brothel at Korruni 5, 120 00 Prague 2 you will be greeted by a security guard that will show you to the elevator that leads to the club itself. Once you exit the elevator there will be a manager to greet you and explain how things work.
Some guys go to hang out for awhile, check out the strippers (even if they aren't always dancing naked) and have some drinks. If they see a hot girl that they like they ask about going to the back room, if they don't they hang out for awhile and then leave.
If that sounds like your style you will pay a 500 koruna entry fee and then if you want to have sex later on pay more. Other guys are more interested in banging a hooker right when they walk through the door and then getting out right after.
For that you pay 2400, pick out your girl, and head to the back room. You can ask for a lineup to be called or they will show you pictures of the girls.
After you choose a girl you head back to take a quick shower and lay on the bed. The prostitute will put a condom on you and give a blowjob before the sex begins.
If you want the blowjob to be without a condom you will have to tip the girl a little extra. If you want something like anal sex at K5 Relax or anything else kinky above the standard service you will need to negotiate that with each girl separately.
The rooms here are quite nice and luxurious, probably better than you will be expecting when you first checking out the place.
The Prostitutes At K5 Relax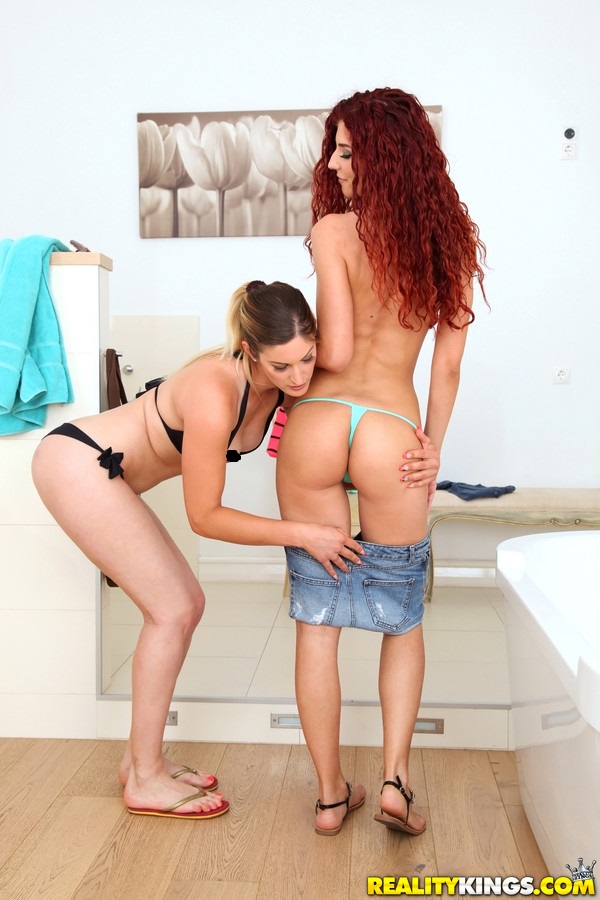 We aren't sure whether to call them strippers or prostitutes, but most of the K5 Relax girls will be Czech which shouldn't come as any surprise. That isn't all you will find here though.
You may also find other Eastern Europeans, particularly Romanians. Then there have even been black girls, Latinas, and Asians around at times but they should not be expected.
There are anywhere from 10 to 30 girls working at a time depending on when you visit. On a busy weekend night they will do their best to get enough girls for the amount of customers they have.
How hot the K5 Relax girls are will vary, all guys have different preferences and just as importantly lineups can change fast here. They aren't known to have a lot of stunners, but there should be some hot enough girls to satisfy you.
If you don't find a sexy girl here then hop on Adult Friend Finder to try and hook up for free. Some guys may not realize this but there are actually quite a few girls in this city using it.
Adult Friend Finder is a great hook up site, it mostly gets marketed on porn sites so you know the girls who find their way onto it are pretty horny and want some dick.
There are around 100 active female users in this city as of early 2018, and many more around the Czech Republic.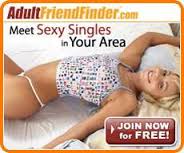 Should You Visit?
There are plenty of ways to find sex in this city and this is another solid option. It doesn't stand out for any reasons good or bad.
If you are in the area you might as well stop by and check out the selection of girls. If you like what you see go for it and if not find another spot.
This red light travel guide has all the info you need to plan the perfect first single guy's trip to this city. Until then enjoy having sex with strippers at K5 Relax in Prague.