Guide To Sexy KTV's In Angeles City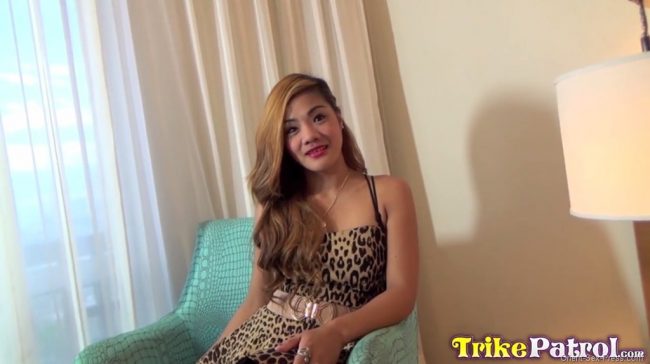 Thanks for checking out this guide to sexy KTV's in Angeles City. These are a hot button topic in the expat community here.
Some guys love them, others absolutely hate them. We will try to do our best to break down what to expect so you can know if you want to visit or not.
Our GuysNightlife Angeles City prostitution guide covered the many mongering options in this town, sexy KTV's are just a drop in the bucket. If they aren't your type of thing then you won't have any problem finding girls in other ways.
They definitely do have their pluses and minuses so we might as well break down this post into a few sections. First we will discuss the positives, then the negatives, and then give a list of some of the best karaoke bars in the city.
If you have never visited a KTV in Asia before we suggest you check out that link if you want a greater understanding of what they are all about.
Reasons To Visit Karaoke Bars
Why should a guy visit a karaoke bar? What are the positive aspects of this form of adult entertainment? Well, if you want to find the hottest girls in Angeles City they will be a good place to start your search.
They are often far more expensive than the Fields Avenue girly bars and everyone wants to earn as much money as possible right? Well, the hottest girls are going to get the highest paying jobs.
Another reason to visit would be if you like the KTV experience. Drink some drinks, sing some songs, have pretty girls sing to you, stuff like that.
Westerners probably think they are pretty lame, but Asian guys really eat that stuff up. That is about all of the positives we've got really, if you like singing or karaoke and want to try to bang the hottest girls in the city they can be great. Except for…..
Why Not To Visit Asian KTV's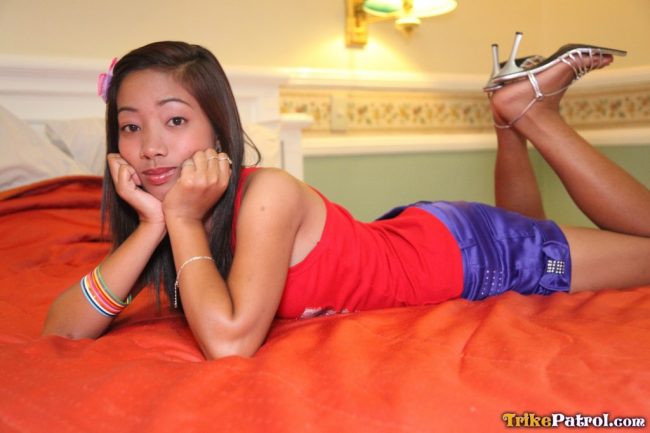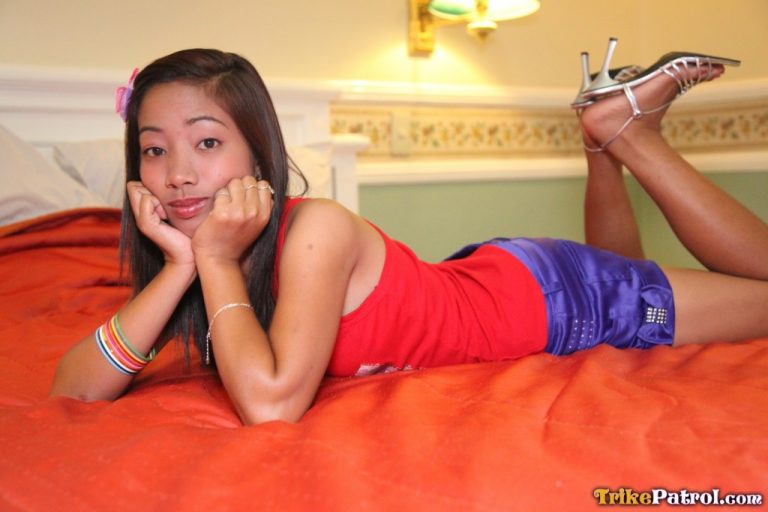 Generally they are just an illusion or a fantasy land. Sure, the hottest girls will work here but that is because they can make quite a bit of money without actually having sex.
They are more like 'hostesses' and you pay them for their time or buy ladies drinks that are even more overpriced then what you find in the girly bars. Some of them may barfine and leave with you but it certainly isn't guaranteed.
Guys have gotten laid or a blowjob in Angeles City KTV's before as well most likely, but again that isn't guaranteed. On site sex or a blowjob is definitely an under 1% thing, they aren't brothels.
Then there are the prices, as we mentioned they are quite pricey. Karaoke bars are notorious for trying to get every peso out of you that they can, that is what these clubs are all about.
Get a guy drunk, have a pretty girl flirt with him, and then keep offering things to buy. Be it more time, more drinks, or more girls they know a drunk guy can't say no to a pretty face.
At the end of the night you might have had a nice time singing and flirting with a girl but you probably aren't getting any sort of real fun out of it. Asian karaoke bars are aimed towards married guys who want to pretend they are single and get attention from younger women, they aren't really brothels.
However this is a mongering town so you are more likely to bang a karaoke girl here then in most cities around the continent. One thing we haven't even mentioned yet, and it is the reason that many expats hate them, is that often times only Asian customers are welcome.
They make a lot of money from Korean and Japanese guys, and those are two of the most xenophobic countries in the world when it comes to nightlife. If you know anything about mongering in either you know white guys aren't really welcome at most venues of adult entertainment.
Since many expats in this town are older white guys who either don't get let in or don't get the best customer service it is easy to see why they have such a bad reputation. If you aren't an Asian guy you can try to get in but don't expect the door to open for you every time.
Best Sexy KTV's In Angeles City
There are lots of karaoke bars all over this city. Two of the main places you can find them are over on MacArthur Highway or in Korea Town just past the Perimeter bars.
There are some others in other spots around town but those are the main areas. Some of the best sexy KTV's in Angeles City are:
Don't Tell Mama
Mirrors KTV in Clarkton Hotel
Club Mix
Pink Lady KTV near Julianas
Diba KTV
Geisha Japanese Karaoke
Heather Sugar KTV Bar
Ilisi Videoke Bar
Kinichisan Ktv Bar
Dae Han Min Kook
Dukoub
Klub Bossa Music Bar
Grande KTV Bar
Club Zuz KTV And Disco Club
Club Zee KTV Bar
Club Asia
Don't Tell Mama is more foreigner (or non Asian guy) friendly than most. Club Asia is a girly bar with a KTV room upstairs. As you can probably tell by our tone we don't think much of karaoke bars.
Sure, they can have some very hot girls working in them, but if you aren't guaranteed to bang them whats the point. Do you really want to pay a bunch of money to sing and hit on girls that may or may not put out when there are hundreds of girly bars nearby?
You have better odds of getting laid for free off Filipino Cupid and PinaLove and don't have to listen to some girl singing corny 90's loves songs to you for the opportunity.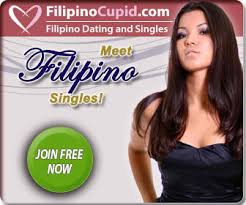 Good Luck If You Visit A KTV
There are a lot more reasons why not to visit then there are why to visit. Now if you are an Asian guy who likes himself some karaoke then by all means go have a blast and do what makes you happy.
But if you are a westerner on a short mongering trip then in our opinion your time is too valuable to waste hoping to get laid. For more tips on how to get the most out of the great nightlife in Angeles City check out this eBook guide.
It not only breaks down the better options then the sexy KTV's in Angeles City but it also gives many travel and money saving tips to help you plan the perfect first trip.