Guide To Sexy KTV's In Cebu City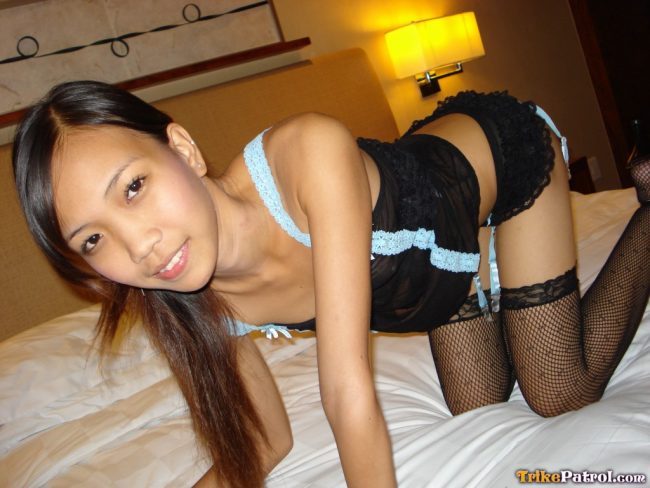 Thanks for checking out this guide to sexy KTV's in Cebu City. We are not talking about the girly bars at Mango Square where you can barfine every girl, that has been covered before.
We are talking about the wide variety of adult karaoke bars with cute Filipina girls that sometimes you can bang and sometimes you can't. There are many ways to find hookers in Cebu City, the sexy KTV's are kind of deserving to be on the list but in other ways they aren't.
A lot of guys that visit them are not even looking for sex, they just want to hang out and get some attention from cute girls. This is common all across Asia, older married guys go drink and sing with college aged girls before going back to their wives at home.
In this post we will talk about what an Asian KTV is like, give some tips on how to have the most fun you can in them, and point out specific Cebu City karaoke bars that are worth visiting. If you prefer to read about picking up girls in this town that aren't after your cash this link is more your style.
What Are Karaoke Bars?
We already kind of gave the best description when we said its a place for older guys to go get attention from younger women. Just about all adult sexy KTV's in Cebu City are going to be very nice and luxurious inside.
There are hundreds of smaller Filipino karaoke bars that might just be a plastic outdoor table set, an old TV, and a microphone. That is not what you should expect at the ones listed here, and the local ones are more family oriented.
One thing you will notice very quickly is that they don't often hide the fact that they are trying to milk as many pesos out of you as they can in as short of a time as possible. They will offer you drinks right as you come through the door and won't stop trying to get you drunk until you leave.
They know the more you drink the looser you will get with your wallet. A drunk guy with a pretty girl on his lap can easily lose the value of money and they prey on that.
They will have a standard lounge area or you can choose to rent a karaoke room for more privacy. Sometimes the private rooms won't be all that private because a room attendant might join you to keep filling your drinks.
Of course the other thing they offer outside of just drinks and singing is the sexy Filipina girls. At some karaoke bars you pay an hourly rate for the girls to join you, at others you buy ladies drinks, and at some you might get girls to join you for free if you pay for a private room.
They all will have English speaking managers who can tell you about all that is available, and don't worry they will be all over you to try and make a sale. Some guys think that girly bars give drink pressure, these take this to the extreme.
The prices at Cebu City sexy KTV's are going to be very expensive compared to other adult entertainment in the city. You can get unlimited drinking for around 500-600 pesos an hour in many of them, but this is just because they want you to get wasted and spend all you've got.
Expect to pay a lot for drinks, ladies drinks, ladies time, or a private room. There are too many variables and karaoke bars in town to say what exact prices are, just know that you will be paying more here then if you barfine at a girly bar which costs in the 3k-4k range.
Can You Have Sex In The Bar?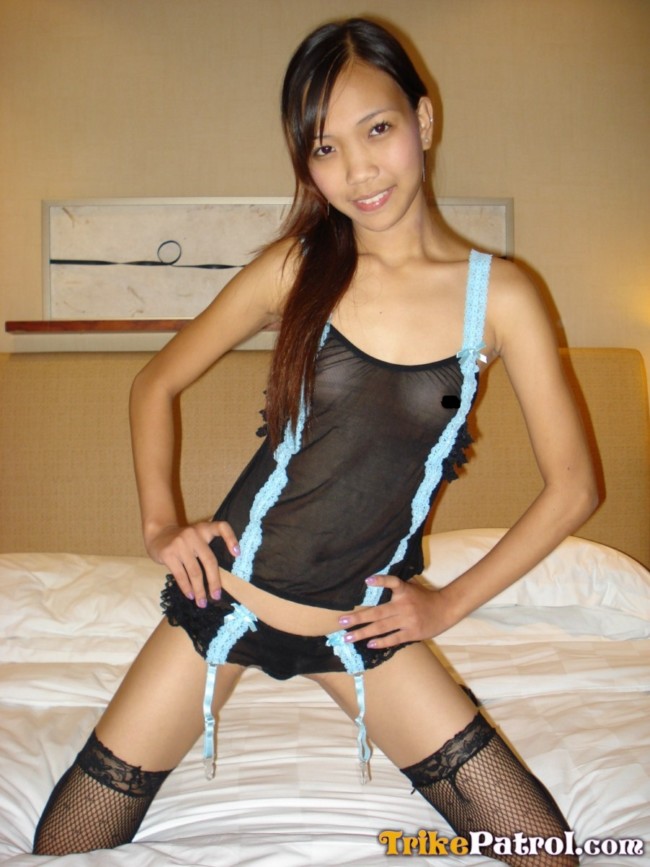 This is one of the most common questions asked about adult KTV's and the answer is it depends. Guys have had sex or got a blowjob in a karaoke bar before and it will happen again, but it shouldn't be counted on as these aren't brothels.
As we mentioned a lot of them will have room attendants in the karaoke rooms so you probably aren't going to be whipping your dick out in front of them. You are better off trying to barfine the girls and bringing them back to your place later.
Barfines can be as high as 8k, but at many they will be around 6k. That makes these the most expensive option for mongering in this city.
You can find some very hot girls working in them, girls always flock to the money. The problem is they are mostly just an illusion and not all of the girls will barfine or have sex in the bar.
Our advice is before you start buying a girl a lot of ladies drinks or paying for a girl to join you ask her if she barfines. If she says yes you have a shot, if she says no you should find another.
Or just skip this silly illusion and meet girls on Filipino Cupid and PinaLove that you don't have to pay a lot of money to possibly bang. It is so easy to get dates in this city and the girls you meet online are probably more likely to put out then the ones you meet at a karaoke bar.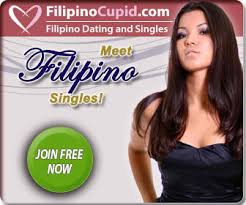 Best Sexy KTV's In Cebu City
There are a lot of different areas to this city so we tried to group these together in their own little areas. We started out with the ones down town first and then worked our way out as the list went on.
The best sexy KTV's in Cebu City are:
Arena KTV
Infinity KTV next to Ayala Mall
Volvo KTV on F Ramos near Fuente Circle
Club Ace in Mabolo
Club King Japanese in Banilad
Harem in Mandaue
Club Hatchi in Mandaue
Ferrari in Mandaue
Club Mermaid in Lapu Lapu
As you can see there are a lot of them in Mandaue and also more in Mabolo that we didn't list. Some will be mostly targeting Korean or Japanese customers and you may not feel very welcome inside.
We have written up a post on what a visit to Arena KTV is like before because it is the most popular in town. If you met a girl on Filipino Cupid and PinaLove and want to bring her to a KTV (she will love it!) that is more 'family style' then you could try:
Bring a girl here on a date and she will be yours.
Good Luck At Sexy KTV's
If your goal is to get laid then these can be very hit or miss. The good news is that the more expensive karaoke bars should have some very sexy girls, the bad news is they are expensive and you don't always get to have all the fun you were hoping for.
You can read more about all of the best options for nightlife in the Philippines in this eBook guide. It covers this city in detail as well as all the other major cities guys usually visit around the country.
Hopefully this guide to sexy KTV's in Cebu City was helpful to you.