Review Of Show San Diego Strip Club In Medellin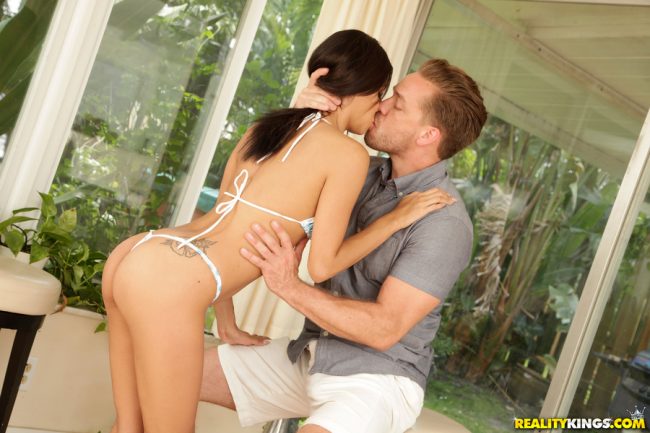 Thanks for checking out this review of Show San Diego a popular strip club in town. As most guys who are familiar with the mongering scene in Medellin know a strip club is actually a brothel.
In this city there are many ways to find sex, but there are three main types of brothels. You have erotic massage parlors and casas which are generally cheaper, and then the nice strip clubs like Show San Diego which are more expensive.
During this review we will cover the important things you need to know like the clubs location. We will also talk about the sexy nude strippers and prostitutes that work there.
The prices for entry, drinks and sex will also be covered. This way you can try to figure out if it is the type of place you want to visit, or if you think there are better options around town.
This is a city known for beautiful women and you can find some very hot prostitutes here. The prices are quite reasonable as well so a single guy can definitely have a lot of fun.
Location Of Show San Diego In Medellin
You can find Show San Diego on C. C. Milanesa Local 104, Calle 37 # 45-15. This is a very popular spot in this cities nightlife so most taxi drivers will know where it is.
This is a pretty large gentlemen's club compared to most others so there are plenty of places to sit and get a good view of the topless girls dancing on stage. Even though it is a strip club you don't need to worry, anything you want can go down here.
The opening hours are from 8pm to 2am but like most places heading there after 10pm is advisable.
The Strip Club Prices
Prices are known to change at venues like this pretty often and when they do they go up, not down. We can only share what we last heard, but don't be surprised if they are slightly more when you arrive.
There is a three beer minimum and beers are around 10k so expect to spend at least 30k while here. Of course if you want to have more fun you can do that.
There will be naked girls at Show Club San Diego while you are there and after they perform they will go around from guy to guy asking for a tip. Giving them a few thousand pesos is what most guys do.
Girls might try and get you to buy them ladies drinks which cost more than your drinks but there is no reason to buy one. Any time you are ready to have sex just ask her about heading to the back rooms, no need to buy them a drink.
Some girls may try to charge a different rate but prices seem pretty set at around 120k for sex plus an additional 50kish for the room. That should get you around half an hour, if you want longer then you will need to negotiate for that.
If you wanted more than just a quick bang you can also pay a barfine to allow the girl to leave with you. That is around 150k and then you will also need to pay the girl on top of that.
The Sexy Strippers At Show San Diego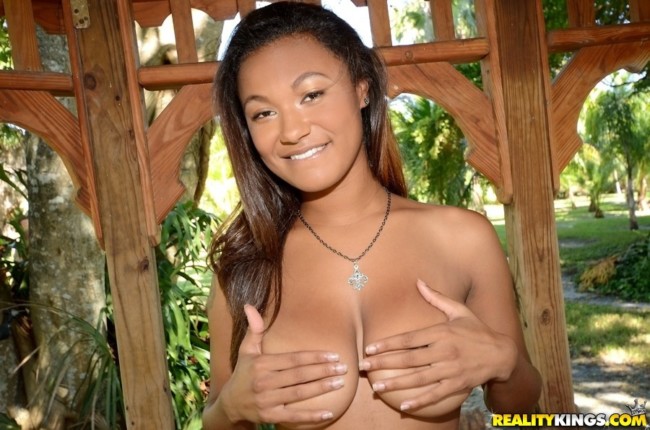 Medellin is a city known for beautiful women and this is one of the more expensive strip clubs or brothels in town. The hottest girls will want to earn as much as they can for their work, so naturally they end up at the nicer and more expensive clubs.
Of course lineups can vary from night to night or month to month. The three beer minimum isn't a bad cover charge so you can pay a small fee to check out the available talent that is inside.
You are very likely to find something you like, but if not you can leave and check out some of the other options in town. All guys have different tastes but you should probably be able to find some hot topless women to your liking here.
When you do see one you like you can go up to her or you can ask the waiter to bring her over. Before you pay be sure to confirm how long you will be with her, how many times you can have sex, or if you want anything kinky talk that out before you hit the room.
Enjoy The Medellin Nightlife
Some guys may visit this city have the strip clubs as the main places they want to visit. That would not be a bad plan at all because you can have a lot of fun with some very sexy chicas.
Others may prefer to use their time on dating girls off Colombian Cupid first and then if they strike out use this as a backup plan. Getting free sex on the first or second date is possible, but if you get one who wants to take it slow it is nice to have a reliable way to bust a nut if things fall through.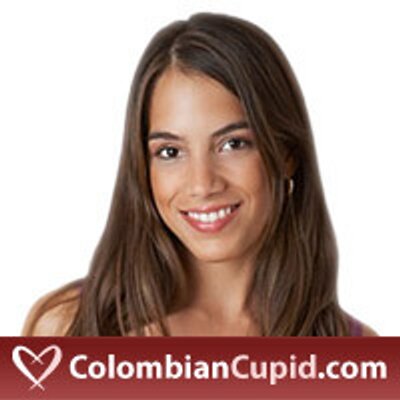 If you wanted to read more about how to get the most out of the nightlife in this city check out this eBook guide. It breaks down the best places to stay and the best ways to find all the girls you could ever want.
Hopefully this review of Show San Diego strip club in Medellin was helpful to you.