Review Of Amsterdam's Singelgebied Red Light District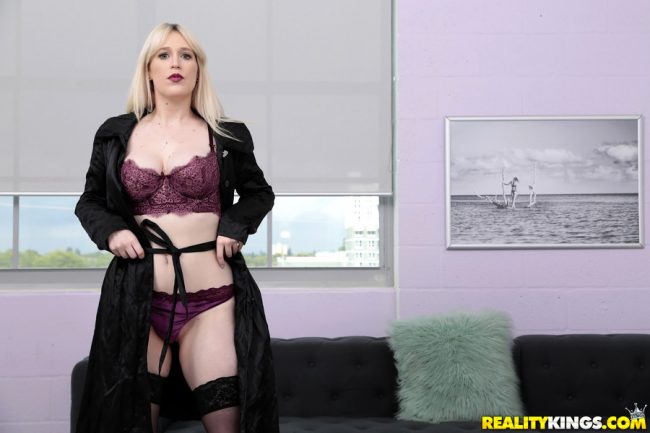 Welcome to this review of Amsterdam's Singelgebied Red Light District where you can have sex with prostitutes totally legally. This is a far less touristy spot than De Wallen even though it isn't far away from it at all.
It has a more local feel to the place, you don't see hordes of tourists walking around with a look of shock and awe on their faces. You also don't see lots of touts trying to invite passers by into shady joints.
Plus with less foot traffic there are less pick pockets out and about trying to jack your wallet or phone. All of this makes for a more leisurely stroll and more relaxed atmosphere in general. Lets get going on this review.
Logistics Of Singelgebied Red Light District
You can find Amsterdam's Singelgebied Red Light District next to Nieuwzijds Voorburgwal Street and the Singel Canal. As mentioned before it is not far at all from De Wallen.
It is the second biggest red light district in the city containing between 50 and 75 window brothels. This is about 20% the size you will find at De Wallen, and more similar to what you find at red light districts in The Hague.
Some of the Singelgebied window brothels are right there on the street, but don't forget to head downstairs and see what else is available.
The Window Brothel Prostitutes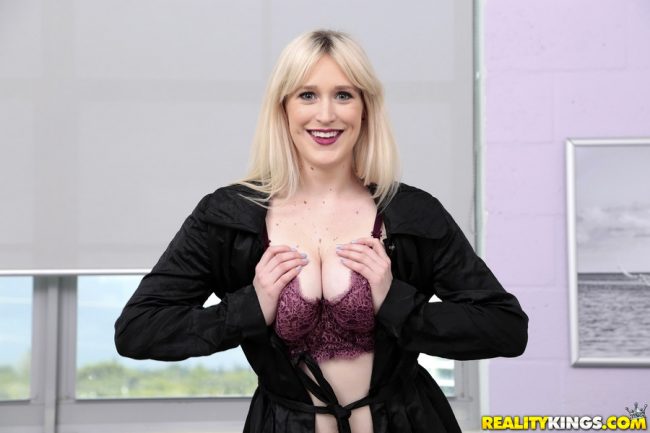 As we covered in our GuysNightlife Amsterdam sex guide the majority of the prostitutes here are from Eastern Europe. You should expect to see white girls with nice bodies in most of the window brothels.
However you can find more black prostitutes at Singelgebied then at most other spots around town. Not a huge number, but enough to get a decent variety.
Since there is less foot traffic here it is not as sought after of a place to work. The hottest girls are more likely to be found at De Wallen.
Maybe Cheaper Sex At Singelgebied
All of the girls pay to rent out the rooms and then are independent contractors. They are free to charge as much or as little as they like for sex.
You will generally be asked to pay anywhere from 30-50 euros for a quickie. In De Wallen you don't find many girls that will go for under 50, so this makes for a good place to find cheap sex in Amsterdam.
This is the price for a very rushed session, maybe 15 to 20 minutes. Don't expect any sort of 'girlfriend experience' or enthusiastic attitude, most of these girls are quite cold.
This is wham bam thank you mam style at its finest. You will even need to confirm that the girl will take off all her clothes and do position changes if you expect that.
They always practice safe sex in Singelgebied Red Light District. That means condoms are even worn for blowjobs.
If you wanted a longer experience try meeting girls on Adult Friend Finder. In most cities around the world you won't find many female users at all, in Amsterdam there are almost a thousand!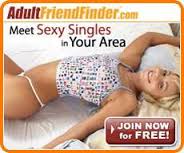 Gay & Ladyboy Area
There are a handful of ladyboy (transsexual) prostitutes at the window brothels here. If you are looking for ladyboys in Amsterdam this is one of the main spots to find them.
If you are scared away by transsexuals just keep walking if you happen to notice one. This also seems to be a meeting point for gay guys as there are a few gay shops nearby.
Have Fun In Amsterdam
This is a really great city to visit, we named it one of the 10 best for a single guy. However many tourists don't even venture over to this area even though it is so near.
You can find some attractive girls here and if you are looking for black prostitutes or transsexuals it is a go to spot for both. If you wanted to read about more places around the world to meet easy girls check out this eBook guide.
If you do try and have sex with prostitutes at Amsterdam's Singelgebied Red Light District you will probably have a lot of fun.