Where To Pick Up Single Girls In Puerto Plata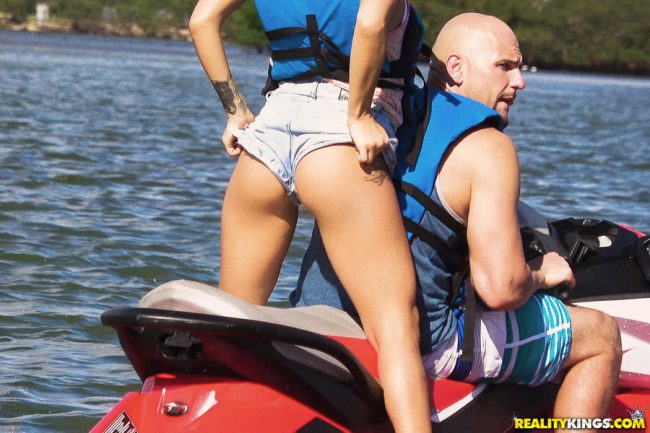 Where to pick up single girls in Puerto Plata is kind of a tricky question to answer. Are you looking to meet other tourists from around the world to try and have casual sex with them?
Are you trying to pick up local Dominican girls in Puerto Plata? Do you mind if they happen to be prostitutes? This is one of those countries where if a foreign man goes out and picks up a local girl at a bar or nightclub and they have sex the first night there is a strong chance she wants to be compensated.
For some the compensation may just need to be spending the night in one of the nice resorts and having you buy them some dinner and breakfast. Others may want a peso reward for their time.
It isn't a guarantee, but more often than not it will be the case. But if you aren't a fan of mongering and want to hook up with girls you don't have to pay things can definitely be a bit tricky here.
Saying that there are no Dominican girls in this city that want to have casual sex with foreign men without being compensated wouldn't be true. It is just that it can be very hard to figure out what their true motivations are.
We will also be telling you about the best online dating site in the Dominican Republic which can make things a lot easier and more efficient for you.
Sexy Ladies Of The Night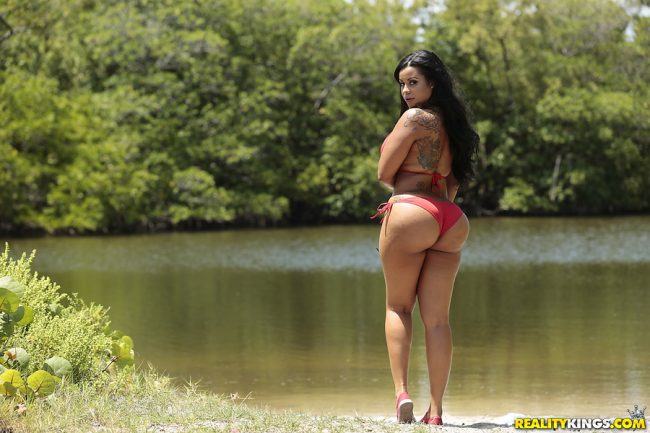 If you do want to try to pick up some sexy Puerto Plata ladies of the night in bars and nightclubs there are plenty of options. Many of them are located right in the best resort areas in town.
The Playa Dorado Hotel Complex has many hotels and resorts in one area and plenty of them have singles bars you can visit. There is also a lot of nightlife around Caberete Beach, and at Ocean World there is a Vegas style show and a nightclub.
When girls in Puerto Plata want to hook up they go to places like:
If instead you are a fan of day game you have some options as well. Try and pick up girls on Caberete Beach and if you strike out at least you got to see them in bikinis. The Malecon boardwalk is a great place to try and meet chicks, plenty of tourists and locals will be out and about.
Meeting Girls In Puerto Plata Online
Another option is to use Dominican Cupid to meet girls in Puerto Plata online. It is the top dating site in the country and there will be many girls from all around this region here.
Tell them that you will be staying at one of the nice resorts in town and many will jump at the chance to share your bed for the weekend. Just like in the nightclubs there will be plenty of hookers or 'semi pros' on the dating sites, so once again you may want to confirm whether they expect to get paid or not if it is coming too easy.
But there are plenty of good girls on Dominican Cupid that won't expect any pesos. They will just want to spend some time with a nice foreign man and get to know you. Now you know where to pick up single girls in Puerto Plata for casual sex or serious relationships, good luck!