Why Single Guys Should Take A Trip To Colombia Soon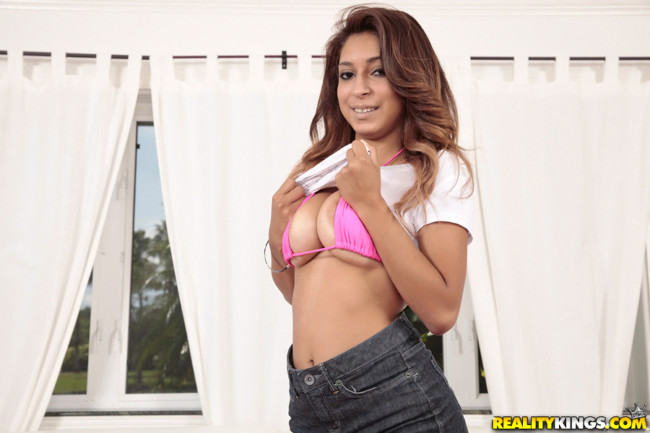 Recently one of the most respected names in the travel guide world listed Colombia as the 2nd best country to visit in 2017. We are going to take a different angle on why this is one of the top destinations for single guy's to travel.
They actually had Canada as the number one place to visit. We have to respectfully disagree, but of course they aren't only talking about great places to get laid.
While there are certainly a lot of cool touristy things to do as well, this post (and the majority of the posts on GuysNightlife) will focus on the sexy girls in Colombia. More importantly, why you need to go now before the herd spoils the market.
Visit Colombia While It Is Still Good Value
You've probably heard stories about free buffets and very cheap hotels in Las Vegas 30 years ago right? That is because they were dying to get anyone to go gamble there.
It was a small tourist attraction at the time, they still made good money (casinos always will) but all of their profits were coming on the tables. Fast forward to today and Las Vegas is so popular they have no reason to give out deals unless you are willing to place 6 figures on the table.
So many tourists go to Vegas every weekend they can can charge whatever they want for hotels and people will still book them. Not just hotels, restaurants, nightclubs, strip clubs, they are all expensive.
Colombia will never be Vegas, its too far away to get that many American tourists. But more and more people are going there every year. The longer you wait the more the prices will rise, and once they rise they don't go back down.
Prostitution Prices Can Change Very Quickly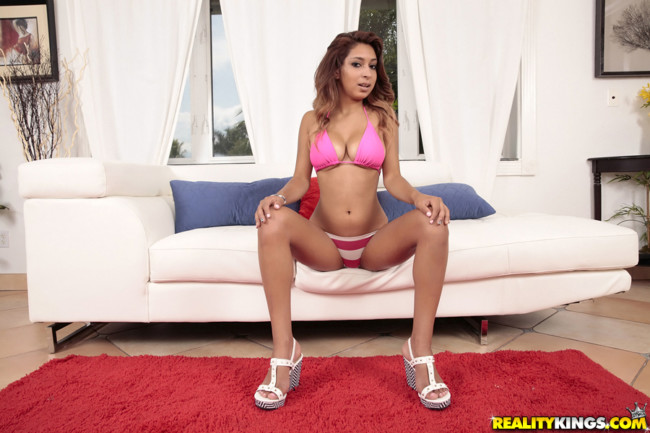 There is probably no market where the prices change faster than prostitution. Right now you can find brothels in Medellin (called casas) with sexy Colombian girls charing under $20 a pop.
You can find sexy Colombian girls in touristy areas dressed to impress for under $50. You can go to strip clubs and have sex with the hot Latina strippers for about the same.
What is going to happen when a bunch of guys who don't normally monger head here not knowing the normal prices. They might not even be planning to pay prostitutes, but when the opportunity becomes available they will go for it.
The Colombian girls aren't stupid and can spot a noob from a mile away. Instead of asking for 100k or 150k pesos (3k pesos to the dollar) she will start the negotiation at 300k and hope she found a sucker.
The guy will do a quick calculation and realize its $100. An experienced Colombian monger would quickly realize its too much and keep negotiating.
A noob tourist is going to think 'wow! I can have sex with this hot Colombian girl for only $100! What a deal!' Not realizing all he had to do was say 200k and she would have instantly said yes.
The market just went up. That girl won't want to go for 150k anymore because she will think of herself as a 'cheap girl' if she took less than what she just earned.
She will brag to her friends, word will quickly spread, and all the freelancers will raise their prices. It will get around to the casas, strip clubs, and massage parlors and the price will double quickly.
This happens all around the world, because of Colombia's violent past it has been a little slow to come around. But if it keeps getting ranked 2nd on 'must visit' lists that won't stay the case.
It Will Get Harder To Hook Up With Non Pro Colombian Girls
Its not always just about the hookers, there are also going to be a lot of guys going to Colombia that try to hook up with single girls for one night stands. Most guys aren't so honest about their intentions and have no problems leading girls on to get in their ass.
This actually is already going on in Medellin. It became a trendy spot for digital nomads to move, good weather, cheap cost of living, sexy girls that like foreign men, and good pay for play action as well.
Those are great reasons for a digital nomad to move somewhere, but the majority of those guys weren't looking for relationships they were just looking for fun. They hooked up with a lot of sexy Colombian girls in Medellin (lucky bastards) but the relationships never went anywhere.
So Medellin is already kind of spoiled as far as easy hook ups goes. Particularly with the girls that live near El Poblado which is the safe area where most expats stay.
Now if you want to meet girls there you need to head out to the suburbs where there are less foreigners around and the girls haven't been burned before. Or their sisters, cousins, or friends never got burned.
That is a lot of leg work to maybe meet a girl that might sleep with you. Of course you can use Colombian Cupid to message girls from all over the city to make it easier.
Even with that resource it isn't the same as it once was. 20 years ago the girls in Medellin never saw tourists, we were exotic and they wanted to try something new.
Now we are considered sex tourists if we stay in El Poblado, and if you don't stay in El Poblado you won't be in a safe area. You can still meet some girls there, and the sex tourist stigma hasn't gone to other cities like Cali, Bogota, or smaller cities. Yet.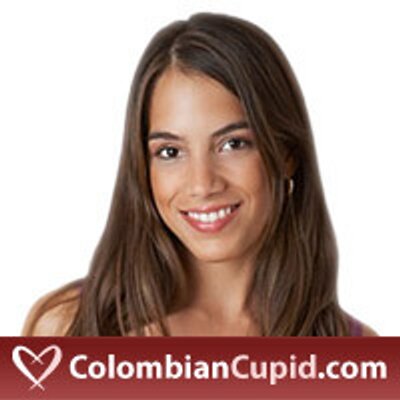 Where Will Colombia Be In Ten Years
Right now Colombia has to rank as one of the best value vacations for a single guy. Not only vacation spots, but also places to live. How long will that last?
You know the phrase 'it only takes one asshole' right? Meaning it only takes one ignorant guy to go overpay to mess it up for the rest of us. Well, how many assholes are going to be taking a trip to Colombia over the next ten years?
The price for hotels will go up, restaurants will get more expensive, hookers will double their price, and more and more non pros will start to think of foreigners as sex tourists.
Even if it isn't as good as it was ten years ago it is still far better than it will be ten years from now. That is why single guys should take a trip to Colombia soon.  This eBook can help you plan your travels and tell you how to get the most out of the great Colombia nightlife.